A portfolio of five Auckland commercial and industrial buildings, independently valued at $111,835,000 has been acquired for a wholesale investor fund focused on adding value to the properties and then selling them on - all within a five year time frame.
Augusta Funds Management, a subsidiary of NZX listed property company Augusta Capital Limited, has unconditionally acquired three CBD office buildings and two large industrial holdings. It is offering wholesale investors only with a minimum of $200,000 to spend, the opportunity to buy shares in Augusta Value-Add Fund No. 1 Limited which will own the properties.
Augusta managing director Mark Francis says all the properties are either fully leased or have rental underwrites from the vendor to cover existing shortfalls. He says they have been chosen after considerable due diligence because of their improvement opportunities.
"We have identified a number of add value options for each property including redevelopment, reconfiguring tenancies and re-letting, strata titling, change of use and, on one of the properties, a zoning change. The fund will manage this work and then sell the properties progressively within a five year period."
Investors will receive a quarterly distribution funded from the rental income - projected to be six per cent per annum (pre-tax) for the first year of the fund - plus five lump sum repayments of capital and any profit made when each property is sold. Francis says the fund will have a target internal rate of return (IRR) of 11-14 per cent after all fees and expenses, but before investor tax.
The shares are being offered for sale through Bayleys Real Estate's Investment Products division, as part of a strategic alliance that has been established between Augusta and Bayleys, along with the fund's corporate adviser/lead manager Woodward Partners. The fund is structured as a New Zealand company and is intended to be a portfolio investment entity.
The offer is being fully underwritten by Augusta Capital Ltd, Bayley Corporation Ltd and other parties, but as a minimum, Augusta Capital and Bayley Corporation will contribute $7 million of the $60 million of equity that is to be raised.
"This shows the confidence we have in a fund of this nature and having skin in the game gives us a very strong incentive to do the best job we can to maximise the value of these properties," says Francis.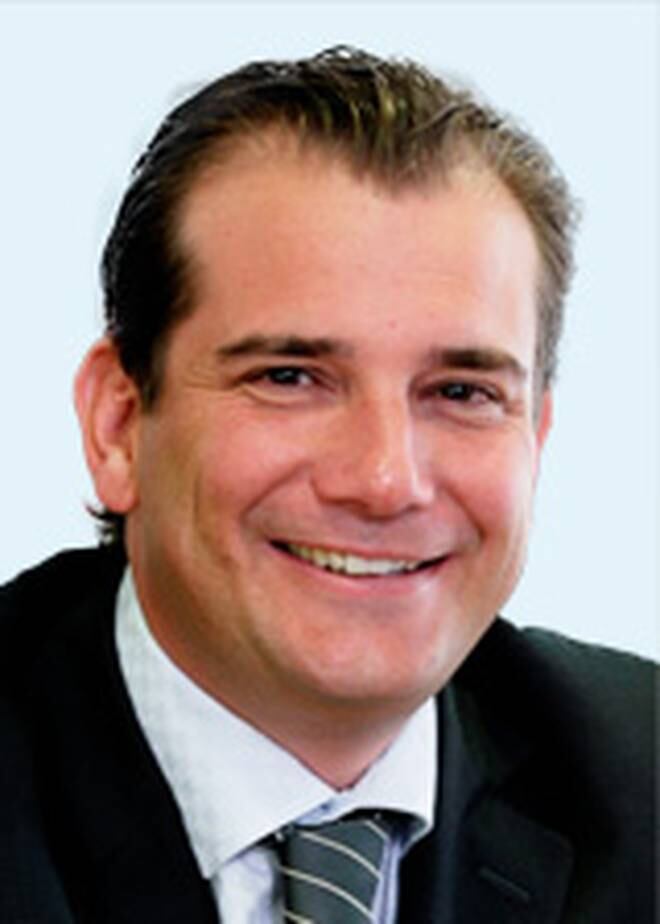 Bayleys' managing director Mike Bayley says the fund will fill a gap in the market for wholesale private and corporate investors looking for greater returns on equity. "Very strong competition for top grade passive investments, which has pushed yields down to very low levels, means we have an increasing number of clients who are looking for properties which may not tick all of the traditional investment boxes but are well located and have angles to add value.
"They feel more confident about taking a position on these types of offerings because of the buoyant state of the market, with historically low vacancy levels significantly reducing tenancy risk. They offer better yield and capital growth opportunities but they do come with increased risk, particularly for a single property asset holding. One of the big attractions of this fund is that risk is spread across a multi-asset portfolio of properties, covering the office and industrial sectors, and some of which have future residential or mixed used conversion potential.
"Mike Houlker, head of Bayleys' investment products division, showcased the fund at our annual national commercial agency conference in late January to over 180 members of our commercial and industrial team which means wholesale clients from around the country will have the opportunity to participate in the fund. It's a unique offering and we're expecting strong take up."
Augusta has purchased five properties for its Value-Add Fund No. 1 Limited at a total acquisition cost of $109.3 million. They are:
• 151 Victoria Street, Auckland CBD
A five level, 4777 sq m building located next to Mansons TCLM's new NZME House office building and the Spark City office complex. The building is fully leased to NZ Post until 2022 but it is underusing its space. Francis says this provides re-leasing opportunities to increase rental income and there is also potential to extend the lower ground floor to create additional retail space.
• 36 Kitchener Street, Auckland CBD
A 16 level, 3252 sq m strata titled office tower with 24 tenancies having a weighted average lease term (WALT) expiry of 1.8 years. "This is an attractive building overlooking Albert Park, with an Initial Evaluation Procedure (IEP) seismic rating of 115 per cent of New Building Standard (NBS) and excellent natural light along with city and harbour views," says Francis. "Our initial analysis suggests that a residential, student accommodation or hotel conversion would be the highest return option and we are currently in discussion with various potential occupiers. Other options are selling off the strata tilted floors or negotiating new longer-term leases."
• 54 Cook Street,Auckland CBD
A 4027 sq m four level office building on a high profile 1497 sq m site on the corner with Nelson St - originally Radio NZ House but more recently occupied by The Radio Network. Francis says it also has excellent city and harbour views and there is an opportunity to refurbish the building to high quality modern office space and increase the floor area to unlock additional value. It could also be converted to hotel, residential or short stay accommodation.
• 100 Carbine Road, Mount Wellington
A 29,526 sq m warehouse complex on a 4.48 ha site with three road frontages used by a major retailer as its distribution centre, with a lease until October 2017. Francis says the tenant has asked for a three year lease extension while it investigates future accommodation options which could include a long-term lease on the redeveloped site. Alternatively, given the strong location, the site could be redeveloped with the buildings split up and individually titled for sale or lease.
• 11 McDonald Street, Morningside
An 8551 sq m industrial complex of seven connected buildings on a 1.060 ha site occupied by eight tenants with a WALT expiry of 4.75 years. "Given the site's closeness to an increasingly popular city fringe residential area and good public transport links,it lends itself to a mixed use commercial and residential redevelopment," says Francis. "A plan change application to Mixed Use has been made for the area which, if successful, could significantly increase the value of the land."
The Augusta Value-Add Fund No. 1 has a fixed term of five years from April 2016 unless a special resolution of shareholders approves a one year extension. It is borrowing $55 million from the BNZ to finance the balance of acquisition of the properties plus a $10 million facility for refurbishment. The fund intends to maintain a loan-to-value ratio (LVR) of approximately 50 per cent, subject to the timing of developments when it may rise to about 55 per cent.
The fund will be overseen by a board of directors chaired by John Bayley, executive chairman and founder of Bayleys Real Estate. The other fund board members will be Augusta Capital chairman Paul Duffy, formerly managing director of NZX listed DNZ Property (now Stride) and Mark Petersen who is a director of Augusta and CentrePort in Wellington.
The Value-Add Fund No. 1 fund opens on February 5 and closes March 23. Mike Houlker says it is targeted at high net worth individuals, experienced investors and investment companies and trusts. It is not being marketed to retail investors.
Anyone with a minimum of $750,000 can invest or, if they meet the definition of a wholesale investor under the Financial Markets Conduct Act 2013, they can invest from $200,000 upwards.
"There are various criteria that need be met to be classified as a wholesale investor and anyone who is uncertain as to whether they qualify should seek professional advice. Many of our larger clients may be eligible to invest in the fund and it is likely to appeal to a good proportion of them because it will provide access to properties and associated opportunities that would otherwise be beyond the reach of most of them."
Augusta Funds Management is responsible for managing the scheme and implementing the improvements while Bayleys Property Services will undertake the day-to-day management of the properties.
Augusta currently manages over 150 commercial properties, worth approximately $1.4 billion, on behalf of more than 3000 investors. Many of these are syndicated investment properties and Francis says the new initiative will enable Augusta to broaden its funds management offerings to appeal to a wider range of investors and to provide existing wholesale investors with more choice.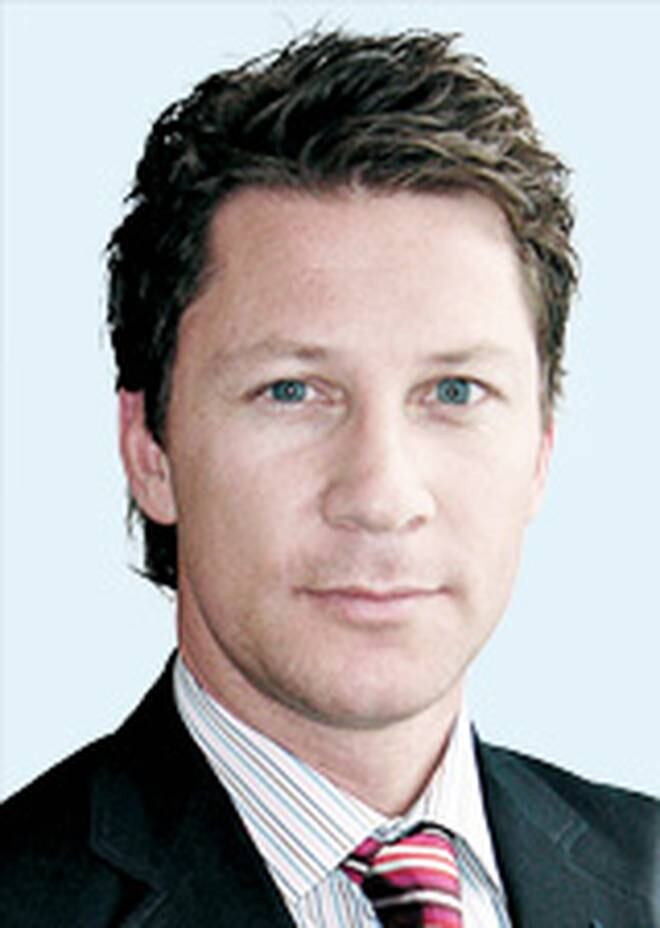 "We have been primarily buyers of typical investment grade assets with long leases and lower risk profiles providing a good yield. However, we are frequently presented with, and find in the market, opportunities to acquire assets that have solid fundamentals including location and future redevelopment or repositioning potential. Often that potential doesn't come wrapped in a bow and needs to be unlocked. The launch of this product, with more value add funds planned, provides us with the opportunity to use our management expertise and market knowledge and experience to do just that".
An Information Memorandum with further information, including the risks in respect of the fund, will be provided to all potential purchasers.. Houlker says prospective investors are encouraged to read the Information Memorandum and seek independent advice.