This is what New Zealand's supply of internet looks like.
Two cables connect our country to the rest of the world. As an island at the bottom of the world, we'd be otherwise isolated and reliant on satellites for connectivity. In comparison, the west coast of America has 14 cables landing at different sites from Washington to California.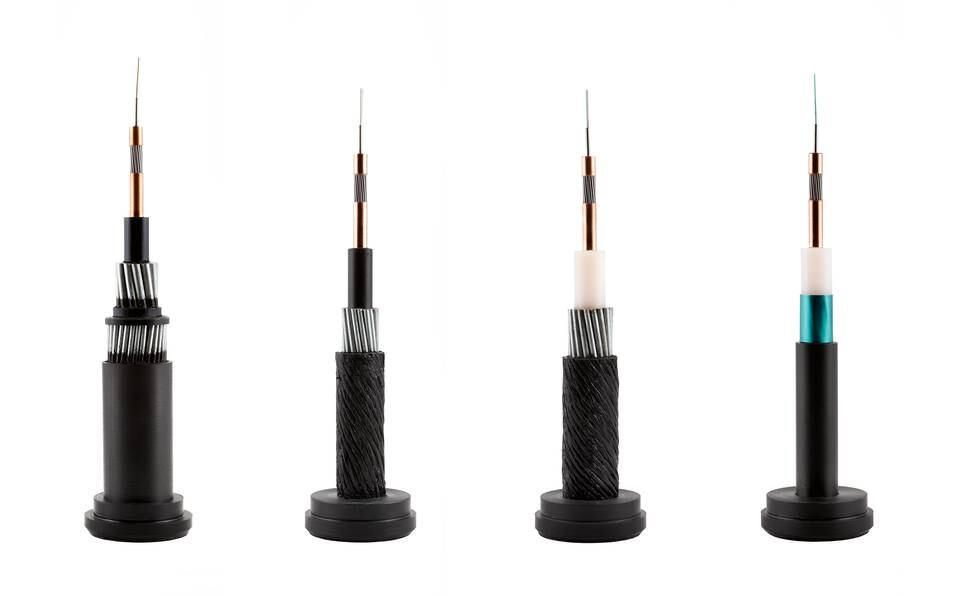 Australia has strong connectivity with Asia, where internet traffic is growing as local economies grow.
Moana Cable is a submarine cable system through the Pacific to New Zealand being rolled out by 2018 by Bluesky and Alcatel-Lucent.
The Moana Cable, will connect New Zealand to Hawaii through Samoa and American Samoa, while also linking the Cook Islands to the Samoa hub. Bluesky plans to expand the Moana Cable to reach Niue, Tokelau and French Polynesia.
Adolfo Montenegro is the chief executive of the Pacific telecommunications company Bluesky and is focused on improving internet access in the Pacific.
"Our vision is to connect the Pacific community around the world. We do that with a common and shared purpose and shared values... its very consistent with the Pacific Island culture," Montenegro said.
The Hawaiki Cable is, similarly, planned to connect New Zealand to Hawaii and the United Sates, while providing expanded connectivity in the Pacific.
The cable was progressing according to plan, and was due for completion in 2017.