A Kiwi inventor has made cars glow in the dark.
Hamish Scott, who revolutionised walkways with glowing paths, has now developed a UV formula that can be applied to vehicles, boats, bikes and virtually any other surface.
The coating, called Nevana Designs, will be showcased on an Aston Martin driving in the Gumball3000 Rally that starts in Stockholm this weekend.
Mr Scott, who grew up in Otaki near Wellington but has lived in the United Kingdom for 24 years, has received global awards for Starpath, which was launched in 2013.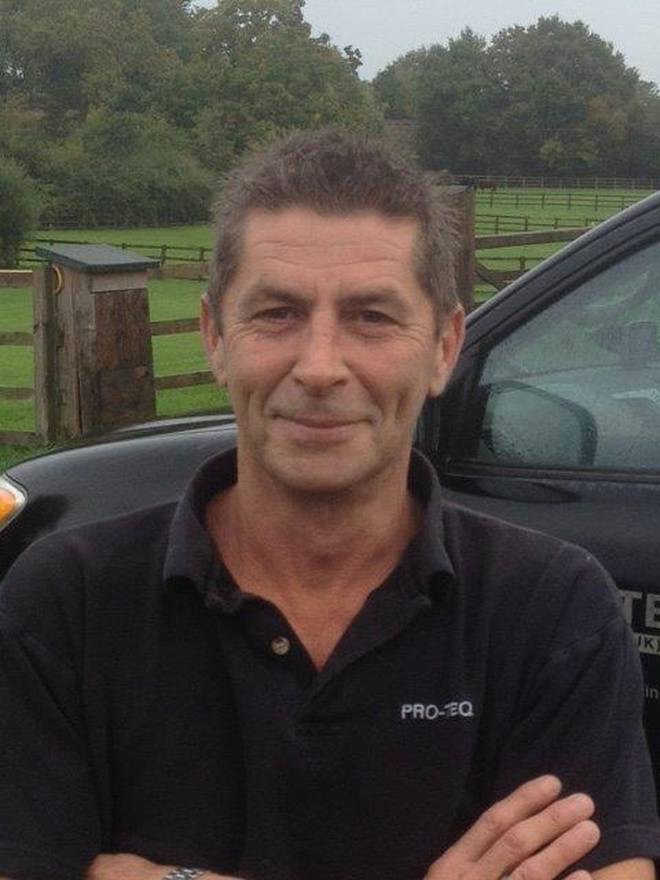 Now his company Pro-Teq Surfacing is announcing the new formula that he hopes will increase the safety - and cool - factor of virtually anything.
"I have just been messing around in the shed again really. It's slightly different technology to that used in the Starpath but this is just the next advancement."
Mr Scott said the finish was used on Nissan's Leaf car earlier in the year, and is environmentally friendly and made from plant fibres. It also saves power by absorbing the day's light and emitting a glow at night.
"We are definitely not shifting from the paths, we are very, very happy with our core business, but just the out and out safety aspect of the technology that we are dealing with could just be really helpful to people.
"If I can save one life, then happy days. If someone is found out at sea because they have a glow-in-the-dark life jacket on or their boat's turned over but the bottom is glowing, that will confirm I will have done something really worthwhile."
Car enthusiasts have described the finish on the glowing Aston Martin as "like touching glass" and "smoother than regular car paint," according to sourcewire.com.
Mr Scott trained as an engineering apprentice in Otaki, before working at his family's surfacing company, Matta Products.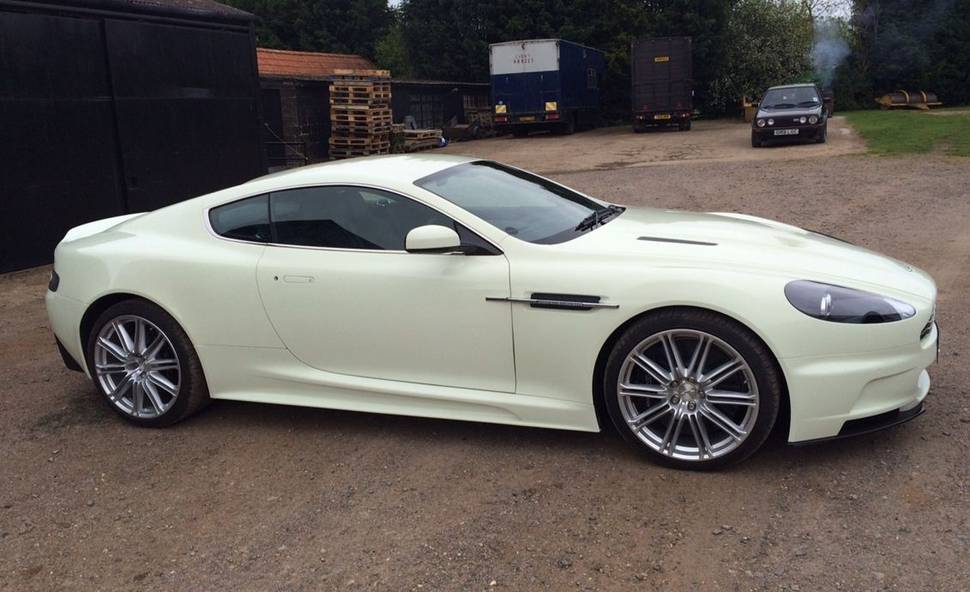 When the family business was sold, Mr Scott began working on the path - inspired by seeing council workers turning street lights on and off each morning and night. "It's been a long hard battle for the last six years but you do something and get to know it and get to love it and learn it all day every day and you're a little bit at one with it.
"You do thousands of things that just don't work and then you find one that does work, and then another thousand that don't. I'm probably what you'd call a mad scientist."
Mr Scott, 53, and his wife Lara have two daughters, Lana, 10, and Neve, 8.
His first path was sold to the Cambridge City Council in 2013 and the company has since had orders from other parts of the UK, the US, Europe, China, South Africa, Japan, Australia and New Zealand.