New aircraft and a fresh take on farm fencing among this year's innovations.
Kiwi ingenuity is in the spotlight as New Zealand Innovators Awards finalists are announced.
This year's entries include needle-free injections, a versatile new aircraft and - in true No 8 wire fashion - a fresh take on farm fencing.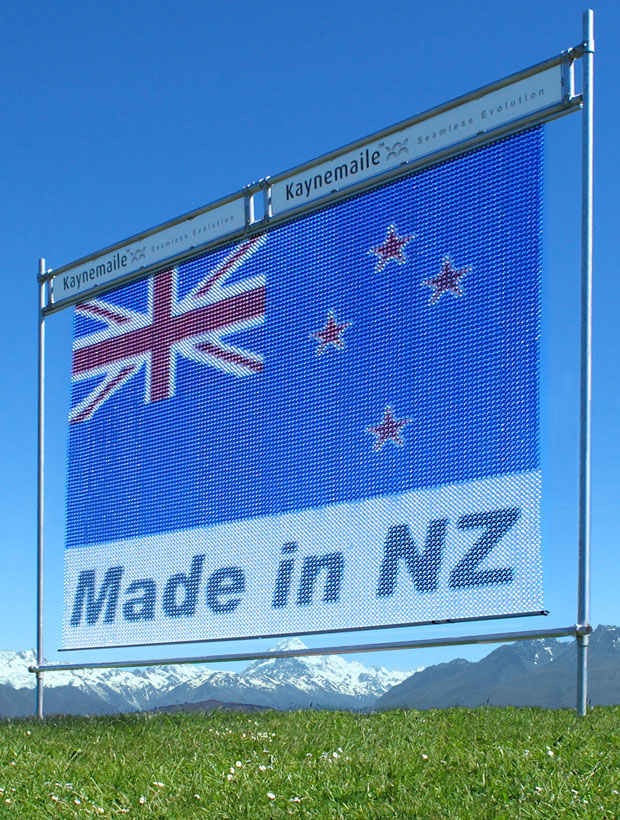 Seamless mesh.
The awards are open to any company that has developed new products, services or processes, says Innovation Council chief executive Louise Webster.
"It is about anything that is about improving or innovating either a new product, process or a programme," she said.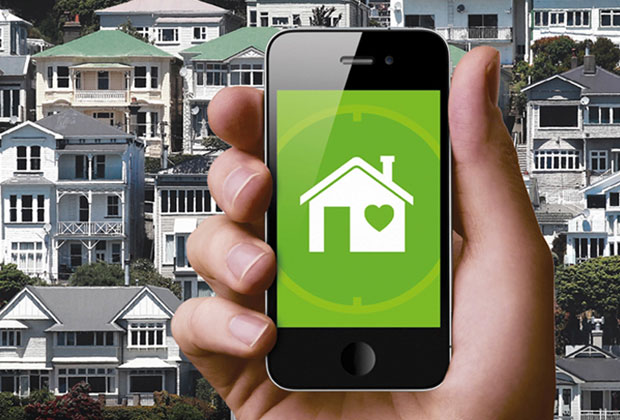 Home-hunter app.
The awards cover nine industry categories, including agriculture, design, health, research and hospitality.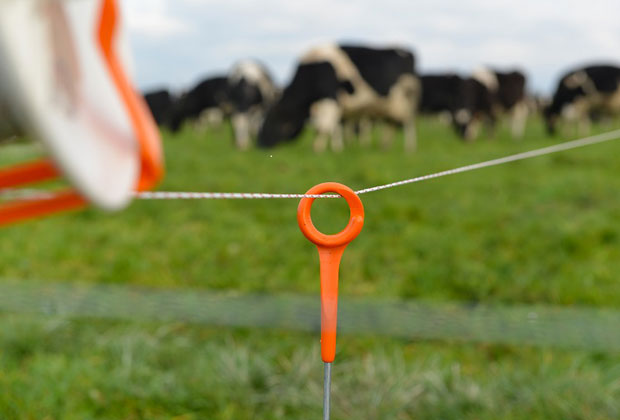 Ring top post.
"Innovation is very broad. You can apply innovative thinking and attitudes to almost any part of the business process," Webster said.
"The aim of the awards is to encourage people to be more innovative, recognise innovation and to really put emerging high gross New Zealand companies on a national stage, help them celebrate innovation and commercialisation and help them get some profile."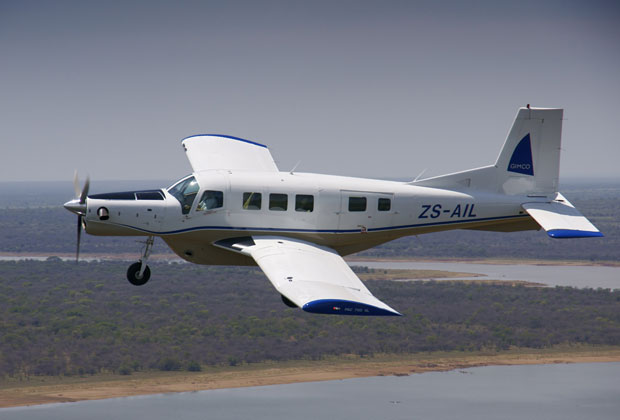 World's most versatile plane.
She said entrants were looking to be recognised not only on a national stage, but a global one as well.
"We are seeing more and more businesses in New Zealand with a global outlook, that are seeking global opportunities, collaborating with global partners and commercialising technologies across multiple industries and sectors.
"There is an awful lot of them already dipping their toe in the water of export and giving it a go."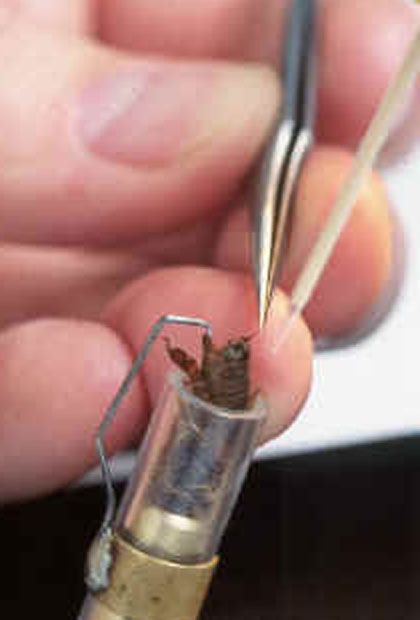 Breeding bees for varroa control.
The annual awards ceremony was established in 2011 as an initiative of the New Zealand Innovation Council. The total number of entries this year is up 60 per cent on last year.
Winners will be announced at an awards ceremony in Auckland on Wednesday October 15.