Putting colour into accounting helps to give all staff an understanding of company finances..
A "worrying" number of key staff in New Zealand businesses lack a basic understanding of how money affects the running of their companies, a business expert believes.
Adam Davy, Head of Advisory at BDO, the business advisory and accountancy firm, says this "ostrich attitude" to numbers has the potential to negatively impact businesses.
In an effort to overcome what he describes as "the mystery" of company accounting, Davy says BDO is running a revolutionary new training programme for non-financial managers called Colour Accounting.
Aimed at those who are not involved on a day-to-day basis in the financial performance of a company, the programme is designed to quickly and easily equip staff across all divisions of an organisation with essential financial skills.
"All too often," Davy says, "the financial side of a business can be relegated to the 'bean-counters' be it the chief financial officer (CFO) or, in the case of a small business, the accountant.
"It can be quite daunting for people who don't understand this side of running a business and because of this they tend to switch off; traditionally when the accountant comes in to go through the numbers, an owner 's eyes will glaze over – they really just want to know how much tax they have to pay."
But Davy says Colour Accounting helps those people in an organisation who think differently: "It opens up a foreign language to them effectively, but as a result they better understand the financial implications of their work.
"The story behind the numbers will actually empower staff to know how their role impacts profitability, make better decisions and understand how they can help to meet the financial goals of the business."
Davy says many staff don't realise the financial implications of decisions they make while others can feel threatened by the numbers, balance sheets and income statements; or are mystified by accounting jargon and terms such as debits, credits, journal entries, general ledgers and budgets.
"But these days all managers and business owners are expected to have a good level of financial knowledge – although this is easier said than done.
"Many managers have got to where they are with other skills, but in today's business environment, it is important they get to grips with financial essentials," he says.
The programme is being run by BDO in partnership with ServiceIQ, the industry training organisation. Nine public workshops are scheduled to be held throughout the country between now and the end of August, although BDO will also run the sessions on-site for businesses.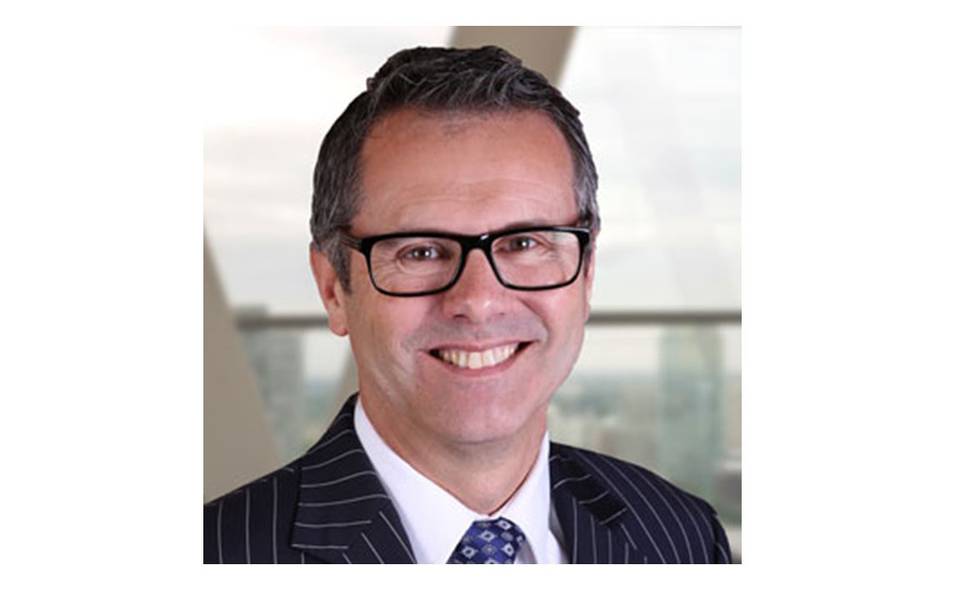 The workshops are open to people at all levels of a business from directors and senior executives to sales managers, HR executives and junior managers – and small business owners.
Based on a programme first designed at the Harvard Business School in the United States, Colour Accounting is highly visual and allows people to see problems and relationships easily; using plain language and simple diagrams to teach people how to read and understand balance sheets and income statements.
"It is a great introduction for people who have never been exposed to accounting processes before – and for those who have, it's a great refresher," says Davy.
Justin Martin, a BDO Advisory Associate based in Wellington who is working with Davy in presenting the workshops, says learning the meaning of the use of certain colours or hues – purple for profit, green for 'uses of funds' and yellow for 'sources of funds' - can help in promoting businesses.
"For most who go through the workshops when they see the colours it is a real revelation; we use terms that are easy to understand and through the use of case studies give them a better idea of how a business works in a financial sense.
"With most organisations now starting a fresh financial year, it is a good time to be looking at helping staff in this way."
The workshops, which are run over one day, cover a whole range of accounting issues including balance sheets, income statements, cash flow, accrual accounting and depreciation, financial analysis, funding strategies, performance measurement, financial communication and pitfalls.
# For more information about Colour Accounting go to www.bdo.nz/colouraccounting
## Colour Accounting could be one of the services on offer in the BDODrive Business Boost competition. Running until May 18, the winner will get $10,000 worth of BDODrive services specifically tailored to their requirements.
To enter go to Businessboostcompetition.bdo.nz