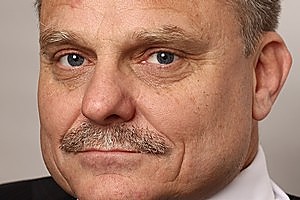 Act MP David Garrett has instructed his lawyer to apply for an urgent waiver to have the name suppression order on his passport fraud case lifted.
His lawyer says it's hoped that will be granted today or tomorrow.
Last night Rodney Hide put his political credibility on the line by backing Mr Garrett after he admitted stealing a dead baby's identity to obtain a false passport.
And the Act leader admitted that he, too, had a conviction in his past.
Debate on this issue is now closed. Here is a selection of Your Views: