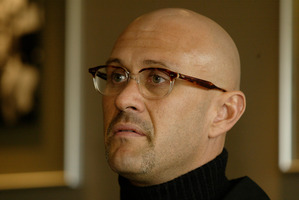 A current NRL salary cap investigation has unearthed a confession from former Warriors CEO Mick Watson.
Six Broncos players including Ben Barba and Martin Kennedy have been interviewed amidst claims the club cheated the salary cap by $450,000 over the past three years.
The Warriors were found guilty of breaching the salary cap back in 2005, but no one until now had admitted to orchestrating the breach.
Mick Watson says he was the architect and did it to keep up with the other teams who were.
"For the first three years we were realistically probably the only clean team in the NRL, I guess as you grow in confidence, performance and results, everyone wants more."
Watson says he wouldn't be surprised if teams are still tweaking salary caps despite the harsh penalties.