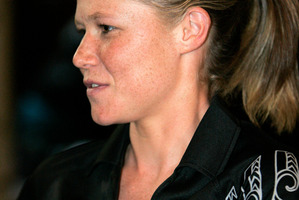 Kiwi Olympian Kate McIlroy has got her triathlon season off to a positive start just north of Christchurch in Pegasus.
McIlroy has won the sprint distance event, with Tri NZ under-23 elite squad member Rebecca Kingsford finishing second.
New Zealand number one Andrea Hewitt has come in third, after recovering from a bike crash.