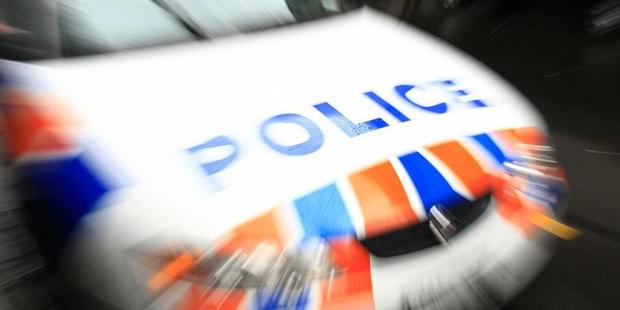 Six people have been injured, two seriously, after a crash near Waimate this afternoon.
Two rescue helicopters and two ambulances were dispatched to State Highway 82 in Ikawai.
Police communications Senior Sergeant Dean Lawrence understood a van load of people had been injured.
St John said the helicopters flew two women with serious injuries and a man with moderate injuries to Dunedin Hospital.
Two women and a man, all with moderate injuries were taken to Timaru Hospital by ambulance.
The incident happened on Hakataramea Highway near Browns Corner, at about 3.45pm this afternoon.
Police said the van rolled and came off the highway near the intersection of SH82 and Waihuna Road. The circumstances of the crash have not yet been established, but no other vehicle was involved, police said.
The road is open and traffic is flowing but is down to one lane, and police said delays are likely.