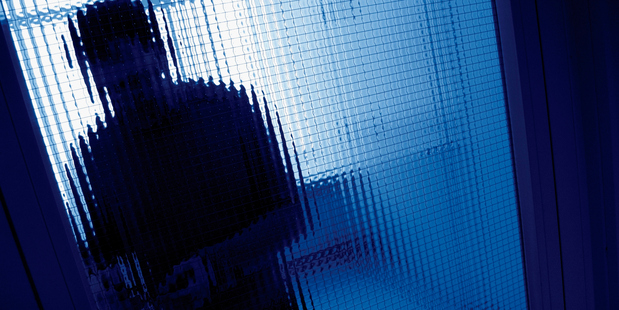 A new study from security company major security firm has found New Zealanders are becoming slack with basic burglary prevention.
ADT Security — a global security company specialising in burglar alarms and fire systems — conducted their inaugural Secure Homes Report and found, out of the 1047 homeowners and renters surveyed, 20 per cent leave the house without locking up, 18 per cent go to bed without securing doors and windows and 26 per cent leave keys outside of their homes.
ADT Security spokesman, Ben Clement said: "This level of complacency is concerning."
Nearly 10 per cent of break-ins occur through the use of unforced entry; either through windows left ajar or unlocked doors.
These findings highlighting that New Zealanders need to become more vigilant with regard to locking and securing their homes.
Clement said the research results indicate New Zealanders are making it easy for burglars to break into their homes.
Clement said residents should not be complacent with leaving doors and windows unlocked; as most break-ins occur when burglars are presented the opportunity, whether the home-owners are home or not.