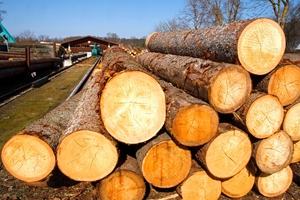 A man in his 20s is dead after a tree rolled onto him near Nelson this morning.
Police said in the incident occurred at the back of the Worship Centre on Edward St in Wakefield about 10am.
Acting Inspector Mark Booth said a man had been hit by a fallen tree and died in Nelson Hospital a short time later.
Nelson police are investigating.
Wakefield vicar Allan Wasley said two community service workers had been cutting the felled tree into segments.
The tree rolled onto one of the men and he became trapped beneath it.
Several people witnessed the incident and lifted the tree off him.