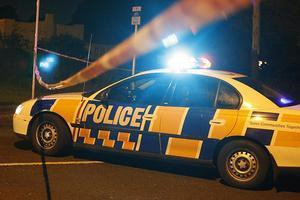 Waikato police were early today investigating a shooting in Waharoa, just north of Matamata.
A caller to the Herald said a man in Mowbray Rd had been shot in the neck, but police said they were not in a position to comment.
Peter Davies, who works at the Mobil service station in the town, said two girls of intermediate-school age asked him just before midnight to call the police and an ambulance.
The caller to the Herald said a rescue helicopter had been summoned.
- nzherald