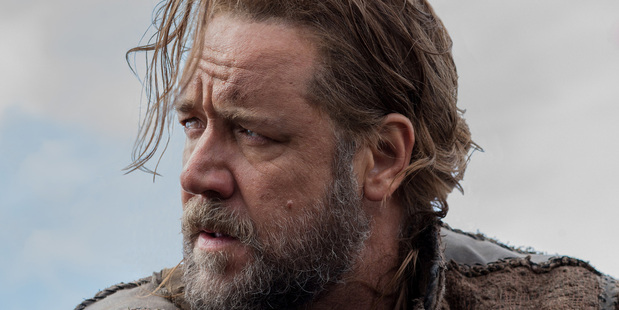 Russell Crowe was "mean" to Giuliana Rancic when she interviewed him.
The Noah star has a reputation for being "tough" off camera, so the E! News co-host decided to go "easy" on him, only for him to be rude in his response to her first question.
Asked during an appearance on Watch What Happens Live who her most awkward interviewee had been, she said: "Russell Crowe was so mean to me.
"I had been at E! for a year and I thought, 'I'm going to go easy because he's pretty tough.' And so I said, 'Are you excited to be here? Your big movie premiere.' And he goes, 'I'm contractually obligated to be here. What's your next question?' "
And things went from bad to worse for the 39-year-old star when her guest walked away after just two questions.
She continued: "And I go, 'OK, um, isn't it so wonderful to see all the fans?' And he goes, 'That's your second question?' And then he goes, 'One, two, you're through' and walked away."
The presenter's reality show Giuliana & Bill returns to TV next month but she and her husband Bill Rancic have admitted they don't know how long it will continue as they don't want their son Duke, 19 months, to be a "Hollywood kid".
Rancic said: "I don't know if we'll continue to do it".
Her husband added: "Probably not. Duke's not going to be raised a Hollywood kid. That's just not in the cards".
- Bang Showbiz