Despite being found not guilty of the murder of Warriena Wright, Gable Tostee may yet face a coronial inquest into the New Zealander's death.
In August 2014, Tostee's Tinder date plunged to her death from a 14-storey Gold Coast apartment following an argument between the pair.
Now a coronial investigation into Wright's death could be reopened - and Tostee may face questions from a coronial inquest, Gold Coast Bulletin reported.
Coroner Jams McDougall is currently investigating the case and is considering whether an inquest should follow.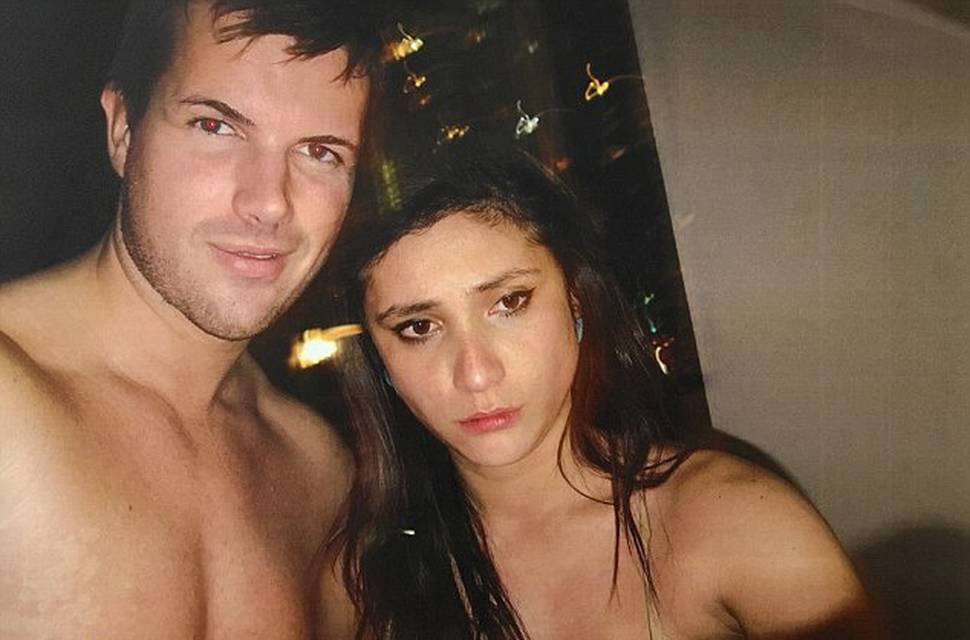 In 2014, Tostee and Wright met on the dating app Tinder and, after exchanging numerous messages, headed back to Tostee's apartment for the night.
During a night of drinking the pair began an argument, which was recorded by Tostee.
Tostee then pushed Wright onto his balcony, but moments later she plunged to her death.
In 2017, Tostee told news outlets he pushed her outside to buy some time before deciding whether to call security to have her properly removed.
"I mean, that's more responsible than just shoving a drunk person out the front door to make a ruckus to the neighbours or possibly get herself in trouble or injured."
Tostee's recording of the incident was used as evidence which assisted his acquittal of both murder and manslaughter of Wright, in October 2016.
Just months after being acquitted of Wright's death, Tostee was flaunting a new tinder profile under the name Eric Thomas.
Tostee's new Tinder profile was spotted by a Gold Coast woman who uses the dating app and recognised the self-confessed playboy.
"Shhh don't tell Channel 9," the profile reads, referring to the media attention surrounding the death of Wright and his subsequent trial.
Tostee has previously accused Channel 9 of having "ruined his life," according to The Daily Telegraph.