There are fears for passengers and crew on board a light aircraft that vanished before it was due to land in Indonesia's eastern province of Papua.
The Dimonim Air plane with two pilots and seven passengers on board, including a child, was on a short commercial flight from Tanah Merah in Boven Digul district to Oksibil, near the border with Papua New Guinea.
The Pilatus PC-6 Porter lost contact with the control tower in Oksibil shortly before it was due to land on Saturday afternoon local time, reports news.com.au.
Bintang regency police chief Michael Mumbunan said a search and rescue mission was underway after villagers in nearby Okatem heard loud noises and an explosion.
"Villagers in Okatem reported that they heard a loud roar from the plane followed by a big explosion," he told AFP.
He said it could take hours to find a possible crash site in the mountainous region as rescuers were searching by foot.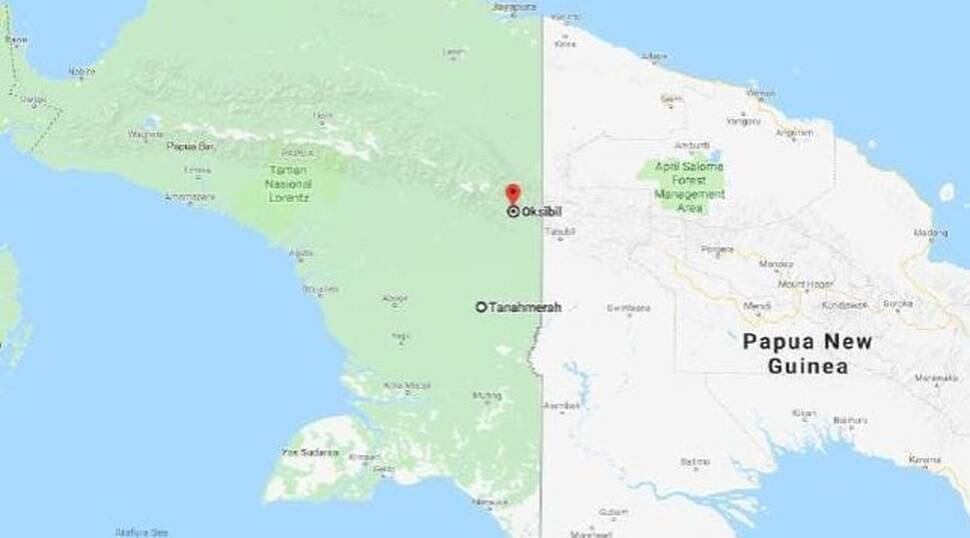 A passenger manifest has revealed a child was among the seven passengers on the missing flight, which was meant to take only about 42 minutes.
Dimonim Air is a private company that operates charter flights around Papua.
According to AP, flying is a necessary way to travel through the mountainous and jungle-clad provinces of Papua and West Papua, however the region has been plagued with a recent bad history of transport accidents due to overcrowding, ageing infrastructure and poorly enforced safety standards.
In July last year, five people were killed when a small plane crashed near Wamena in Papua.
In August 2015, 54 people died when a commercial passenger aircraft operated by Indonesian airline Trigana crashed in Papua due to bad weather.