A British Airways pilot has been hauled from a packed flight by armed police seconds from take-off after his cabin crew suspected he was drunk.
Staff on the 300-passenger flight who thought they could smell alcohol on him and feared for the safety of those on board called 999, said the Daily Mail.
The first officer on the Boeing 777 flight 2063 to the Indian Ocean island of Mauritius, which takes 11 hours, was arrested and led away.
"Cops rushed onto the plane and headed straight for the cockpit," an airline source told the Sun.
"The first officer was cuffed and led away. A number of passengers were open-mouthed. It's terrifying to think what might've happened."
The flight was due to leave Gatwick Airport at 8.20pm on Thursday but was delayed until 10.56pm when a replacement pilot was found. It landed in Mauritius at 2.07pm local time yesterday.
A British Airways spokesman said the company was taking the matter extremely seriously and was helping police with their enquiries.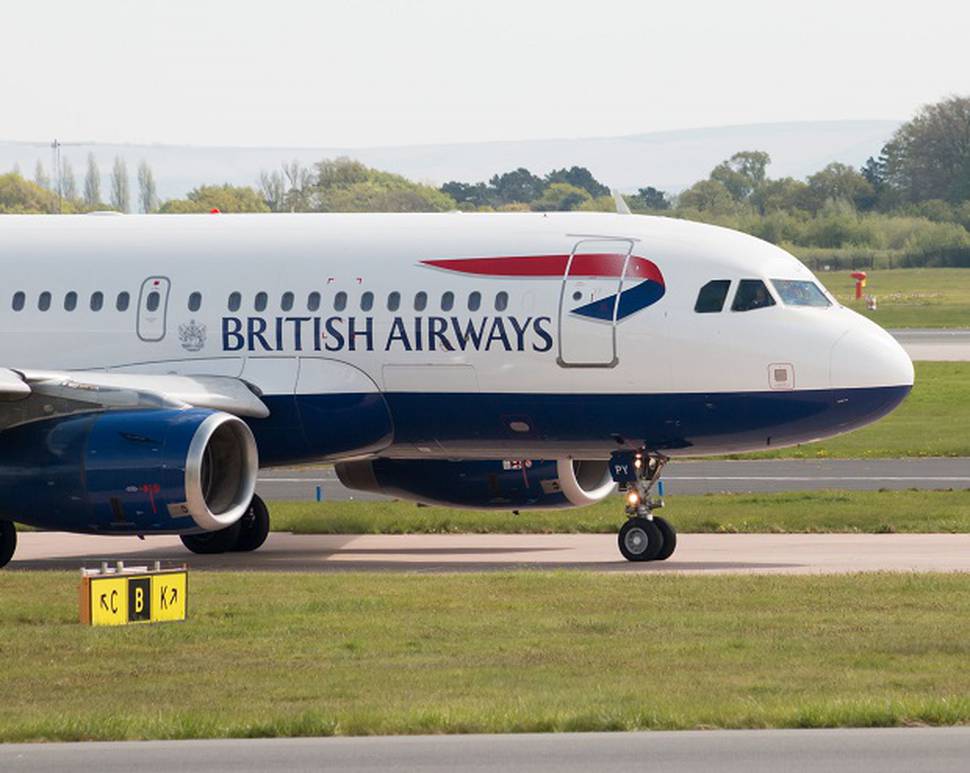 "We are sorry for the delay to our customers. The aircraft remained at the gate until an alternative third pilot joined the flight crew," they added.
"The safety and security of our customers and crew is always our top priority."
Sussex Police told the Sun they had been called at 8.25pm to the airport's South Terminal Gate 17 and confirmed a 49-year-old man, from Harmondsworth, West London, remained in custody yesterday.