New photos and details are expected to be released in the death of a 19-year-old woman whose body was found in a four-star-hotel hotel freezer last month.
The attorneys for the family of Chicago teen Kenneka Jenkins said police told the teen's mother and sister that more information would be released to the public and the family on Friday "with the exception of a few select photographs they wished to share with the family before they were released."
Attorneys say those photos "are graphic and disturbing images and inexplicably show portions of Kenneka's body exposed".
"The photos shown to [Jenkins's mother] depict how Kenneka was found after being in a freezer for more than 20 hours," attorney Sam Adam Jr said in a statement.
Jenkins had gone to a party on September 8 at the Crowne Plaza Chicago O'Hare Hotel & Conference Center in Rosemont. Friends lost track of her and the family reported the teen missing the following day.
After an 11-hour search, hotel staff found Jenkins inside a walk-in freezer early September 10.
Jenkins's death was ruled accidental, and the Cook County medical examiner determined the cause to hypothermia from cold exposure with alcohol intoxication listed as a contributing factor.
There has been much speculation surrounding the circumstance of Jenkins's death with some believing foul play was involved despite Rosemont police categorising its investigation as noncriminal.
According to Rosemont police reports, she was found on her side, face down, with her left arm underneath her, her right shoe off and a small cut on her right foot.
She was still wearing the jeans and jean jacket she is seen wearing in surveillance video as she walks through the hotel before her death. However, the shirt beneath her jacket "was pulled up exposing her breasts," the police report said.
"Frankly, the photos depicting how Kenneka was found raise more questions about what happened to Kenneka Jenkins than they answer," attorney Larry Rogers Jr said in the news release.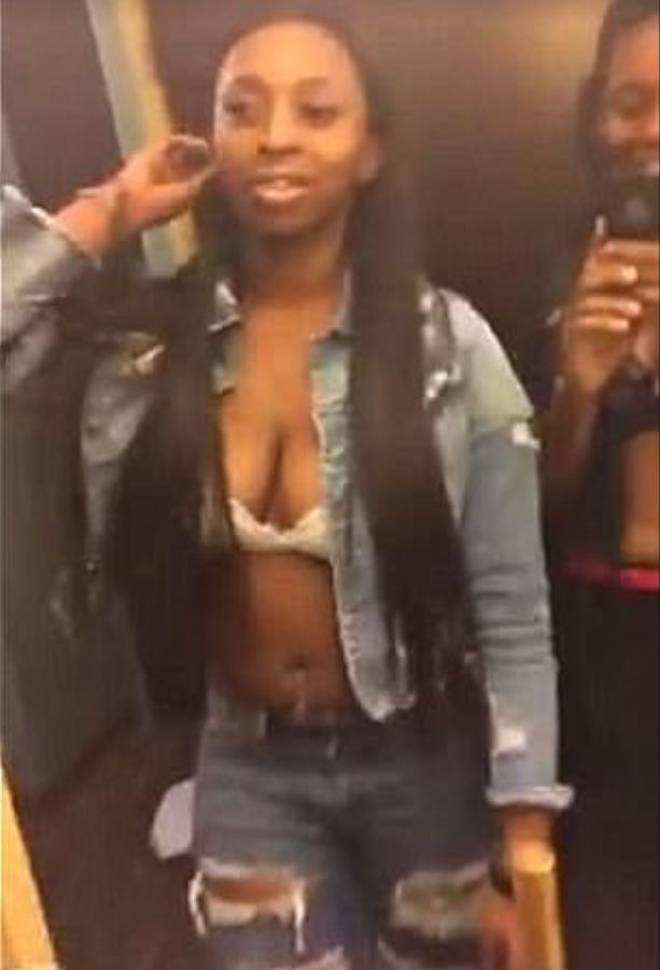 The lawyers also said Rosemont police denied "numerous requests to review the reports, photographs and videos secured by the department".
Rosemont police did not respond to a request for comment about the lawyers' claims.
Police have already released extensive surveillance video from the hotel, and more than 200 pages of police reports, reported the Chicago Tribune.
There has been no indication from police that any surveillance video exists that directly shows Jenkins enter the freezer where she was found.
However, motion-sensor cameras in the kitchen indicate no one else went into the freezer area of the kitchen for days prior to (and after) Jenkins entered the kitchen, until the time her body was discovered, according to police reports and surveillance video.