Hopping from one floating object to another, seahorses often hitch rides on currents and grasp on to ocean debris with their delicate tails.
But the subject of photographer Justin Hofman's lens swam into trouble when it let go of a piece of seagrass and seized a thin piece of clear plastic. As a brisk wind picked up on a reef near Indonesia's Sumbawa Island, the small swimmer's ride became a rough one.
In search of a more stable raft, the seahorse then landed upon a waterlogged cotton bud that washed in on the incoming tide.
The image above won Hofman a place among the finalists in the 2018 Wildlife Photographer of the Year competition.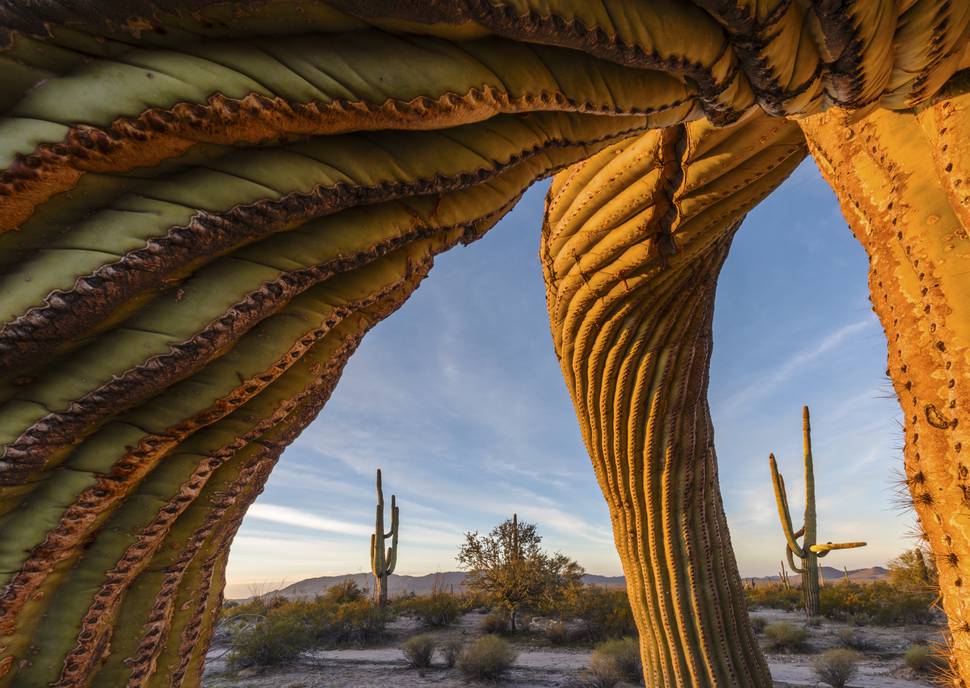 The exhibition, which opens at London's Natural History Museum on October 20, features 100 images recording the beauty and drama of the natural world, from tiny insects to massive mammals.
This year's competition - the 53rd - attracted almost 50,000 entries from professionals and amateurs across 92 countries.
Hofman said he hoped his photograph would raise awareness of a huge global issue.
Indonesia is known for having the broadest selection of marine biodiversity in the world. But the country is also second only to China in its contribution to marine plastic - fuelling the growing concern that unnatural ocean waste could outweigh fish by 2050.
Indonesia has pledged that by 2025 it will reduce the amount of waste being discharged into the ocean by 70 per cent.
The exhibition is expected to come to New Zealand late next year.