It's fair to say North Korea isn't exactly the world's most popular country right now.
After sparking global alarm with a series of missile launches and its sixth nuclear test, Pyongyang continues to infuriate the US, Japan and South Korea.
Allies Russia and China have both condemned the provocative tests, however Moscow has been more vocal in arguing against sanctions.
The US is pushing the UN Security Council to slap an oil embargo on North Korea and freeze the assets of leader Kim Jong-un in response to its latest test.
In response, Russian President Vladimir Putin argued sanctions will be ineffective and won't encourage North Korea to give up its growing weapons arsenal.
Putin has also cautioned against taking military action, warning it won't end well.
While the President made a fair point, some have questioned Russia's motives and role in the current crisis.
One senior administration official told the Washington Post 's Josh Rogin that Russia was "definitely up to something."
"They want to be at the table, they want to be relevant, they want to have leverage to either play a spoiler role or play a broker role," the source said.
Paul Saunders, executive director of the Center for the National Interest, told the Post it "gives them an opportunity to highlight the ways in which they can either contribute to or undermine US foreign policy."
Russia's influence in North Korea isn't exactly new as the country has always supported the secretive state in some capacity.
North Korea and Russia share similar ideologies and historic economic ties along with a 17km border.
The Soviet Union was a major economic backer of North Korea before its collapse, but Russia accounts for only 1 per cent of foreign trade today.
In 2014, Moscow wrote off 90 per cent of Pyongyang's $11 billion debt from the Soviet-era.
Power play
Russia's renewed focus on North Korea was the subject of a report by private-intelligence firm Stratfor which revealed how it was looking to expand its influence in the region.
The May report, Russia Seizes an Opportunity in North Korea, revealed relations have cooled between Beijing and Pyongyang, and Moscow is using this to its advantage.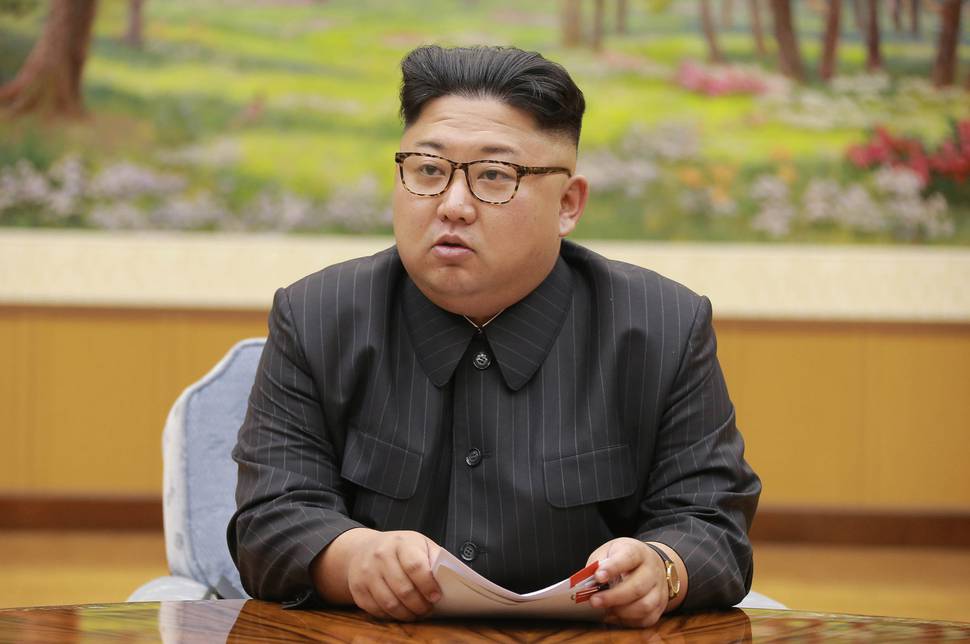 According to the report, Moscow is expanding influence with Pyongyang as another way of building leverage in its negotiations with the west.
It also revealed how Russia is developing the capacity to play spoiler to US plans to increase pressure on North Korea.
"While it cannot replace China as North Korea's primary partner, Russia is developing the capacity to play spoiler to many US plans to increase pressure on North Korea," the report reads.
In an earlier interview with news.com.au, Dr Euan Graham, an expert in international Security Program at the Lowy Institute, said Russia is likely increasing its influence with North Korea so it can act as "the spoiler."
"It's just another area where Russia has a finger in the pie and which the US has interests in," he said.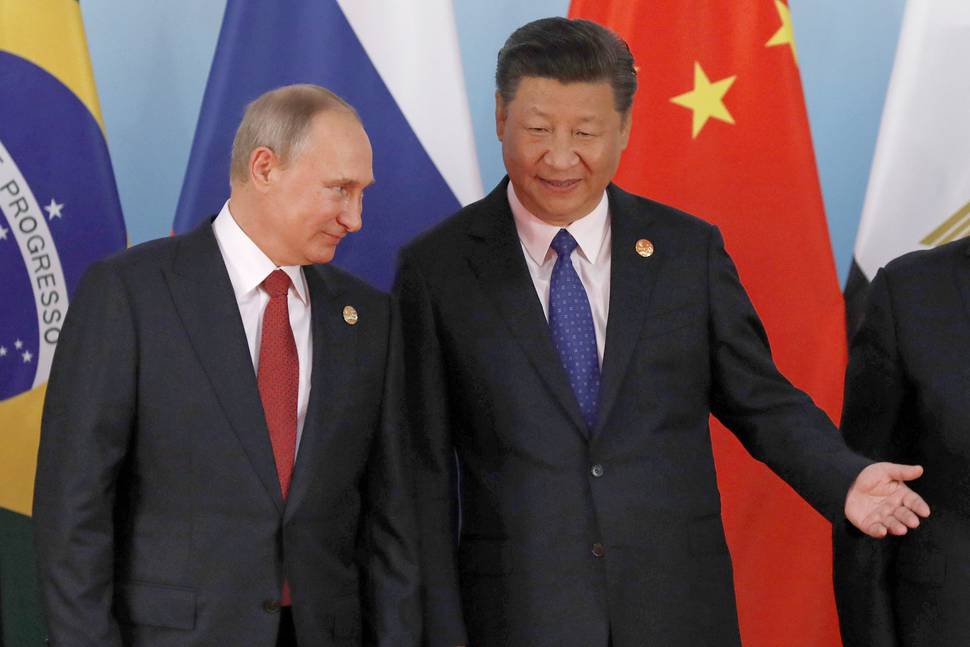 "Road to nowhere"
Along with the US, South Korean President Moon Jae-in and Japanese Prime Minister Shinzo Abe are also pushing for stronger sanctions against North Korea.
In a meeting with Russian President Vladimir Putin, Mr Moon yesterday urged Moscow to support their push.
Putin has instead called for talks with North Korea, arguing sanctions won't stop the country's nuclear and missile program.
"We should not give in to emotions and push Pyongyang into a corner," Putin said in a news conference after the meeting, held on the sidelines of a conference on economic development of Russia's Far East.
"As never before, everyone should show restraint and refrain from steps leading to escalation and tensions."
It comes after Putin cautioned against using military force against the country.
"It's a road to nowhere. Whipping up military hysteria - this will lead to no good," he said.
"It could cause a global catastrophe and an enormous loss of life," he told a televised news conference in China.
The Russian president, who was in China for a summit of leading emerging economies, told reporters that he had remarked to one of his counterparts at the talks that North Korea "will eat grass but will not give up the (nuclear) program, if they don't feel safe."
- With AP