By David Millward
Barely a week after Hurricane Harvey devastated large swaths of the US Gulf coast, Americans on the East Coast on Sunday were warily watching the progress of another major storm, Hurricane Irma.
For now, those fears are mostly speculative, as the Category 3 storm remains far out in the Atlantic. Its track is, as the Weather Channel described it, "still uncertain and difficult".
But some forecasters have projected a turn north that could target a large swath of the heavily populated mid-Atlantic region on the East Coast, according to Telegraph UK.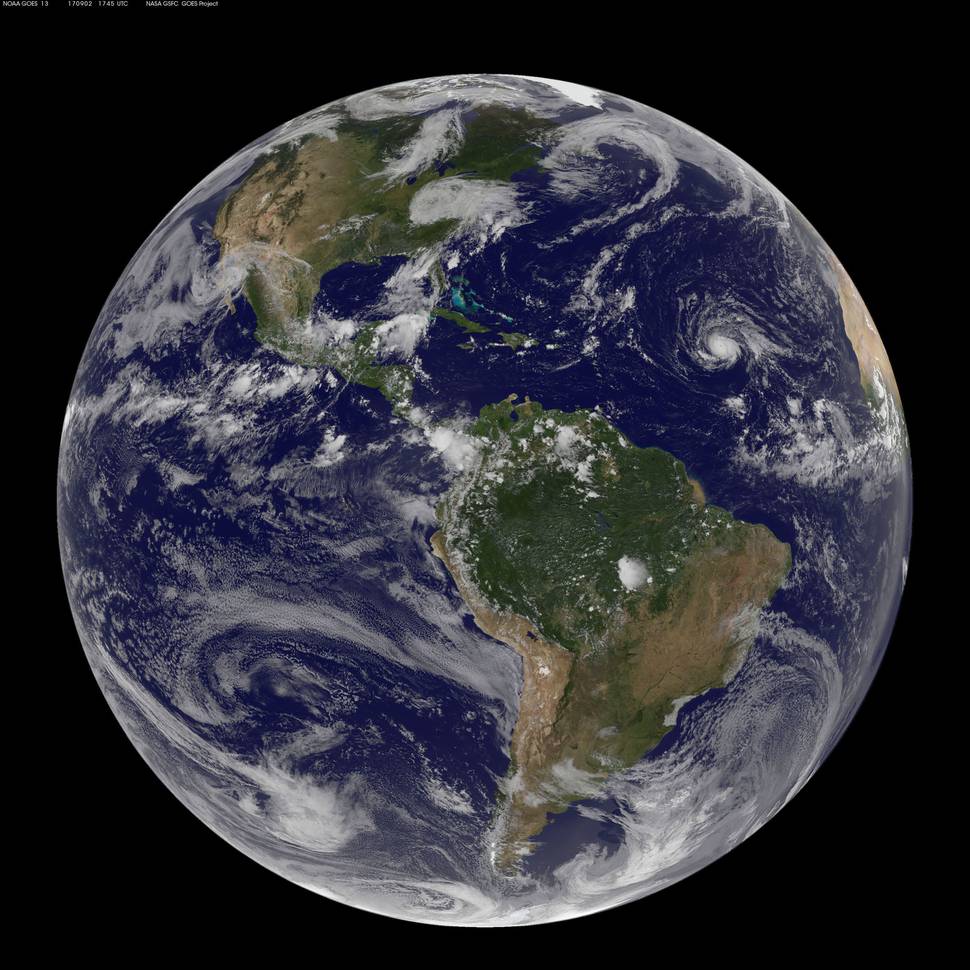 The US National Hurricane Center, in an advisory issued at 11am (1500 GMT), said the storm has maximum sustained winds of 115 mph (185 km/h), with some strengthening expected during the next 48 hours.
It cautioned those in the Leeward Islands - situated where the northeastern Caribbean meets the western Atlantic - to "monitor the progress of Irma", adding that parts of those islands might face hurricane or tropical storm watches by evening.
The islands, also known as the Society Islands, have a population of just over 30,000.
But as to "Hazards Affecting Land" from Irma, the NHC said Sunday that, for now, there were "none".
The American hurricane model has the put the storm further away from the US coast than the European model.
There is some confusion over the path Irma will take, with some forecasters believing it will slide back over the Atlantic, while others fear it could make landfall in the Caribbean and possibly then the US.
"It is much too early to determine what direct impacts Irma will have on the continental United States," the National Hurricane Center said.
"Regardless, everyone in hurricane-prone areas should ensure that they have their hurricane plan in place, as we are now near the peak of the season."
Irma is moving west at a speed of 13 mph (20km/h) but as things stand there are no coastal warnings in place.
Elsewhere five people are reported to have been killed on Mexico's Baja California peninsula by Tropical Storm Lidia.