A plane has gone missing near the Bahamas in the infamous Bermuda Triangle - with fears for four people, including two children onboard.
ABC News reports that air traffic control in Miami lost radar contact with the twin-engine aircraft east of the island of Eleuthera at 2.10pm on Monday.
The plane left Borinquen, Puerto Rico, about 11am on Monday en route to the small city of Titusville on the east coast of Florida.
The people on board were named as pilot Nathan Ulrich, 52, his girlfriend, Jennifer Blumin, the 40-year-old founder of event management company, Skylight Group, and her sons, 4-year-old Phineas and 2-year-old Theodore.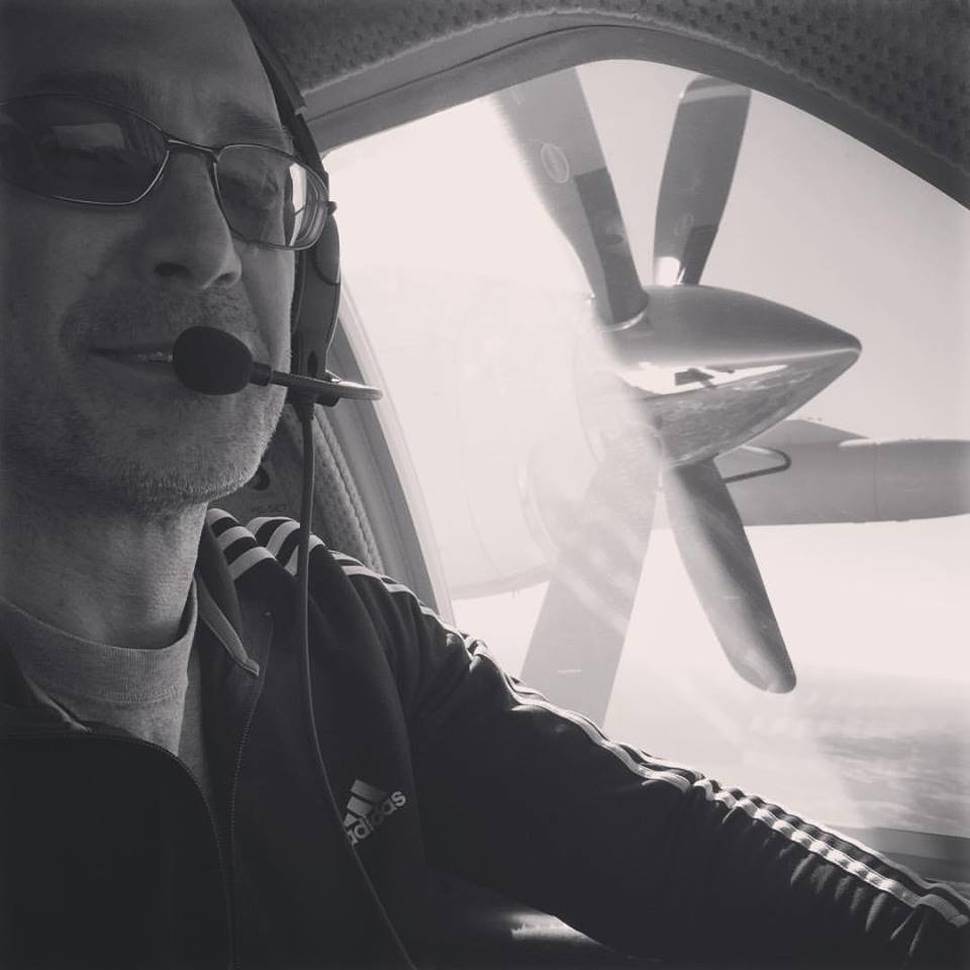 "It's a search and rescue," said US Coast Guard Petty Officer Eric Woodall. "We're searching as long as we think we can find them alive."
The weather was not known to be bad in the area at the time.
Blumin and her former husband James Ramsey had just put their Tribeca loft on the market for US$3.7 million ($5.3 million). She is known in New York for finding derelict locations and transforming them into dazzling event spaces.
"The event industry was controlled for so many years by big hotels with corporate meeting spaces and ballrooms," she told the Daily News in 2011. "That environment, though, is sterile and has nothing to do with brand identity. We help our clients transform our spaces into anything they like. We don't just run events. We create mystique, and help them spread it virally."
Ulrich is a mechanical engineer and founded Xootr, which makes folding kick scooters.
The Coast Guard searched between Florida and the Bahamas for the plane yesterday but did not find it.
Customs, Border Patrol and the Royal Bahamas Defence Force are helping search, officials said.
Last year it was reported that clouds forming above the Bermuda Triangle could explain why dozens of ships and planes have mysteriously vanished in the notorious patch of sea.
The remarkable theory suggests the clouds are linked to 275km/h "air bombs" - capable of bringing down planes and ships.