KFC founder Colonel Sanders may not have been a real army colonel, but his fried chicken could help prevent the next world war.
As tensions between the US and China escalate and the Asian giant continues its push into the South China Sea, the world has never been more alive to the potential for conflict between the west and the rising superpower.
But the key to disarming the tension and avoiding military confrontation could lie in something as simple as fast food, news.com.au reports.
It is perhaps a little known fact that the largest restaurant chain in the world's largest country isn't some homegrown behemoth but Kentucky Fried Chicken.
KFC has more than 5000 stores and is growing at an enormous rate. According to the parent company's latest annual report it was projected to add another 600 stores last year alone. And that is good news for world peace.
The idea is that if countries like each other's products, then they are less likely to go to war with each other. And china's love of KFC is the perfect emblem of its embrace of western culture - from fast food to fashion to Hollywood blockbusters - even as it seeks to supplant America as the planet's primary superpower.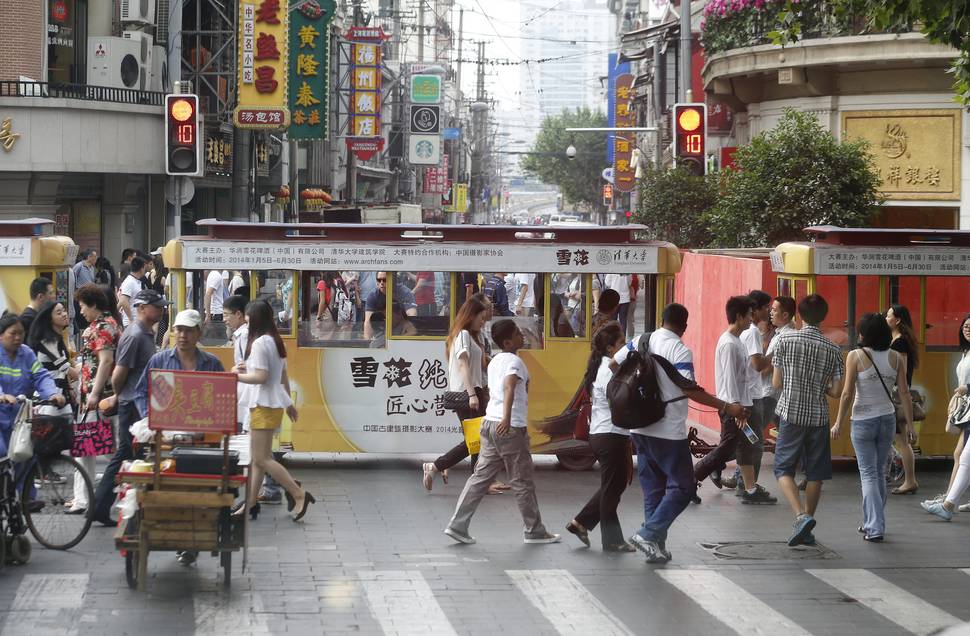 This is known as the "capitalist peace theory" or the "commercial peace theory". However in 1996 New York Times columnist Thomas Friedman simply called it "the Big Mac thesis", and it goes like this: "No two countries that both have a McDonald's have ever fought a war against each other."
It is fair to say that Friedman has his detractors, however former diplomat Rebecca Weisser, now a researcher at the centre for independent studies, says it cannot be denied he also has a point.
"Say what you like about this theory but Syria has no McDonald's. And neither does Iran. or North Korea," she told news.com.au.
"China, on the other hand, not only has Big Mac, it's got KFC, TCBY and Dunkin' Donuts."
In other words, Colonel Sanders - who served just three months in the US army and got his honorary title bestowed upon him years later - might yet save the world.
"The contention that KFC will stop World War III has a very respectable pedigree," Weisser says.
"The relative peace globally between 1815 and 1914 is attributed to the dramatic rise of international trade, investment and migration whereas the downward spiral in international trade in the 1930s contributed to the hostilities that led to World War II."
Of course, every rule has its exceptions and in this case it is a pretty big one: World War I.
Dr Paul D. Miller from the University of Texas is a former director for Afghanistan and Pakistan on the US National Security Council staff, intelligence analyst for the CIA and military intelligence officer in the US Army. In short, he knows his stuff.
He "partly agrees" that Chinese consumer culture and its economic growth will ameliorate the threat of world war.
"Here's how I might say it," he tells news.com.au from the Clements Center at UT Austin.
"The US has been trying to incorporate China into the liberal order for a few decades. We're trying to bind China into the norms and institutions that we've invested in and built with our allies incrementally since World War II. And we've been relatively successful."
The flip side, he says, is that the rising consumer class in China could also make the national leadership nervous.
"China's economic rise has unleashed tremendous and uncontrollable social forces in China. Growth enriches and empowers new actors and creates a new class of winners and losers; it fundamentally alters the social and cultural dynamic within China," he says.
"China is, like all rapidly modernising societies, in the grip of profound social change that the government cannot control or predict. Any leader feels at least somewhat threatened by this unpredictability and profound social energy. In this context, what's the easiest course of action for the government? Nationalism."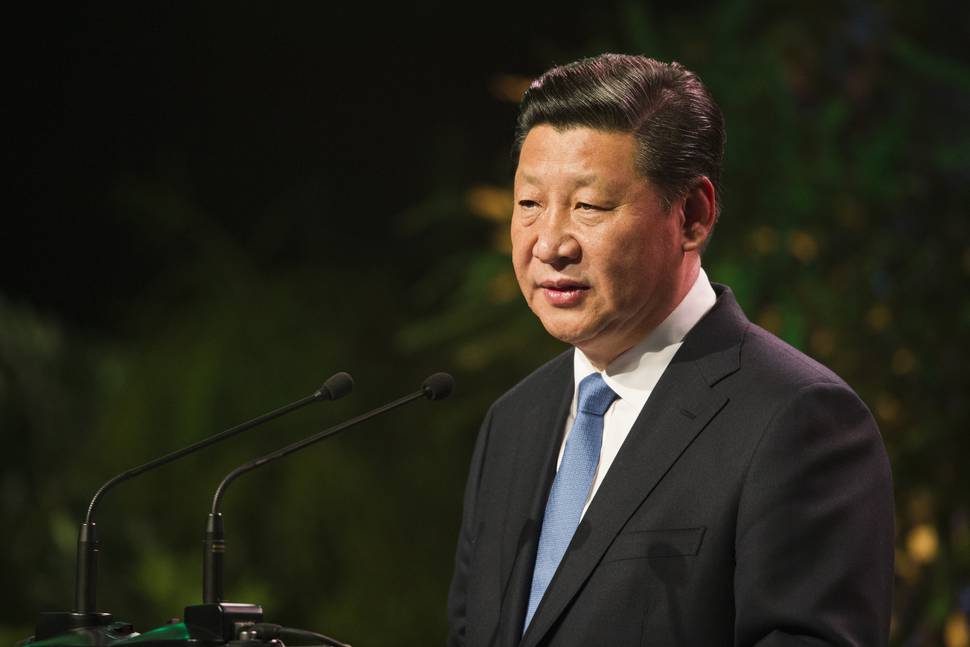 In short, there is a tension between what the Chinese people want and what their government wants them to want, hence the drumming up of national pride and status through exercises such as military expansion and island-building in the South China Sea and its claims over Taiwan.
"The two imperatives can, in theory, be compatible - but they can also quite easily clash," Dr Miller warns.
"I suspect no one really knows how Chinese leaders will answer those questions, including the Chinese leaders themselves."
However the director of the East Asia Program at the Lowy Institute for International Policy Dr Merriden Varrall says China has far more appetite for chicken than it does for war.
"China doesn't want to go to war with anyone, KFCs or not," she says.
"The most important thing to the Chinese leadership is a peaceful international environment in which to pursue its domestic development programme - this is critical to maintaining its legitimacy in the eyes of the Chinese people."
Instead of using weapons, authorities have become expert at using western cultural staples to promote Chinese values.
One obvious example is the China-funded Matt Damon blockbuster the great wall, a barely concealed propaganda vehicle for Chinese values and social order.
"I think an important aspect of these kinds of co-productions is the goal of promoting a positive image of China to international audiences," Dr Varrall says. "It reflects a feeling that China is misunderstood and given insufficient attention by the rest of the world."
Dr Varrall says President Xi Jinping has also recently attempted to counter western influence by promoting the primacy of Chinese values through "the four self-confidences" of Chinese culture, political philosophy, political system, and direction.
"This reflects a broader sense of vulnerability to western values, and a shoring up of 'Chineseness' in the face of the perceived assault on Chinese values," she says.
"The Chinese leadership cares about popular sentiment, but is also expert at managing it."
Still, when it comes to the question of whether or not to go to war, it's money and the munchies that reign supreme.
"The major reason there is unlikely to be a war between the US and China is because China has lent so much to the US - more than a quarter of all treasury bills, notes and bonds held by foreign countries," Weisser says.
"If it uses that leverage to hurt the US economy that will hurt Chinese exports to the US. Thus does free trade not only give us access to delights of fast food, it gives us a damn good reason to supersize burgers rather than missiles."
News.com.au has contacted KFC for comment.