Warning: Distressing content.
An Australian BMX rider who blackmailed girls as young as 11 into sending him explicit images and videos of themselves has been jailed.
Fabian Roy Meharry, 28, was branded a "monster of depravity" by a judge in Victoria after he admitted 62 child abuse charges.
Among Meharry's sickening crimes were rape, grooming and child pornography, according to Daily Mail.
On one occasion the sexual predator even forced a girl to have sex with her own brother, the Victorian County Court was told.
The former professional BMX rider targeted 22 girls between the age of 11 and 17 over nine years.
Judge Liz Gaynor described Meharry as "sadistic", "cruel" and "dominating".
"It would not be unfair to classify you as a monster of depravity," she said.
In a chilling online interaction read out in court, a victim had told Meharry: "I physically cannot do it anymore."
He replied: "Hurry up, you're wasting time."
Gaynor said: "It was as if you saw the internet as providing you with a vast array of vulnerable teenagers who you could prey upon, exploit and terrorise as the whim took you.
"Older, more experienced females would have been far less likely so readily impressed by you," she said.
The judge did not accept Meharry's claim of remorse because he deliberately sought out victims who were vulnerable because of their age.
The court heard last month how the online predator compelled some of his victims to perform sex acts with animals and objects which he then recorded via Skype or webcam.
He also coerced one girl into having sex with her brother, the court heard.
If the victims failed to comply with his requests to send more explicit photos or videos, he threatened to post explicit material of them online, tell their parents, or self-harm.
He told one girl: "If you don't show me, then I will put photos of you online and make it go viral."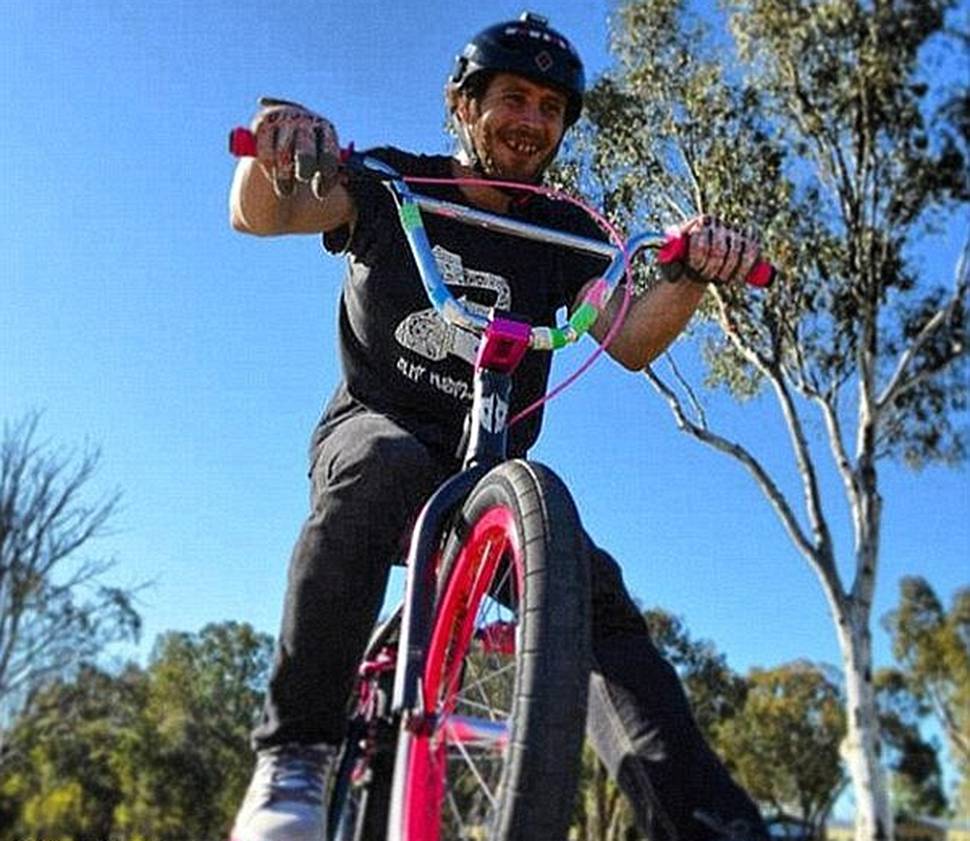 Meharry met three of his victims in person and performed sex acts with them.
One of his victims, aged 14 when abused, told the plea hearing she blamed herself and now suffered post traumatic stress.
"I've never been made to feel so belittled or ashamed by anyone. You broke me," she told Meharry.
"You saw my weaknesses and used every single one against me.
"No one has the right to take someone's innocence."
Meharry was sentenced to 12 years' jail with a non-parole period of 10. He has already served more than 18 months in prison.