Several people, including a child, were injured after a shooting in Lille, France.
French reports say several shots were fired near the Porte d'Arras metro station in northern France about 9.50pm (local time).
At least three people were injured, including a 14-year-old, according to French news site La Voix Du Nord.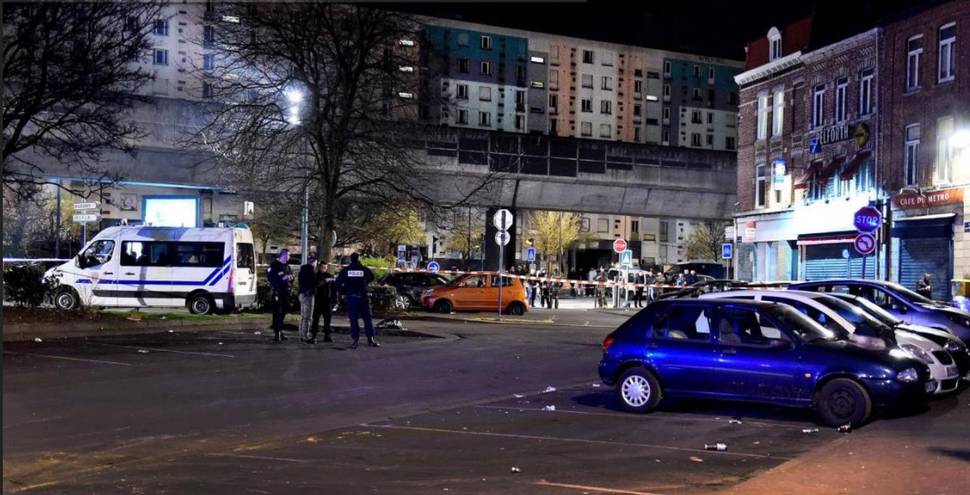 The shooting sparked fears of a terror attack because it was so close to a metro station and came only days after a man attacked a police officer at Paris Orly Airport.
But police said they do not think the shooting was terror-related, France Bleu Nord reported. Officers found about 10 bullet shells on the scene, the outlet said.
The shooter is still reported to be on the loose.
France remains in a high state of alert following a series of Islamist terror attacks during the past 12 months.