The little boy found dead in his Hillside apartment with his New Zealand mother yesterday has been described as a "little angel".
Stacey Docherty and 4-year-old Seth's bodies were found in their eastern beaches unit about 1.30pm on Monday, The Daily Telegraph reported.
Police have been investigating whether their deaths were the result of a murder-suicide or whether a third person was involved.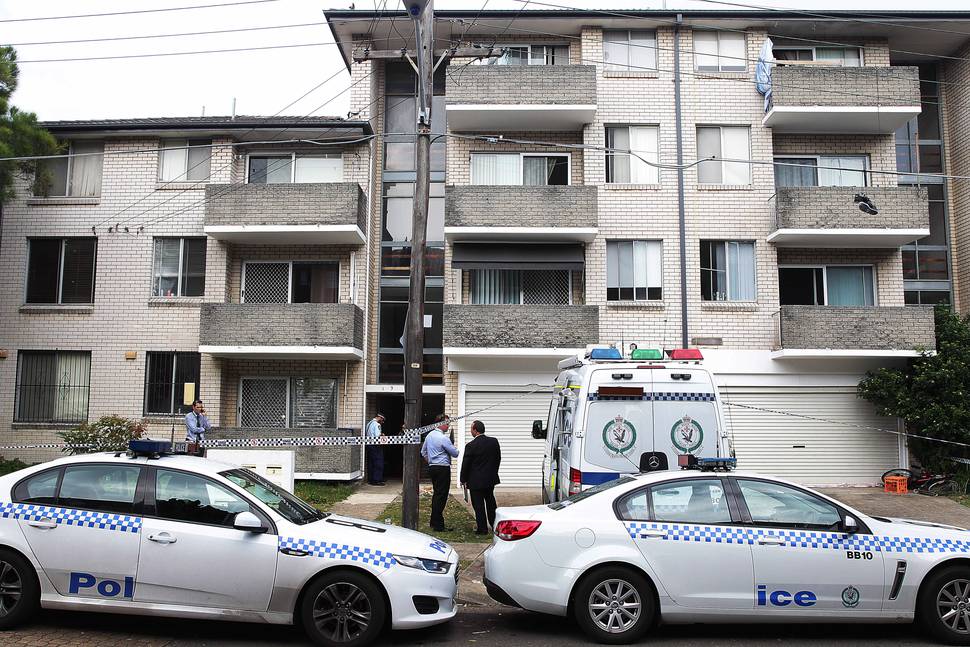 They said it was still being officially treated as suspicious today.
Fairfax Media reports "rambling ... barely decipherable words" were written all over the walls of the unit with blood when emergency services discovered the pair's bodies around 1.20pm.
Docherty's Facebook account says she worked as a nursing assistant and that she was originally from New Zealand.
Docherty's Facebook page says she attended Cashmere High School.
She posted many snaps of her hugging her son and of them playing in a nearby park or at the beach.
Stacey also wrote about being sick of all the "bullshit" in her life and how she was working out what tattoo to get on herself for her son after he was born.
Neighbours have told The Daily Telegraph that Docherty was involved in several incidents where police had to be called while living at the apartment on Grace Campbell Crescent.
They said that Family and Community Service workers were regularly seen checking on them and claimed Seth had been "failed" by the system.
Bidhan Mondal lived near the mother and son and said he was unable to sleep because he was so saddened and disturbed by their deaths.
"I couldn't sleep at all last night all I could see was the face of the little boy, he was a beautiful little angel," he said.
Mondal said that he had once asked Seth to stop slamming the door because they had a newborn.
Seth never slammed the door again, he said.