Two pints of Fosters will wash away the tension between Prime Minister Malcolm Turnbull and US President Donald Trump after their now-famous fracticious phone conversation earlier this year.
The pair reportedly disagreed over a refugee deal Turnbull made with former US president Barack Obama.
The call was described as "robust", "contentious" and "hostile".
But fear not, the Assistant US Secretary of State for East Asia and Pacific, Danny Russel, was feeling positive during his final press briefing before leaving the job.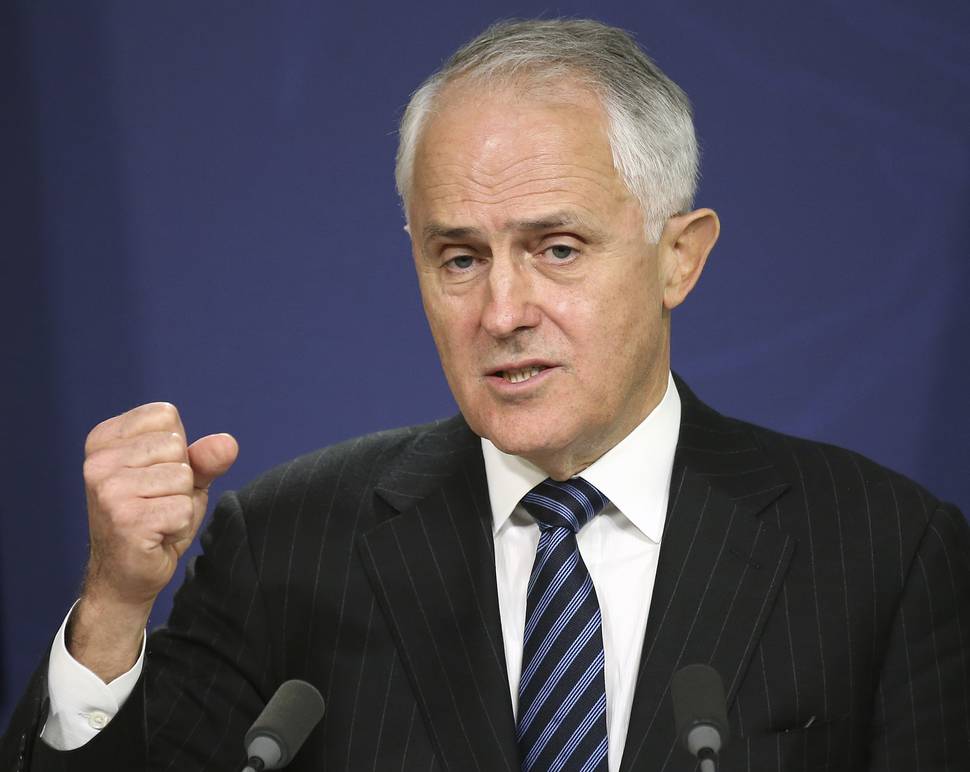 "I wouldn't agree with the characterisation of the President's tone as hostile," he said.
"The great thing about the US-Australia relationship is that we can mix it up a little bit, knock back a pint and we're all the better for it. So the only thing missing is the relationship between President Trump and Prime Minister Turnbull is two pints of Foster's and I'm sure that's in their future," he said.
"The US-Australia relationship is strong, it is a healthy one; our security co-operation is an exemplar for the world."
President Trump doesn't drink, however, so maybe he will fancy a ginger beer instead of a pint.