The pilot involved in the Melbourne air crash was under investigation for a previous incident that had been deferred three times due to "workload".
That's according to a recent update from the Australian Transport Safety Bureau that said an investigation into a previous "near collision" in 2015 would be completed by May.
Meanwhile, the ATSB has also deployed a team of four investigators to the Melbourne site to examine the wreckage, interview witnesses and gather audio and radar data from yesterday's crash which marks the worst aviation accident Australia has seen in 30 years.
Pilot Max Quartermain was flying a group of American golfers, who were on the trip of a lifetime of Australia and New Zealan,d when they were killed in the fiery crash that made global headlines.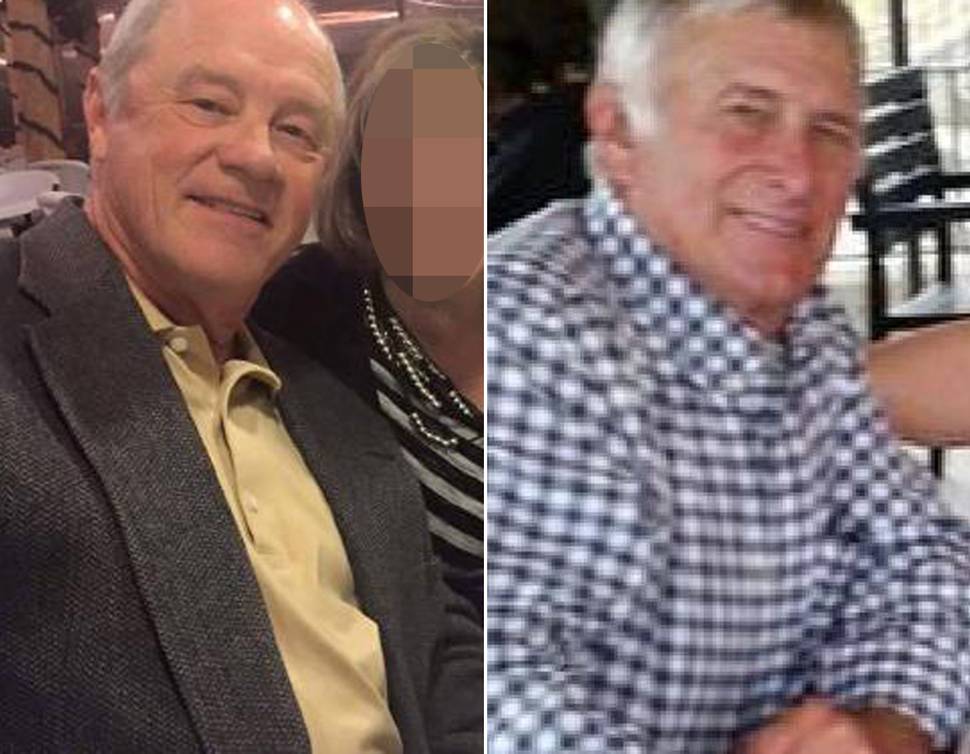 White House press spokesman Sean Spicer made mention of the accident at this morning's briefing.
Quartermain reported "catastrophic engine failure" before the crash in two mayday calls.
The pilot was the owner of Essendon-based Corporate and Leisure Aviation and had more than 38 years of flying experience. He was praised by colleagues as experienced, caring and competent
However, he had also been involved in a previous incident in 2015 where his plane came within one nautical mile horizontally and 90 metres vertically of another plane in bad weather conditions.
During that incident, the pilot of the other plane described Quartermain's actions as "unsafe" in an incident report.
"If this event did result in a midair collision, two aircraft would have been destroyed and 18 people would have been killed," he said.
Quartermain was chartering the four guests on his twin-engined plane to a luxury golfing trip on one of King Island's three golf courses when tragedy struck.
The four passengers were a group of American golfers playing their way around the world. Two of those killed have been named by family as Greg De Haven and Russell Munsch. Both are from Texas in the United States.
The third man is understood to be another US tourist Glenn Garland. The fourth man has not been named.
De Haven, 70, was a retired FBI agent, and Munsch was a founding partner of Munsch Hardt law firm.
De Haven's sister Denelle Wicht broke the news in a Facebook post: "Dear friends and family, my handsome athletic big brother was killed today in a plane accident while on his 'once in a lifetime' trip to Australia."
"It was a charter flight with 2 of his friends flying to another island to play golf."
Carol Holst, a cousin of Munsch, posted a picture of him, saying: "Russ was killed in a plane crash in Australia today. Hug your loved ones. You never know."
Pictures posted on Facebook of the group show them having a great time at wineries and golf courses throughout New Zealand and Australia. It's believed their wives were travelling with them and it's thought they planned a trip to the Great Ocean Road while their husbands played golf.
A veteran pilot, Quartermain was no stranger to flights to remote King Island, which lies in the Bass Strait between Victoria and Tasmania.
In the past year two new golf courses have opened on the island, and it was a must-play for the American group, who had already played Kingston Heath and Royal Melbourne.
Before the Australian leg of their tour they had been to New Zealand, and played the country's most expensive and premier golf course, Tara Iti.
Quartermain, aged in his 60s, was described as a "good bloke" with "an impeccable safety record", who had held his Air Operations Certificate for more than 38 years, according to the company website. He owned Corporate and Leisure Aviation Company with his wife, Cilla.
He was described as a "true gentleman" by those who knew him and flew with him, and hailed as a "champion bloke" and a "fine pilot" by friends and colleagues.
"We feel the loss of part of the family very deeply. Max was one of the Essendon family, and we're sad and we miss him," said Mike Falls, senior managing director and chief pilot at Shortstop Jet Charter.
Five people are confirmed dead after a light plane crashed into an Australian shopping centre near Melbourne's Essendon Airport. Joining Tristram Clayton is Melbourne-based journalist Rebekah Holt to discuss this disaster.
Investigators will examine closely the site and wreckage, gathering recorded data including radio and radar, and interviewing witnesses. The pilot's distress call is expected to form a significant part of the investigation, police assistant commissioner Stephen Leane said.
The Beechcraft Super King aircraft was just seconds into its flight when it came in low and fast and hit the shopping centre.
It is understood one of the plane's twin engines failed after take-off with, police saying the cause of the crash was likely "catastrophic engine failure".
Confirming multiple deaths, Victorian Premier Daniel Andrews said the crash was "the worst civil aviation incident in the state in 30 years".
"Today is a desperately sad day," he said.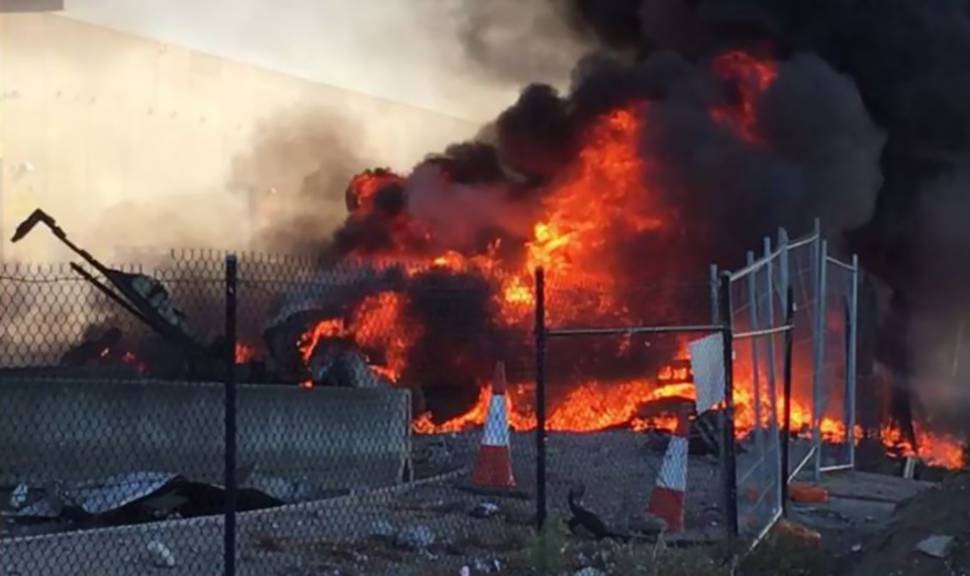 A spokesman for the US embassy confirmed four US citizens were on board the fatal flight.
"We extend our deepest condolences to the families and loved ones of all those who died in today's tragic crash," the spokesman said.
"The US embassy in Melbourne and Canberra is working closely with local authorities to assist in any way possible. We stand ready to provide all appropriate consular assistance to the families of the victims.
"Out of respect for the privacy of the families, we have no further comment.."
Leane said authorities were in the process of contacting families of the victims, and would release further details about those on the plane "as soon as we can".
Victorian Police Minister Lisa Neville described the crash as a "very tragic accident" and assured a full suite of emergency services were in force after the incident.