A 33-year-old woman has become the sixth victim of the sickening Melbourne car attack.
The woman died in hospital just before 7.30pm on Monday, ten days after a car mowed down pedestrians on Bourke Street, the Daily Mail reported.
Among the others to have died are 10-year-old Thalia Hakin, who was out walking with her mother and eight-year-old sister Maggie when all three were hit by the car.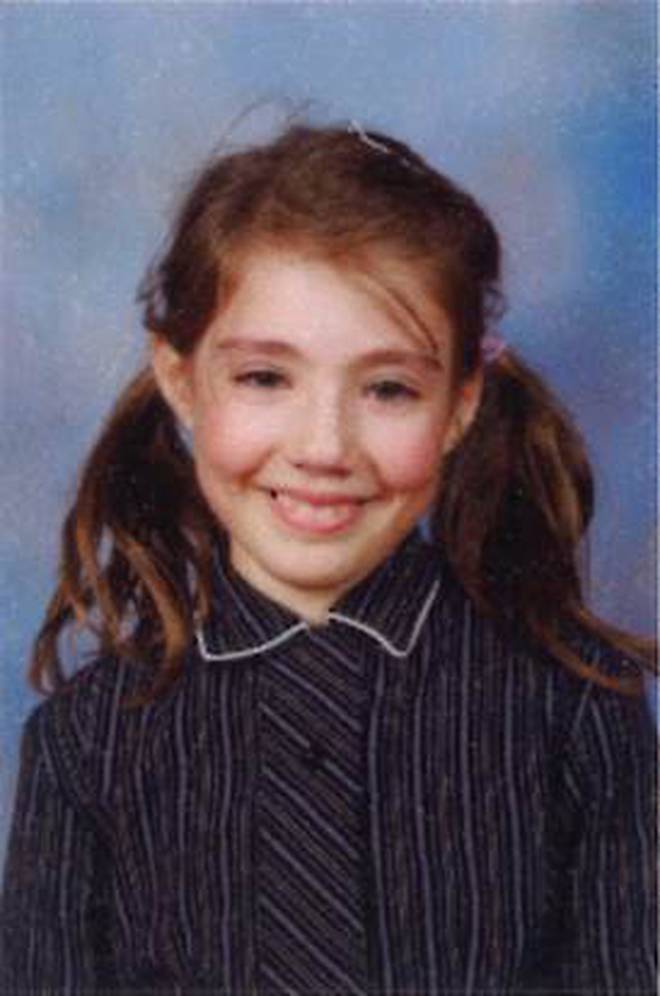 Maggie was left with a broken leg and she attended her sister's funeral last week with it still in plaster, while her mother was too badly injured to see her daughter laid to rest.
Three-month-old Zachary Bryant was also killed and his two-year-old sister, Zara, was badly injured but is now in stable condition.
Matthew Si, 33, Jess Mudie, 22, and a 25-year-old Japanese man were also killed during the frenzied rampage.
Nine patients remain in hospital, with one said to be in a critical condition.
The news comes after the youngest victim tragedy was released from hospital on Friday, four days after her brother was laid to rest.
Two-year-old Zara Bryant was discharged from the Royal Children's Hospital on Friday afternoon.
Zachary was farewelled last Tuesday at a private funeral.
Their parents Matthew and Nawwar Bryant described Zachary was a 'beautiful, loving, happy and perfect little baby' in a statement released to Daily Mail Australia on Monday.
Dimitrious 'Jimmy' Gargasoulas, 26, is accused of stabbing his brother Angelo before allegedly mowing down dozens of people in the sickening attack.
Angelo Gargasoulas took to Facebook on Sunday to express his sympathy for the families of the deceased.
'To all the families of the victims involved in last Friday's tragedy, my heart goes out to you and for all those still fighting in hospital, my thoughts are with you and your recovery,' Angelo wrote.
'No one could've predicted what Jimmy did or that he'd do that, that morning.
'I'm fortunate enough to still have my life and the support I have received is unheard of.
Last week Monday, Gargasoulas was due to front Melbourne Magistrates Court, but claimed he was feeling 'unwell' when summoned to face five counts of murder.
His defense lawyer told the court that his client was unable to appear after being released from hospital following surgery on a gunshot wound to his arm.
'I thank everyone involved in making this an easier time for everyone else involved, and my family.
'As for me, I still got some recovery time to do, and it's all looking good.
'Still in disbelief, the realism of it all has yet to fully sink in, stay strong Melbourne!'