The brother of the driver who allegedly went on a rampage in Melbourne in his car, killing five, says "no one could have predicted" what would happen.
Angelo Gargasoulas is still recovering from his own injuries after brother Dimitrious "Jimmy" Gargasoulas, 26, allegedly stabbed him early on January 20 during a fight at Windsor, southeast of Melbourne's CBD.
Dimitrious Gargasoulas then is alleged to have gone to the central city that afternoon and driven through Bourke St Mall, running down pedestrians. He has been charged with five counts of murder.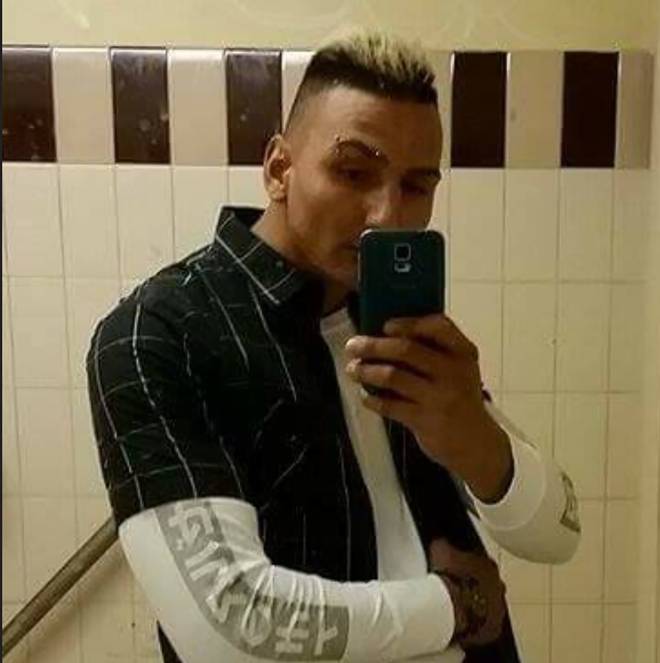 "To all the families of the victims involved in last Friday's tragedy, my heart goes out to you and for all those still fighting in hospital, my thoughts are with you and your recovery," Angelo wrote on Facebook.
These were Angelo's first public comments since the deaths.
"No one could've predicted what Jimmy did or that he'd do that, that morning. I'm fortunate enough to still have my life and the support I have received is unheard of!!! I thank everyone involved in making this an easier time for everyone else involved, and my family," he wrote.
"Still in disbelief, the realism of it all has yet to fully sink in, stay strong Melbourne!"
The events of January 20 were still sinking in for him as he recovers in The Alfred Hospital.
He told supporters he still had some healing to do.
"As for me, I still got some recovery time to do, and it's all looking good," he wrote.
The alleged attack was labelled a "homophobic" incident after Gargasoulas posted a series of posts on Facebook denouncing gay people.
Their mother Emily told 7 News Gargasoulas fought with Angelo over his sexuality at her public housing apartment and allegedly stabbed him in the face.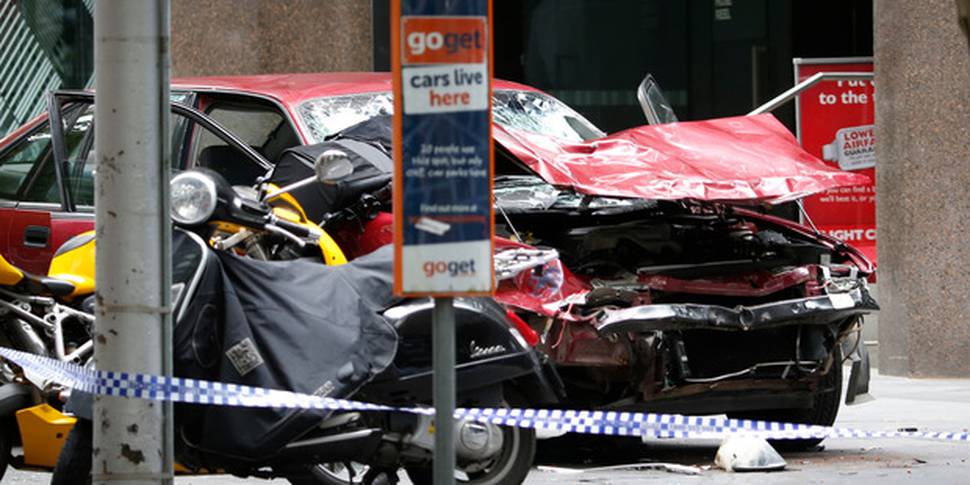 More than 30 people were injured during the car attack, and nine people still remain in hospital. Of those people, two are listed in a critical condition.