It is just a neat brick house on a tranquil street in the Perth suburbs with three bedrooms, a rumpus room and a tidy, well-kept garden.
The unremarkable single storey home with the terracotta tiled roof lies in the southeastern suburb of Huntingdale, a 30 minute drive from Perth's CBD.
Until last week, neighbours of the modest bungalow and its middle-aged tenants were unaware that it had become central to investigations in one of Australia's longest running unsolved serial killings.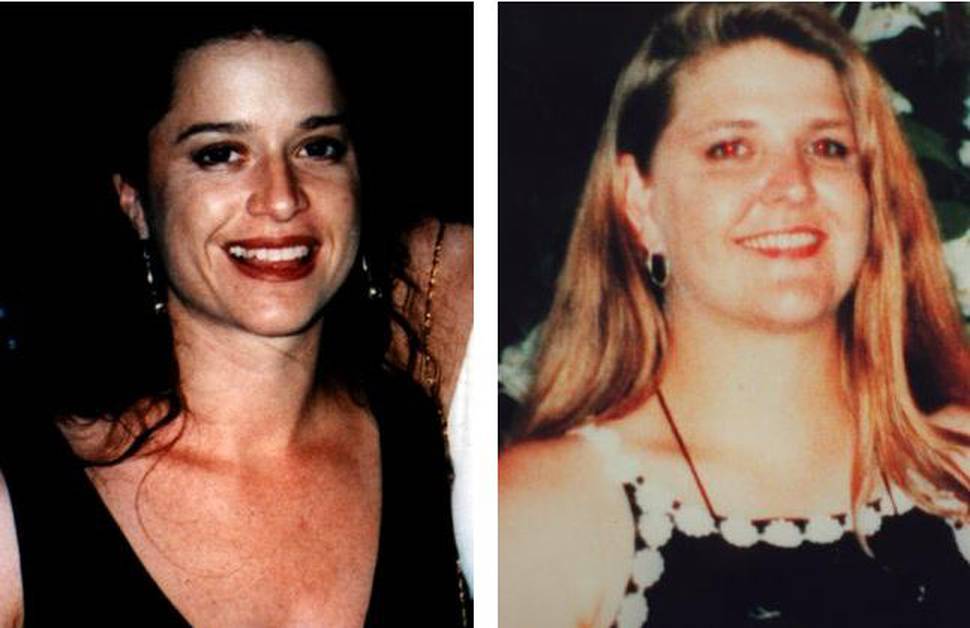 The house had belonged to Bradley Robert Edwards, the 48-year-old Telstra technician charged with two counts of wilful murder in relation to Perth's notorious Claremont Serial killing case.
And Mr Edwards, who made a brief appearance via videolink from Perth's Hakea Prison on Wednesday, had owned the house during the months the Claremont murders took place.
On January 18, detectives and officers in blue forensic jumpsuits swooped on the house at Fountain Way and began digging up the yard.
The police, from the task force investigating one of Australia's longest running cases, the Claremont killings, removed furniture and bags.
The house's two tenants, an older couple were asked to relocate for two days, while police used ground-probing equipment to examine the lawn.
News.com.au can reveal that the police officers also dug up concrete slabs and pulled up carpet and it is understood they searched ceiling cavities.
The house, which is modestly decorated with a white tiled kitchen and wooden cupboards, was owned by Bradley Edwards for six years, including the period between January 1996 and April 1997.
It was then that three young attractive Perth girls - Jane Rimmer, Ciara Glennon and Sarah Spiers all went missing from a trendy night spot in Claremont, and their disappearances were identified as the work of a serial killer.
Bradley Edwards has been charged with the wilful murders of Ms Rimmer and Ms Glennon, along with the abduction and sexual assault of a teenager in Claremont in 1995.
The murder of Sarah Spiers, whose remains have not been found, is still an open investigation. Bradley Edwards has not been charged in relation to her disappearance.
Mr Edwards has also been charged with the indecent assault of a teenage girl in Huntingdale in 1988 when he was aged 19.
The Fountain Way house is located just a few blocks from the home in Huntingdale where Mr Edwards grew up.
The house, since onsold twice to new owners, was bought by Bradley Robert Edwards and his former wife Esiuw in April 1991.
When the couple sold it for A$82,000 on April 2, 1997, it was deemed in "basic" condition, sources told news.com.au.
Just a few weeks earlier, 27-year-old lawyer Ciara Glennon vanished from Claremont. Her remains were found on April 3, 1997 in scrubland north of Perth.