Twenty four people remain in Melbourne hospitals after a man drove a car into a crowd at a mall on Bourke St about 1.30pm yesterday, killing four.

Seven of the injured - including a 3-month-old baby - are in a critical condition and at least another six have serious injuries. A two-year-old is among those seriously hurt.

A 10-year-old girl was among those killed. A man and a woman in their 30s also died at the scene, with a fourth person dying in hospital from their injuries last night.
At least four other people who were hospitalised after the carnage have now been discharged.

The driver of the car was 26-year-old James 'Jimmy' Gargasoulas who also goes by the name Dimitrious, The Age reported.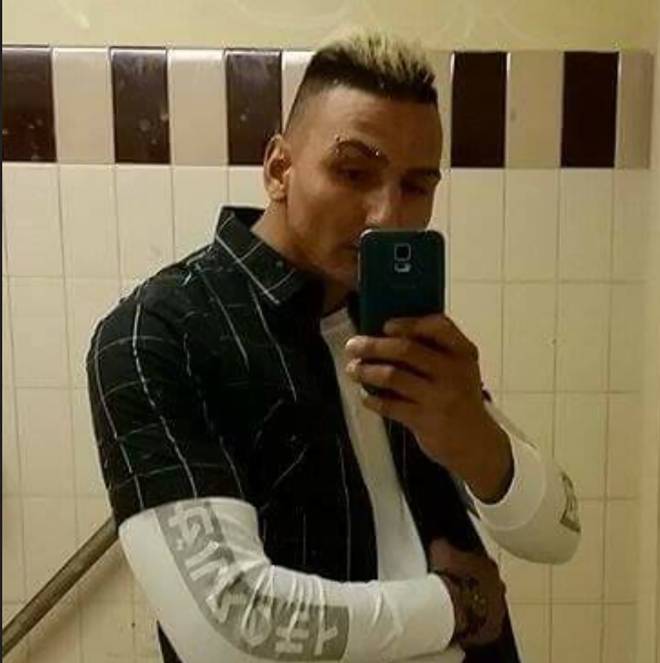 He was shot in the arm by police and is now in hospital under police guard with non life-threatening injuries.

A relative said the Gargasoulas had a history of drug problems and had been in out of jail for car theft and drug offences, The Age reported.

He was charged over a family violence incident less than a week ago and was well-known to police.
Video will play in
Play now
Don't auto play
Never auto play
Pedestrians running for their lives from an out of control vehicle in Melbourne narrowly escaped death by diving into a convenience store. Twitter/@sunprawn
Witnesses said a pram - and a child - were hit by the car and dragged at least 100 metres. The child is believed to be the 3-month-old in a critical condition Melbourne's Royal Children's Hospital.

The infant underwent surgery last night.

"Where is my baby, where is my baby," a frantic mother was heard screaming.

Victorian premier Daniel Andrews said: "Our hearts are breaking this afternoon that a number of people have died. Others remain in a critical condition - very, very seriously ill, gravely ill - in hospitals around our city.
Up to 20 people have been injured - and at least one killed - after they were run down in a busy inner-city Melbourne mall during a police chase that ended in gunfire. Credit: Sky News
"But we are stronger than this. Through our response, through the work of our emergency services [and] the instinctive way in which Victorians have reached out to support each other, we can be confident that we are stronger than this evil criminal act."​