A former Dreamworld employee who worked on the ride where four people were killed said he believed it had a "potentially fatal flaw."
Jon Armstrong worked as a ride operator on Thunder River Rapids on a casual basis for around six months in 1987, shortly after it was built.
The 51-year-old from southern Queensland said he and his colleagues had a "similar problem" one day, when a raft that was still attached to its rope mooring flipped on the conveyor belt.
"I was on 'start-up' duties for the ride, which involved walking the river bed before the pump started, check the raft inflation pressure and ensuring all rafts were untied," he told news.com.au.
"I was unaware this particular morning that one raft had two mooring lines attached by the overnight maintenance crew, the second rope being hidden on the far side of the raft and submerged.
"When the ride started, this raft stuck and caused three other rafts to flip on the conveyor and four more to 'mount' the flipped rafts.
"It's lucky there was no one on board because if there had been, their body parts would have been pushed under the water ... and at that part, the water's deep.
"Luckily we had not allowed guests in to ride yet but those of us present at the time all agreed that this was a potentially fatal flaw."

READ MORE
• Dreamworld tragedy: Son the last person to see Kiwi mum alive
• Dreamworld ride malfunctioned a week before tragedy, Kiwi woman says
• 'My family have been completely wiped out' - victim's mother
• 'It was a miracle that anybody survived', say police
• What it's like on board the Dreamworld ride
• 'Dreamworld may never open again'
• Dreamworld witnesses tell of horror
• Kiwi one of four dead in accident at Dreamworld
After the incident there was a formal investigation, Armstrong added, and safety procedures were tightened up. The park brought in more thorough checks, the rafts were untied, cameras were installed and the shutdown switch was moved into the control room.
Now most of the ride is automated, but Armstrong - who now works in IT - says he believes there should be an automatic shutdown if a raft didn't move up the conveyor belt.
He said that at the time a raft with "small people" on it would flip at the top of the conveyor belt three or four times a day, sending children flying on to a raft behind.
It would appear that issue was resolved some time ago.
What happened yesterday
Armstrong also said the rafts were heavy and "if one of the rafts got pushed around upside down, they wouldn't know how to rescue themselves, they'd panic."
The former ride operator added: "When you walk around the river course, there are a lot of obstacles. If you're whitewater rafting in the real world you have to wear a crash helmet.
"I doubt I'd go on that ride until they changed the format. It needs a redesign."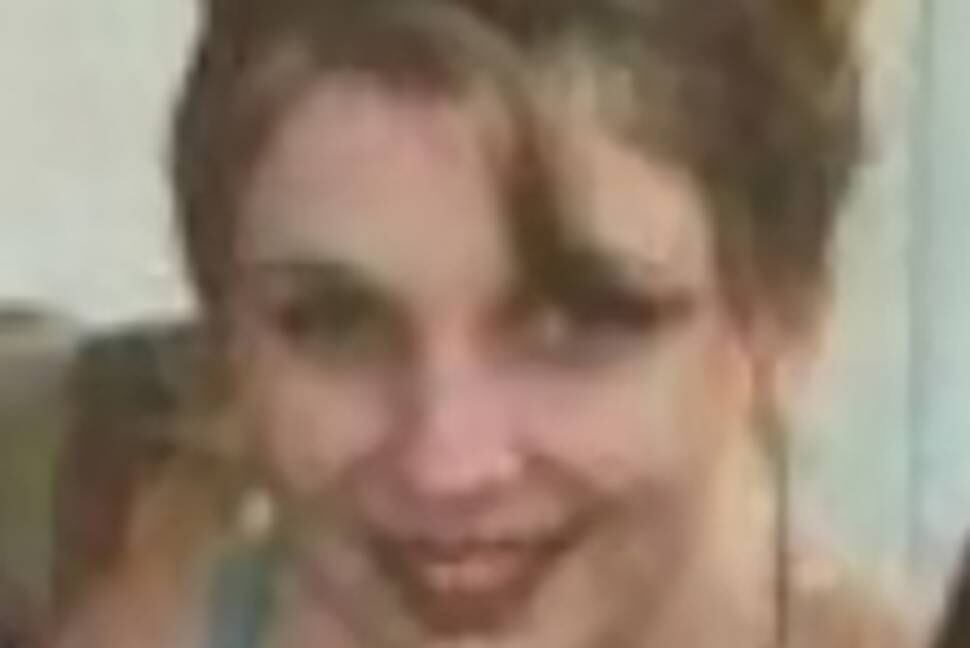 In 2007, he was employed by a heavy engineering company commissioned to repair weld the Giant Drop and Tower of Terror rides.
"The lead welder/engineer came back at the end of the day and told me he had serious doubts regarding the safety of those two rides as the fatigue damage his team repaired that day was extensive and indeed needed repeating a short time later."
While he may have harboured his concerns the longest, Armstrong isn't the first to express fears over the safety of the rides.
Timothy Wan told news.com.au he was stuck on the rapids last month for around 10 minutes before an operator came over to say the water pump had overheated and the ride was shutting down.
"I noticed that one pod was sitting on top of the same spot where the tragic incident happened yesterday," he said. "I'm having second thoughts about going to Dreamworld again for their rides."
At the start of October, Patrick Boundy wrote on the park's Facebook page: "The Tower of Terror ride didn't brake properly and we had to wait for engineers to come and get us off the ride."
On October 10, Gold Coast mother Tracy Christensen posted a lengthy complaint raising her safety concerns.
She said her family was repeatedly told to leave rides due to "operational issues", with the log ride broken and her children's belt buckles coming undone on The Claw.
"Having five rides with operational issues is not good enough. Someone will get seriously injured or killed one day!" she wrote.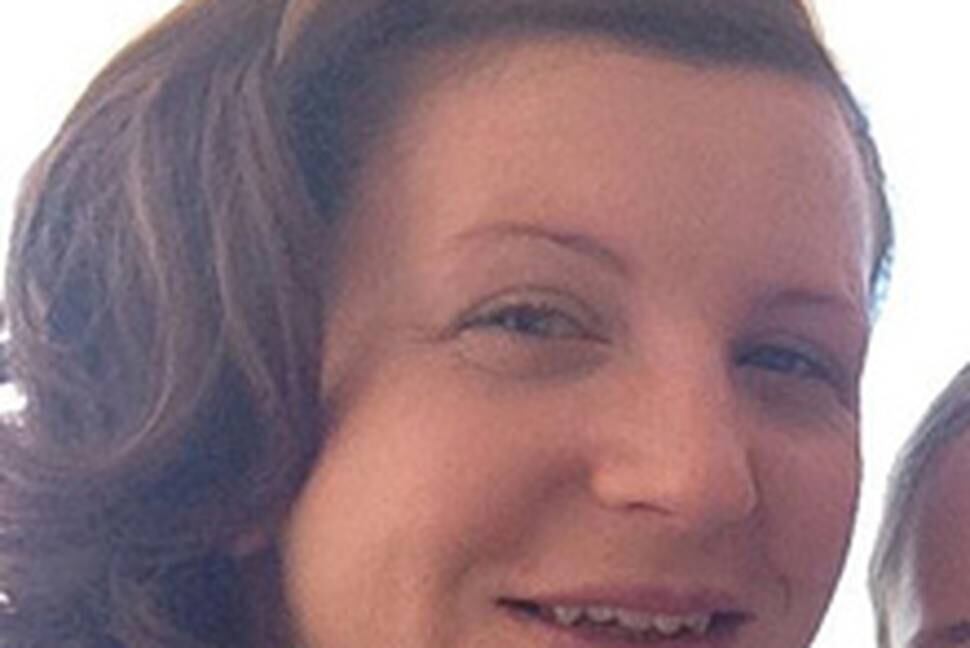 Dreamworld responded to her post explaining: "The rides are not broken, they are acting as they are designed to do for safety."
Back in April, Samson Sherrin, 19, fell off the Rocky Hollow Log Ride and had two boats go over him before he was rescued by a friend. He is bringing a public liability claim for negligence against the Gold Coast theme park, claiming he nearly drowned.
Dreamworld chief executive Craig Davidson said at the time there had never been another incident of the same nature on the ride during the 34 years it had been operating and that guest safety remained Dreamworld's number one priority.
Queensland Police today confirmed the victims were Kate Goodchild, 32, her brother, Luke Dorsett, 35, and his partner Roozi Araghi, 38, and New Zealander Cindy Low, 42.
They lost their lives after a raft on the Thunder River Rapids slid over the rubber edge of one in front and then flipped backwards.
Two children - believed to be Goodchild's 12-year-old daughter and Low's 10-year-old son Kieran - survived. The boy is believed to have witnessed his mother's death.
The children were ejected from the carriage, while the four adults were launched with the raft onto the ride's conveyor belt.
Queensland's assistant police commissioner Brian Codd said it was "almost a miracle" that the pair of children had survived.
Australian Workers' Union Queensland secretary Ben Swan told ABC radio this morning the AWU raised concerns directly with the company as far back as April 2015.
"We've expressed those concerns directly to the company. I don't want to inflame the situation because I think people's priority should rightly be on taking care of the situation that immediately exists but we did hold some very grave concerns about safety of equipment and the operation of equipment at that site."
Dreamworld management said in a statement: "The entire Dreamworld team is devastated and shocked by this incident.
"Our immediate concern now is to support the families of the victims and to provide appropriate counselling to our visitors and staff.
"We are working closely with the authorities to understand exactly what occurred."
A candle-light vigil attended by hundreds was being held at Dreamworld overnight in honour of the victims.