Jury deliberations in the murder trial of Gable Tostee will enter a second day, after jurors asked four questions of the trial judge late on Monday afternoon.
The jury retired to consider the verdict just after 12.30pm (Australian time) on Monday and continued deliberating for the rest of the day.
Shortly after 4pm, however, court reconvened with four questions from jurors.
The jury has sought clarification on Tostee's age when Warriena Wright, 26, plunged to her death from his 14th storey Gold Coast apartment balcony, and also an answer as to what the long metal object was that Tostee was carrying when he exited his apartment lift in the wake of Wright's death.
Most tellingly, however, the jury also sought clarification as to whether Wright's state of mind at the time she fell was important, and if her intoxication was something they had to consider as to whether her decision to climb over the balcony balustrade was unreasonable and irrational.
Their final question was to seek clarification of the terms "causation", "unlawfulness" and "intent".
Counsel for the prosecution and defence will reconvene at 10am tomorrow, in order to answer the questions.
The jury has been excused from their deliberations until then.
The judge presiding over the trial delivered his final directions to jurors this morning, before sending them out to consider their verdict shortly after 12.30pm local time.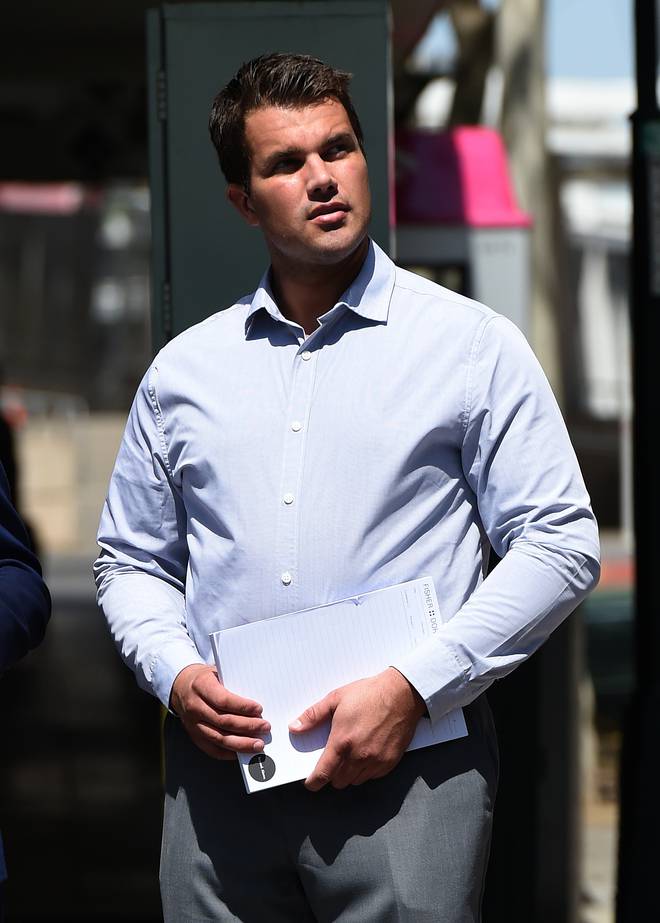 Addressing jurors on a range of arguments that arose at trial, Justice John Byrne urged them not to consider Tostee's conduct after Warriena Wright fatally plunged from his balcony as any indicator of guilt.
CCTV footage shown to the jury in the trial last week showed Tostee leaving his apartment building by the basement carpark, so as to avoid emergency services who had raced to the scene, in the early hours of August 8, 2014.
He was then also seen wandering aimlessly around Surfers Paradise for an hour and a half, stopping at one point to buy and eat pizza.
In his final address to the jury today, Justice Byrne said Tostee's behaviour after Wright died was irrelevant to their deliberations.
"It would be wrong for you to use any of the evidence of what he did as advancing the prosecution case for murder or manslaughter and I direct you not to," he said.
Wright plunged to her death from Tostee's 14th floor Gold Coast apartment after Tostee locked her on his balcony.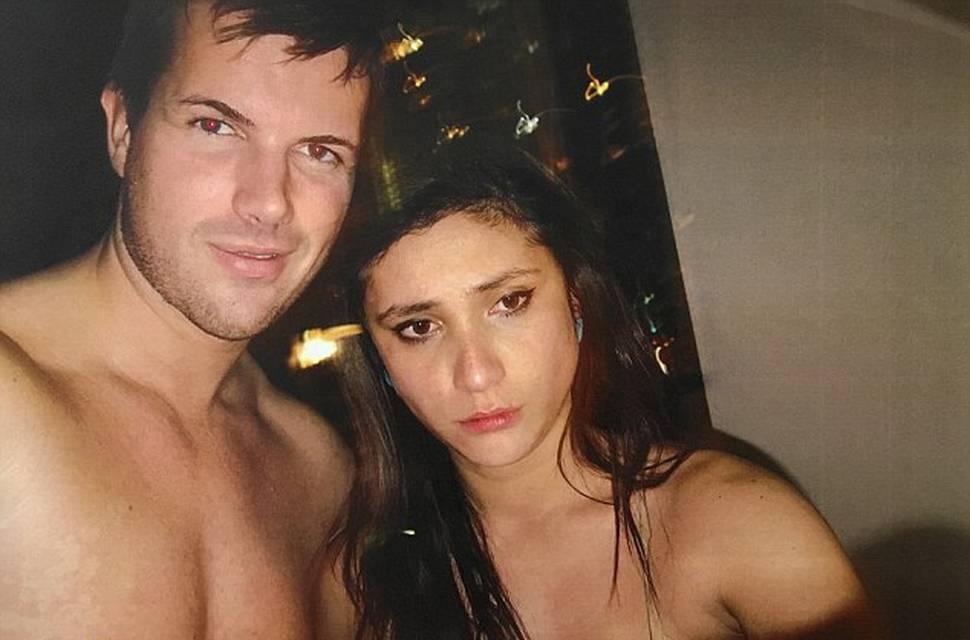 She was attempting to climb to the balcony below when she fell.
Crown prosecutor Glen Cash argued the 26-year-old was fleeing in "abject terror" after Tostee strangled her inside his apartment. The alleged strangling happened after Wright threw rocks at Tostee.
Defence barrister Saul Holt argued Tostee put an "increasingly erratic" Wright onto the balcony, in a bid to de-escalate a violent situation that had erupted between the pair.
Tostee has pleaded not guilty to both murder and the alternative lesser charge of manslaughter.
Justice Byrne addressed the six men and six women of the jury on a range of issues, including whether or not Tostee intended to cause Wright grievous bodily harm, which caused her to undertake the act that led to he death.
"The burden rests with the prosecution to prove the guilt of the accused," he said.
"If you are left with a reasonable doubt, your duty is to acquit."
He also reminded jurors their task was an intellectual one, not an emotional one.
"You should dismiss all sympathy and prejudice, no such emotion has any place in your position," he said.
"You must approach dispassionately."