As the mystery deepens over the disappearance of Australian mining worker Rye Hunt, it turns out he's not the only person to vanish from an airport.
Hundreds go missing at airports around the world every year but most of those cases are resolved quickly with the subject found safe.
Usually the "lost" person ended up missing their flight or simply changed their plans without telling anyone and in the meantime their loved ones have called the cavalry.
A handful of others, however, disappear in more sinister circumstances. The most baffling is that of Lars Mittank, a 28-year-old tourist who disappeared in Bulgaria in 2014.
The chilling CCTV footage released by airport authorities has haunted the internet ever since, earning the case countless threads and forums populated by sleuths determined to figure out what happened to him.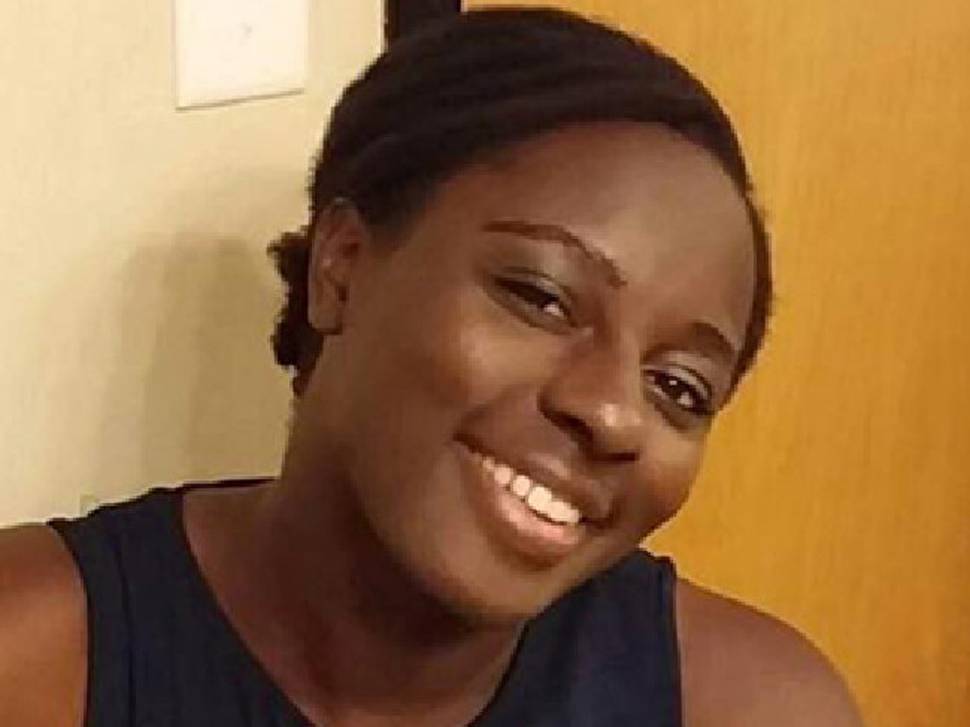 LARS MITTANK, 28, TOURIST
Vanished from Varna Airport, Bulgaria in July, 2014
This is possibly the creepiest of all the disappearances featured in this article due to the chilling airport surveillance video (scroll down for the video) showing the last movements of Lars Mittank of Germany.
On June 30, 2014, Mr Mittank and a group of mates flew from Berlin to Bulgaria for what was meant to be a month-long holiday.
Their destination was Golden Sands - the Bulgarian equivalent of Ibiza which has become increasingly popular with young European tourists looking for a cheap party town.
In the first week of their stay, Mr Mittank hurt his ear after getting caught up in a beach brawl between rival football team supporters.
He sought medical attention for his injury, which turned out to be more serious than he'd realised - possibly a ruptured eardrum. Despite his discomfort, Mr Mittank reportedly partied up a storm for the rest of the holiday.
When it came time for the group to fly out, the doctor told him his ear injury was not sufficiently healed to fly safely and recommended he stay on a few more days.
Mr Mittank rented a cheap room in the city, opting to stay on alone while his friends flew home.
Things get weird at this point. On his first night alone, the young traveller made a panicked call to his mother in Germany, claiming he was being followed by four men and that he feared for his life.
Scroll down for the creepy Lars Mittank CCTV video
That same night, he booked a flight home for the following day, with plans to check in with a doctor at Varna Airport before boarding his flight.
This is what we know about what happened next, according to witnesses statements and airport CCTV footage.
Ms Mittank is captured entering the airport and calming walking through the building, luggage in tow. Shortly after arriving, he visited the airport clinic. The doctor later told police that the German, who still had his suitcase with him, seemed fine for the first few minutes of the consultation. This changed when a person described as a "construction worker" walked into the clinic and Mr Mittank suddenly freaked and ran out.
He is captured on camera bolting through the airport, minus his bags, and out through the entrance into the carpark area, never to be seen again.
About a year later, a Bulgarian truck driver came forward to report having picked up a "dishevelled-looking" hitchhiker some months earlier. He had since seen missing person posters erected by police and now believed the man could have been Lars Mittank.
Police were unable to track down the man and Mr Mittank remains missing.
His family still believe he is out there and injured, possibly having lost his memory and has set up a website for people to report sightings of him to.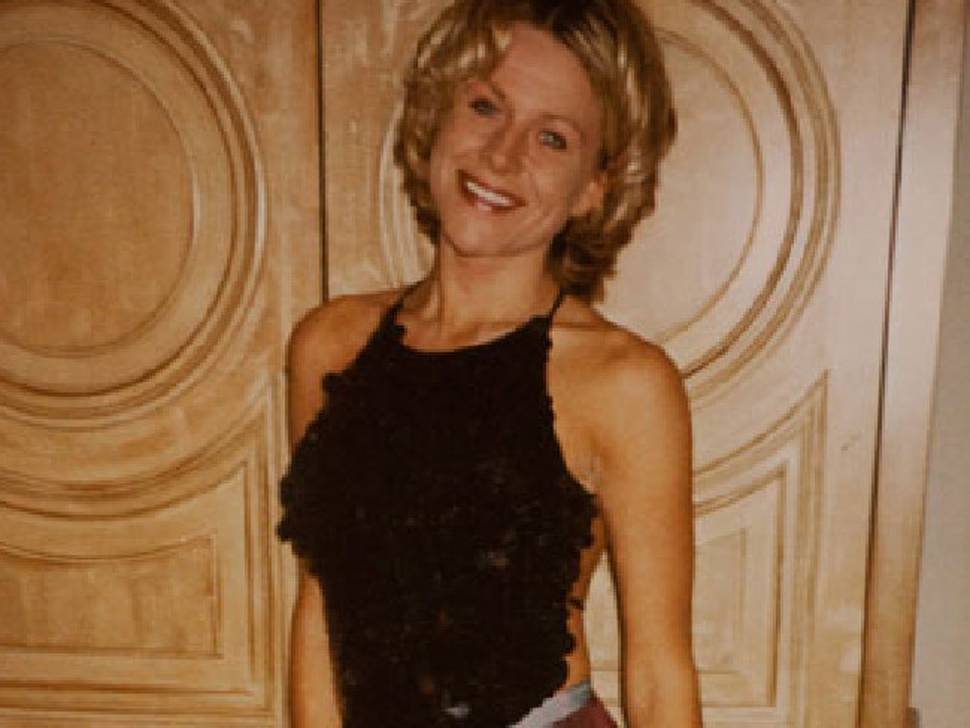 JENNIFER MARCUM, 25, EXOTIC DANCER
Vanished from Denver International Airport, Colorado in February 2003
Jennifer Marcum was working as a nightclub dancer when she vanished from Pena Boulevarde outside Denver International Airport some time between 11am and midday on February 17, 2003.
According to missing persons website The Charley Project, the 25-year-old's brown, four­-door 1999 Saturn was later found abandoned in a remote spot in the airport's carpark.
Ms Marcum not been seen or heard from since, her mobile phone has not been used, and there is no evidence she took a flight.
On the morning of her disappearance, Ms Marcum went to see her boyfriend Steven Ennis in jail. Ennis was being held in a federal detention centre awaiting trial on charges of running an ecstasy distribution ring.
Ms Marcum was listed as a potential defence witness in his case and visited him often and told a friend she wanted to marry him.
The last phone call, she ever made was to Ennis. She told him she loved him and would see him in three days. That was the last time Ennis ever heard her voice.
From the outset, police suspected Ms Marcum may have been murdered, possibly in connection with her boyfriend's case.
Over the years, a suspect emerged, a man called Scott Kimball who had once shared a cell with Ennis and had gotten to know Ms Marcum well during her frequent visits.
In January 2003, Kimball had been granted early parole and placed on "supervised release" during which time he worked as FBI informant.
While he was free, however, police noticed that people close to him started going missing or turning up dead. Under questioning, Kimball told police an associate of Ennis had murdered Ms Marcum but then withdrew the story.
In 2009 he pleaded guilty to the murders of Kaysi McLeod, 19; LeAnn Emry, 24; Ms Marcum and his own uncle, Terry Kimball, 60. All of the victims remains have been recovered except for those of Ms Marcum.
Kimball was convicted of four murders and sentenced to 70 years in jail but a question mark continues to hang over his involvement in the disappearance of Ms Marcum, who remains missing to this day.