The 50th anniversary of the assassination of President John F. Kennedy will be marked by solemn events in multiple United States cities today.
In Dallas, where Kennedy was shot while riding through the city on November 22, 1963, a ceremony will include brief remarks by the mayor and the tolling of church bells. In Boston, the JFK Library and Museum will open an exhibit of never-before-displayed items from Kennedy's state funeral and host a musical tribute that will be closed to the public.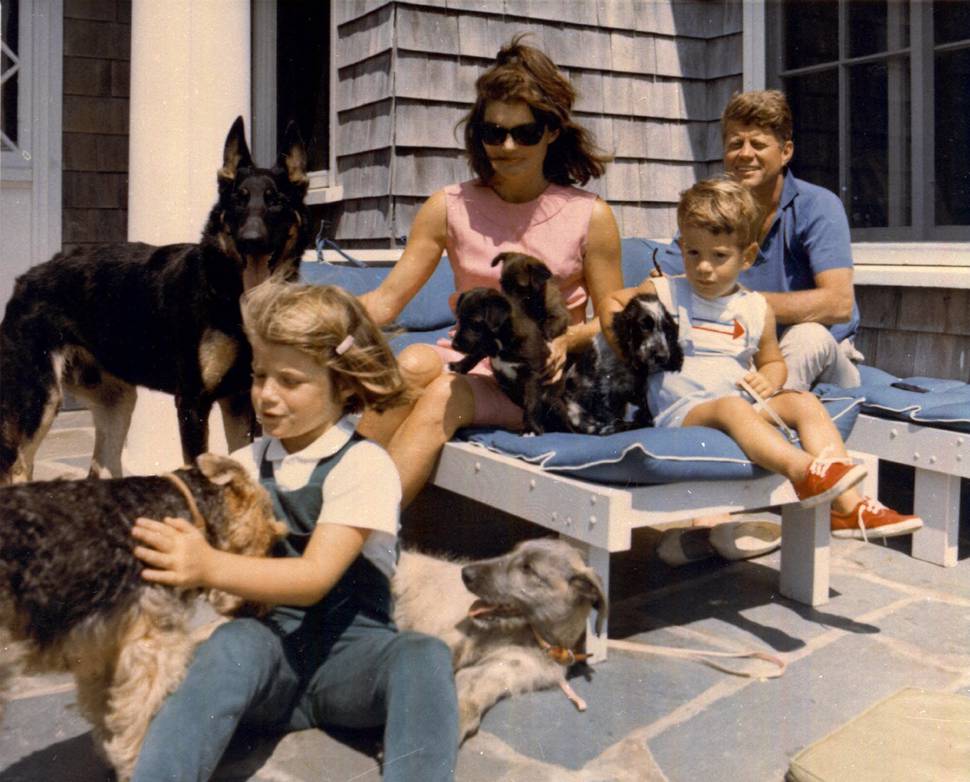 And in Washington, President Barack Obama will meet privately at the White House with leaders and volunteers from the Kennedy-established Peace Corps programme.
About 5000 tickets were issued for the ceremony in Dallas' Dealey Plaza, which is flanked by the Texas School Book Depository building where sniper Lee Harvey Oswald was perched in 1963.
Other events include a ceremony at Parkland Memorial Hospital, where Kennedy was declared dead, to lower the US flag to half-mast. In Boston, the private musical tribute will feature Paul Winter, who performed at the White House with his jazz sextet during Kennedy's presidency, along with a US Navy choir and James Taylor. Massachusetts Governor Deval Patrick is scheduled to read quotes from Kennedy's speeches.
- AP