There will have been cheers all round at Queenstown's Amisfield winery after William and Kate popped in on Sunday.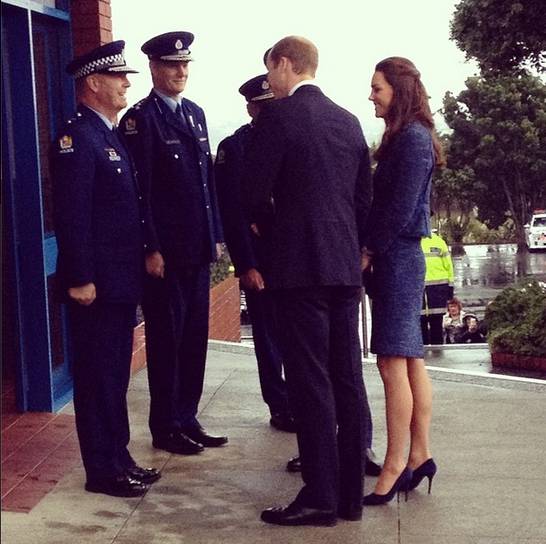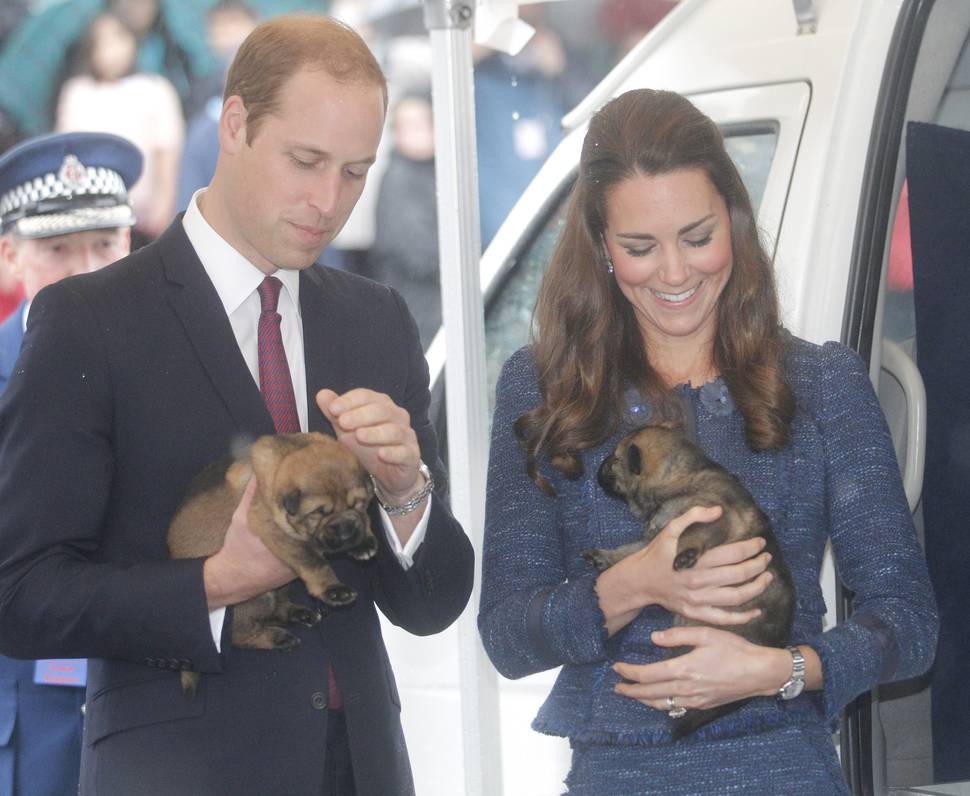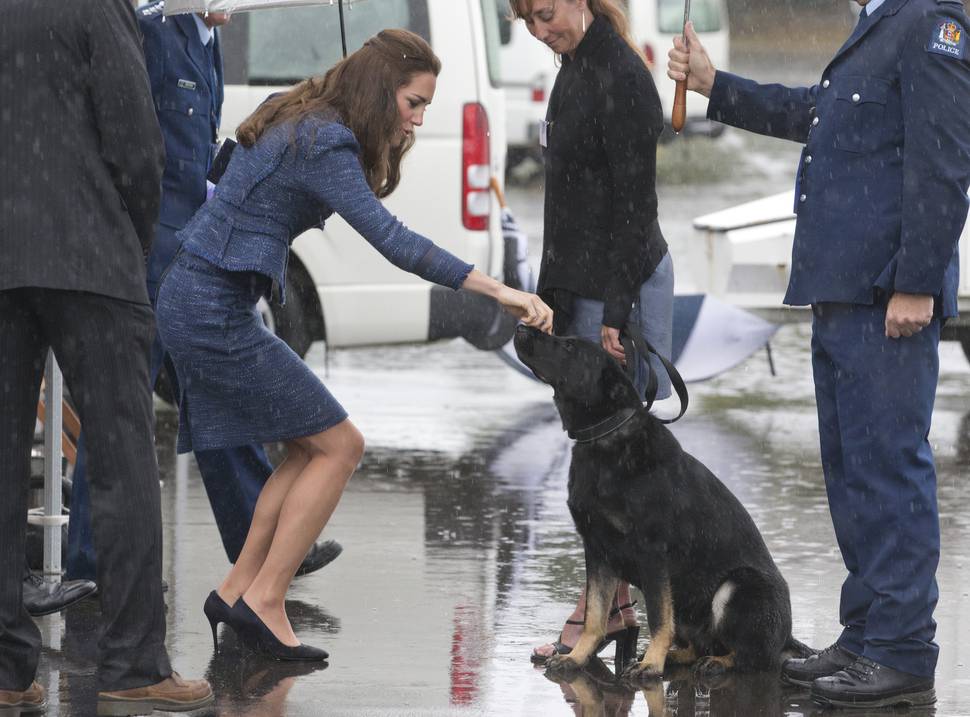 Chief executive Craig Erasmus acknowledged that the royal visit and pictures of the Duke and Duchess strolling in the grapes and supping wine would have been good for the Amisfield brand. Prime Minister John Key has interests in Central Otago wines and has given Amisfield plugs before. But I am told that the vineyard was selected in a complex process involving local wine producers and Kensington Palace officials.
There are rules against using the royals for promotion, but the media organiser for the Office of the 2014 Royal Tour, Allan Whalley, says Amisfield can mention in promotional material that the couple have visited — and even that they commented favourably on its product.
However using their visit in advertising would not be allowed.