The newborn daughter of Prime Minister Jacinda Ardern has been played a yet-to-be released lullaby shared with her "thrilled" mum and dad by Neil and Liam Finn.
Hold her close is a song from the upcoming album by the famous New Zealand father-and-son musicians.
A spokesman for the Prime Minister, who gave birth to her first child on Thursday afternoon, said the song wasn't specifically written for the as-yet-unnamed baby girl, but the musicians thought it would be good for Ardern and partner Clarke Gayford to hear.
"[Ardern and Gayford] were thrilled by the gesture and it has already been played to their daughter," the spokesman said.
The sweet-sounding lullaby begins with the lyric, "Leave a gap in your door, to let a little light in", before encouraging parents to keep their little one close.
"Hold her close to your heart, in the right way. She'll fall asleep in your arms, baby of the morning."
The new family of three had been inundated with good wishes, gestures and gifts, ranging from a private message from the Queen and congratulatory tweets from world leaders, such as Canada's Justin Trudeau and United Kingdom Prime Minister Theresa May, and a baby blanket from Ngāi Tahu.
The Embassy of the Kingdom of Saudi Arabia sent a bouquet so large it could not fit in the Prime Minister's room in the maternity ward of Auckland City Hospital.
The flowers, a stunning bouquet of gerberas, orchids, peonies, proteas, lilies and greenery contained in a gold pot, were instead yesterday put in a wheelchair and moved to an open area so they could be enjoyed by all.
"[She's chosen] to share them with all the mothers and families on the maternity ward floor by putting them on the reception," the Prime Minister's spokesman said.
The high-profile new parents have also welcomed family eager to get a peek at the 3.31kg baby girl.
Ardern's mother, Laurell Ardern, flew to Auckland yesterday to hold her third-born grandchild for the first time.
Speaking to media last night, Laurell Ardern described the moment she met her granddaughter as "unbelievable" and difficult to put into words.
"It was just lovely ... and she's such a little cutie, with such fine features. [I] just didn't think this day would come and it has and it's just lovely."
She did not "know anything about any names", she said, referring to the ongoing wait for the baby's name to be announced.
But she was able to describe the baby's features — she has dark eyes and "lots of dark hair" and looks more like her TV fishing show host dad than her politician mum.
"She doesn't look like Jacinda as a baby because she's more tiny, more petite."
The proud grandmother was also able to confirm earlier reports that the baby was alert.
"She was asleep for most of the time [I was with her] and when she did wake up, yeah those little eyes are looking around."
Both parents, who are expected to take their baby home today, were doing well.
The Prime Minister had described the moment the baby arrived as "just lovely", Laurell Ardern said.
"I could tell in her voice that it was a very special moment."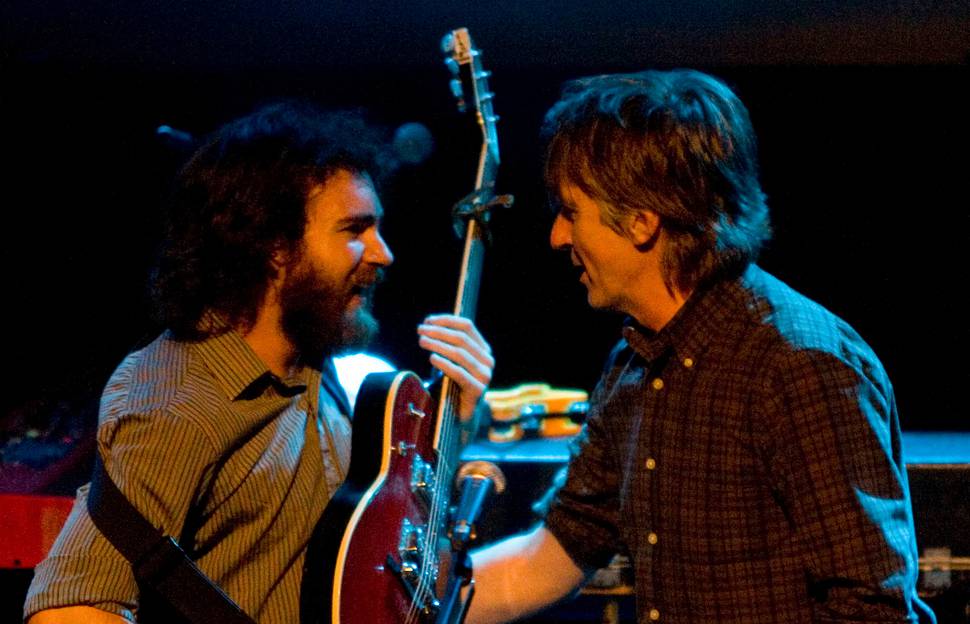 The new dad was "glowing" and proud, she said.
"I can see it in his face."
As for tips from one parent to another, she had not given her daughter any, Laurell Ardern said.
"She's the Prime Minister. I don't need to give her any advice. She's doing well ... Jacinda works things out for herself. I'm sure she will just go with the flow."
The baby had a bright future.
"I think they'll be wonderful parents because Clarke's so easy going, and Jacinda, she's very caring and loving. So I know that they'll be great."