FIVE THINGS WE LOVED
Please read
As fashion and Fashion Week continues to get more image led, it was refreshing to talk to Kate Sylvester about books and being inspired by the written word. She gifted her guests a copy of
The Secret History
: something stimulating to take away from the week, rather than the unnecessary reams of sponsorship puff given at some shows.

Sounds Good
Show soundtracks were particularly on point this year. Live performances were an unexpected trend, including the rousing soundtrack from seven drummers at NOM*d, Watercolours at Aim's launch (the new label from Huffer), Ginny Blackmore at Andrea Moore and Sunken Seas at Juliette Hogan.
Other music moments: Beyonce at Salasai (referencing the strong women inspiration), Pixies and Ladyhawke telling guests to sit down over the loud speakers at Western Springs at Stolen Girlfriends Club, and Kate Sylvester's full soundtrack from The Jesus and Mary Chain. The pre and post music at Zambesi was interesting, too: all Aaliyah tracks, played because it was the anniversary of her death.
Socially Awkward
Instagram, Twitter and Facebook have changed the way Fashion Week is covered, with feeds everywhere being bombarded with blurry runway photos, outfit posts and backstage antics. But Taika Waititi won the week with his comment on a photo on Trelise Cooper's Facebook page after her controversy (more on that below):
"I think I understand what Trelise means by 70s vibes'' - a time when it was cool to be culturally insensitive and racism was super awesome. Nice throw back to better times, babe, we native people celebrate with you!!! #imissracism."

I'm Still Here
They didn't show at Fashion Week, but Twenty-seven Names still made an impact with several show-goers wearing pieces from their Jilly Cooper-inspired spring/summer collection. We're pretty sure there was at least one person each day wearing one of their "Rutshire Forever" slogan pieces.


Head Girl
There were a lot of new faces on the runway, but the coolest model of the week goes to Avril Planqueel. The modelling veteran walked in three of the strongest shows (Salasai, Stolen Girlfriends Club and Kate Sylvester), and walked straight off Sylvester's runway to shoot the designer's lookbook backstage, still clad in her runway outfit of a paisley dressing gown and lingerie.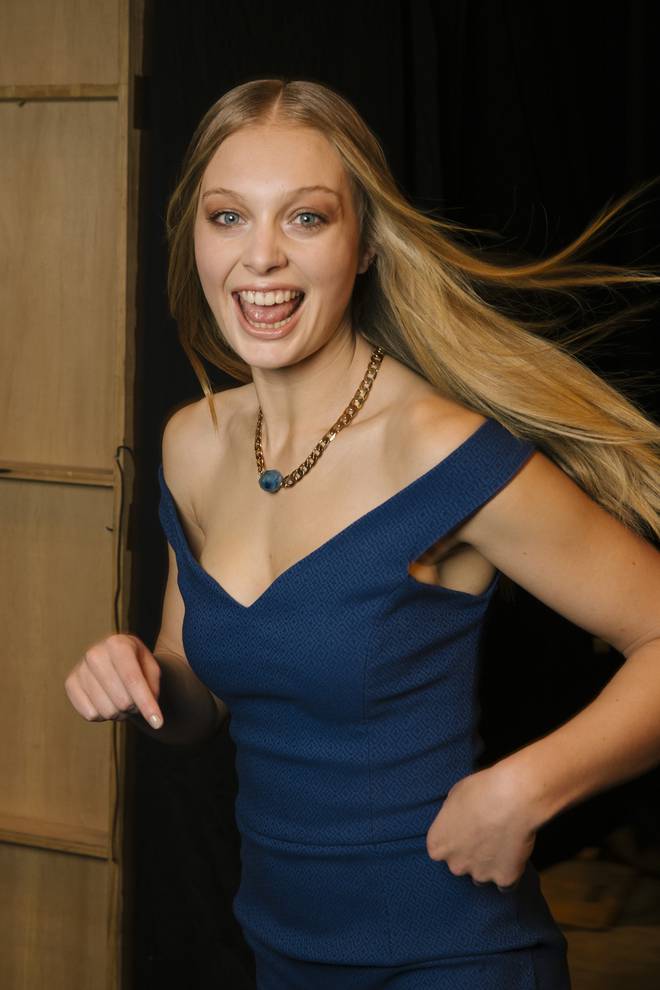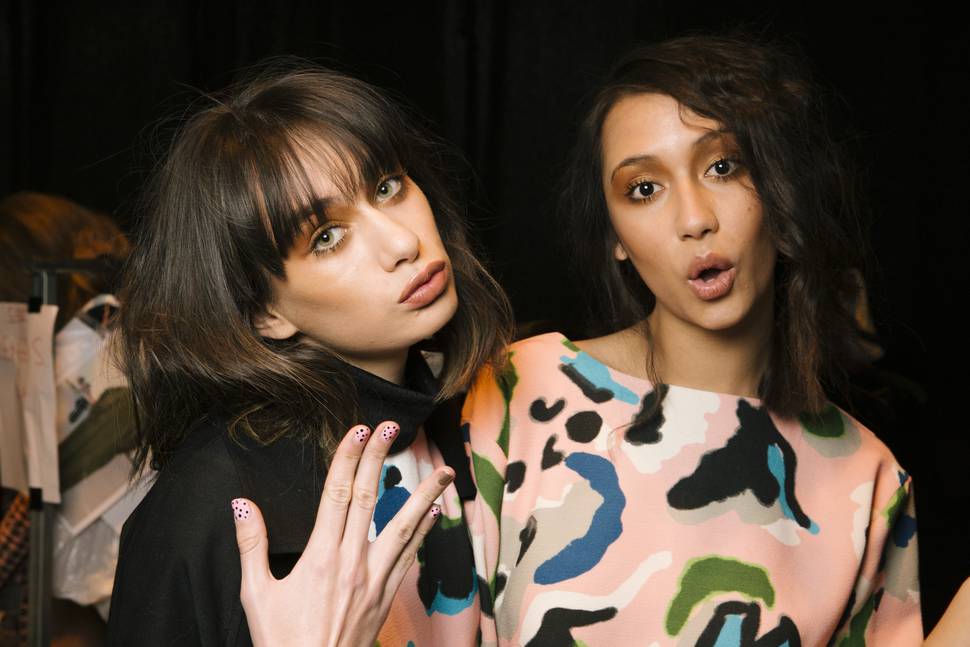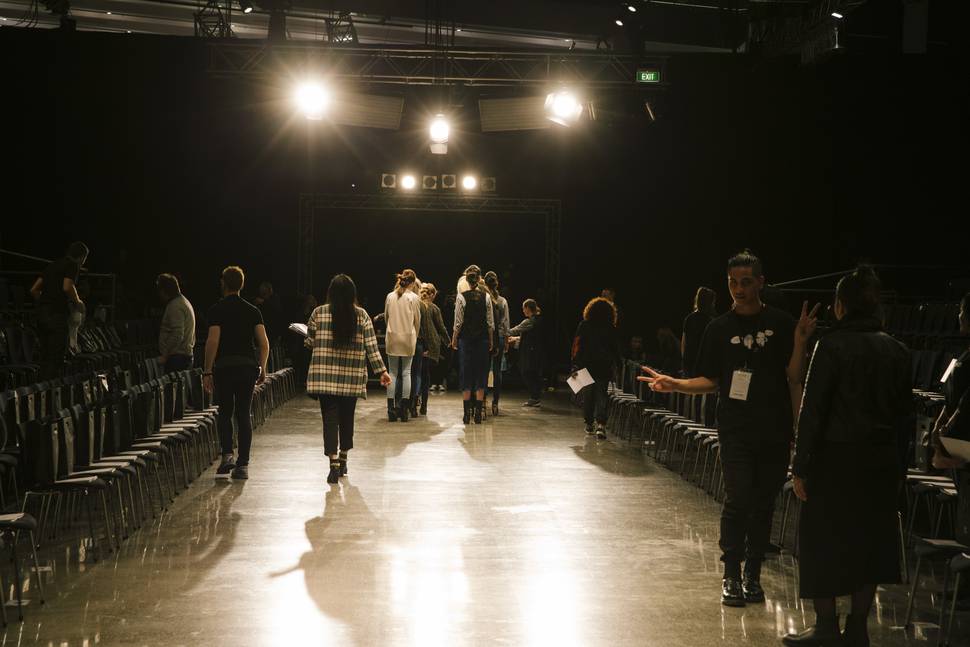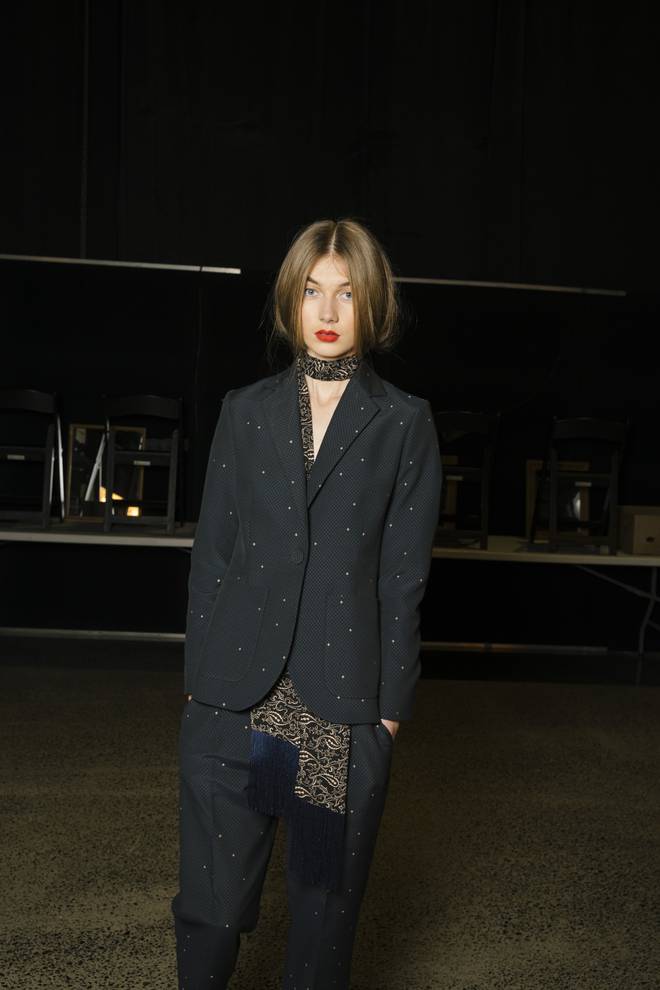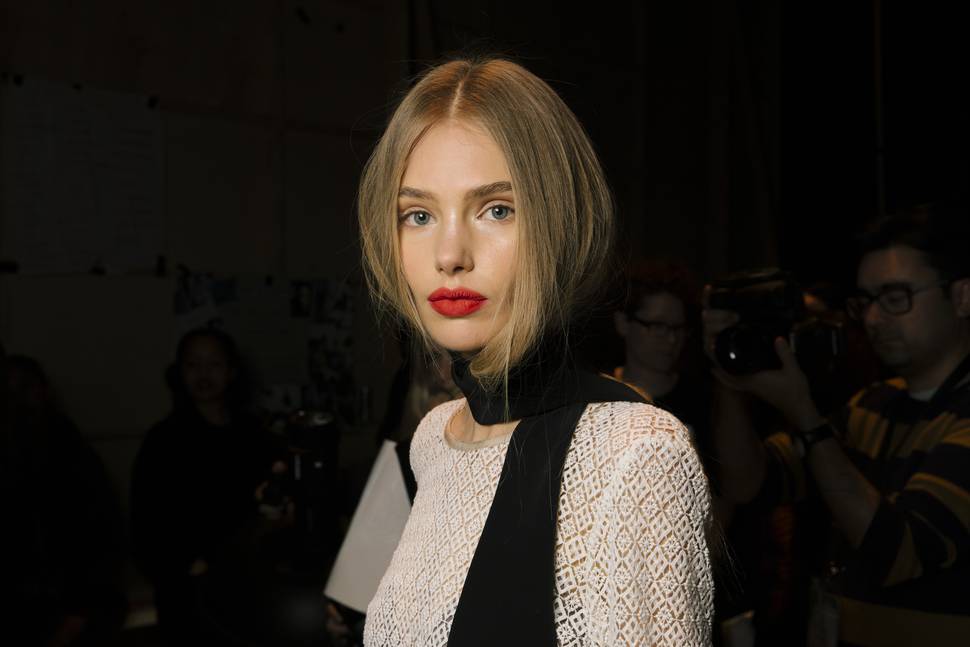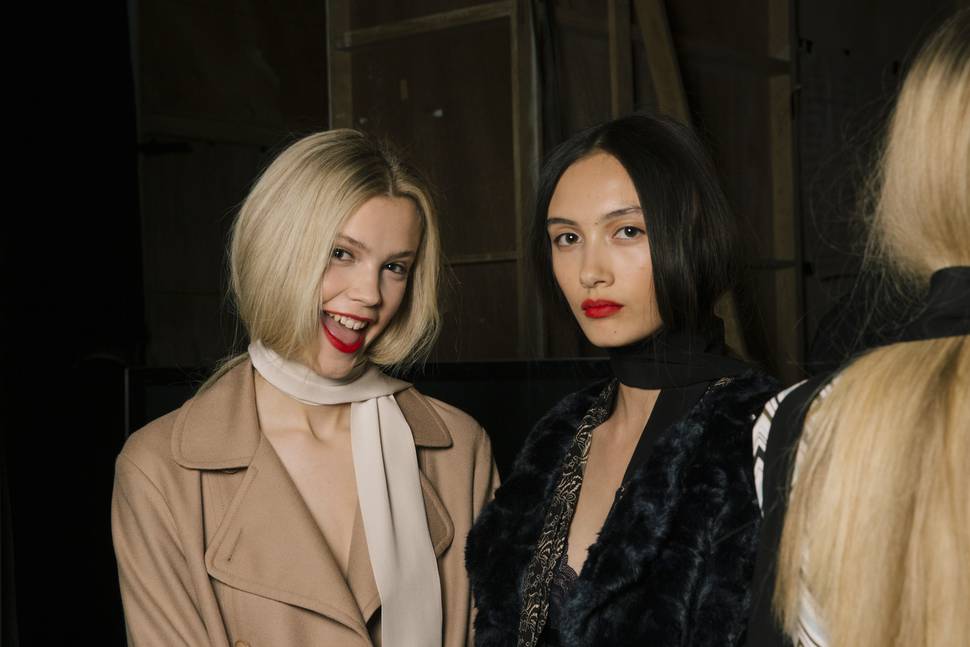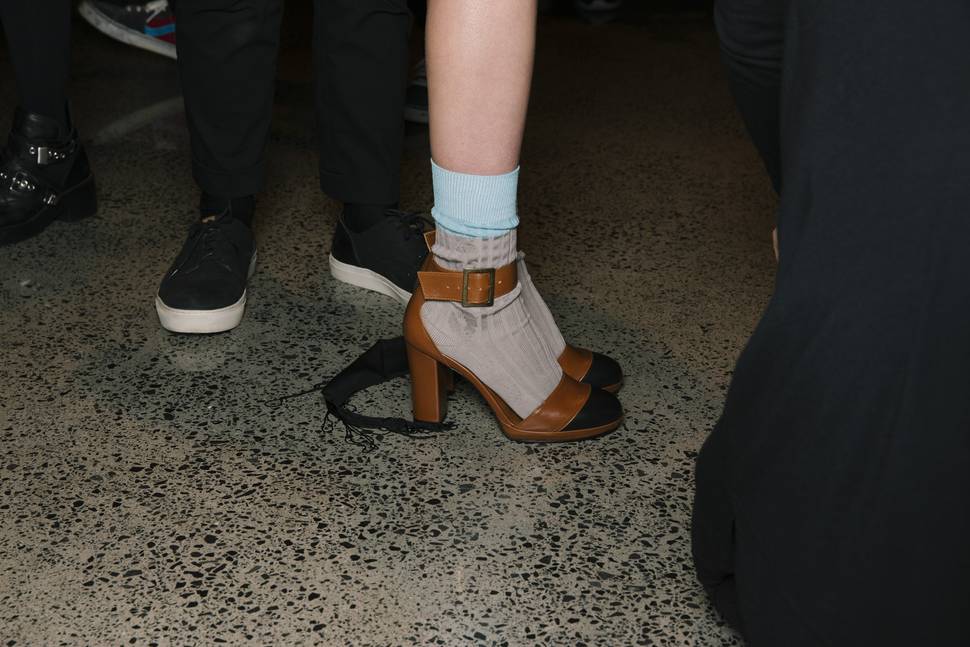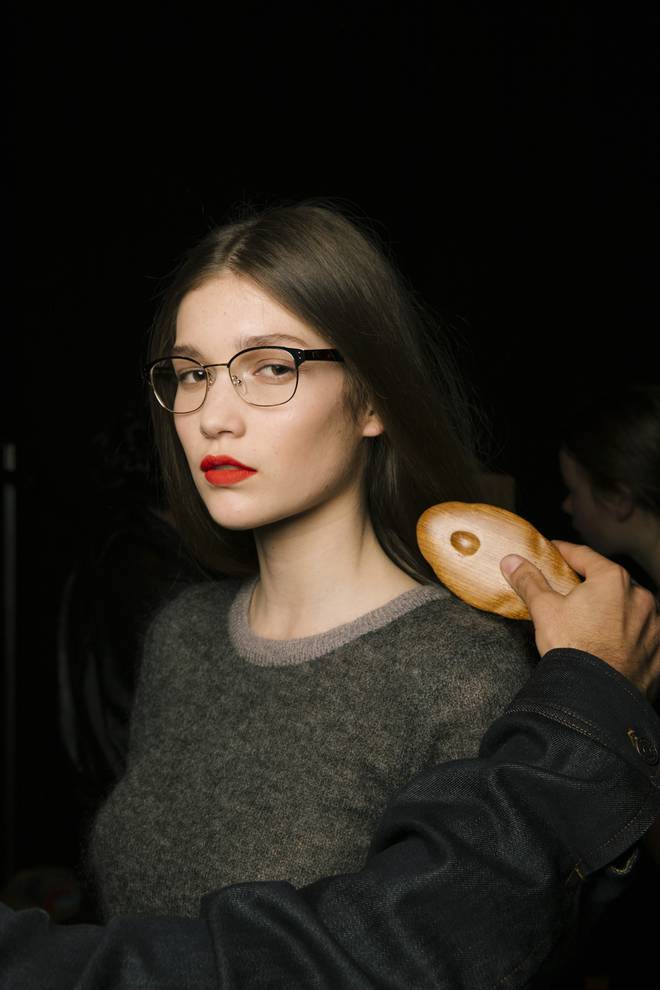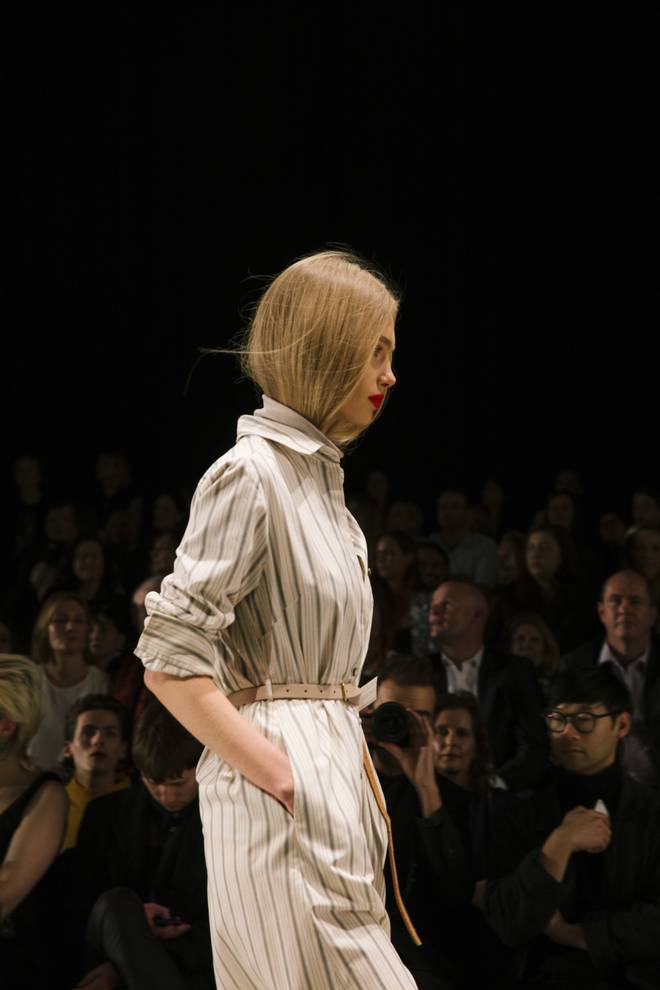 AND THREE THINGS WE DIDN'T...
Shoe drama
Models being forced into stupidly high heels that are too big or too small is still happening, even though it's 2014 and fashion week is 14 years old. One model at Annah Stretton was literally taped into her shoes, with sticky tape wrapped around her foot and black patent heels, while another was in tears backstage with a suspected broken foot after walking the runway in heels that were several sizes too small. Hey designers and stylists: Do fittings. It's embarrassing!

Rude!
Some delegates - flown into town by NZ Fashion Week - need a lesson on front row etiquette, or plain old-fashioned manners. Sitting front row with boredom writ large all over their faces, they spent most shows looking down at their phone with their head in their Instagram feed or iMessaging each other, looking up only when they could sense someone looking at them in disbelief.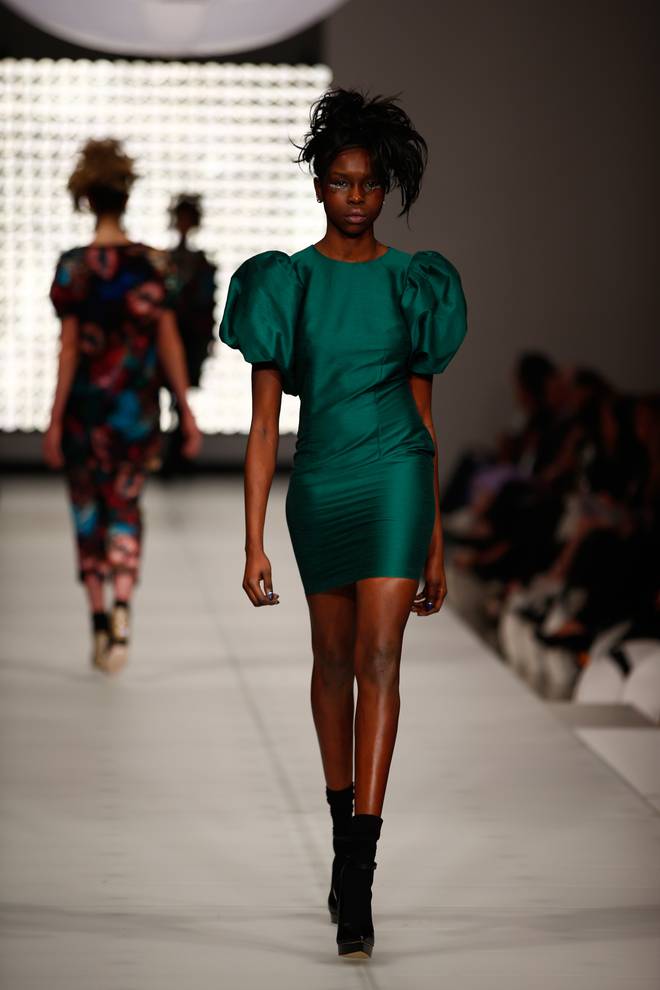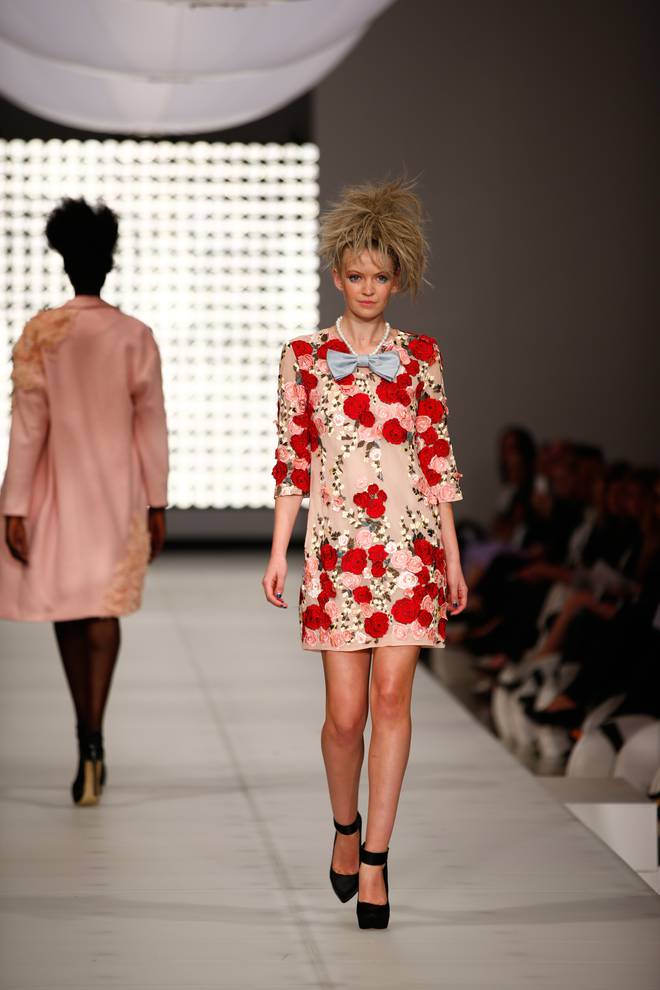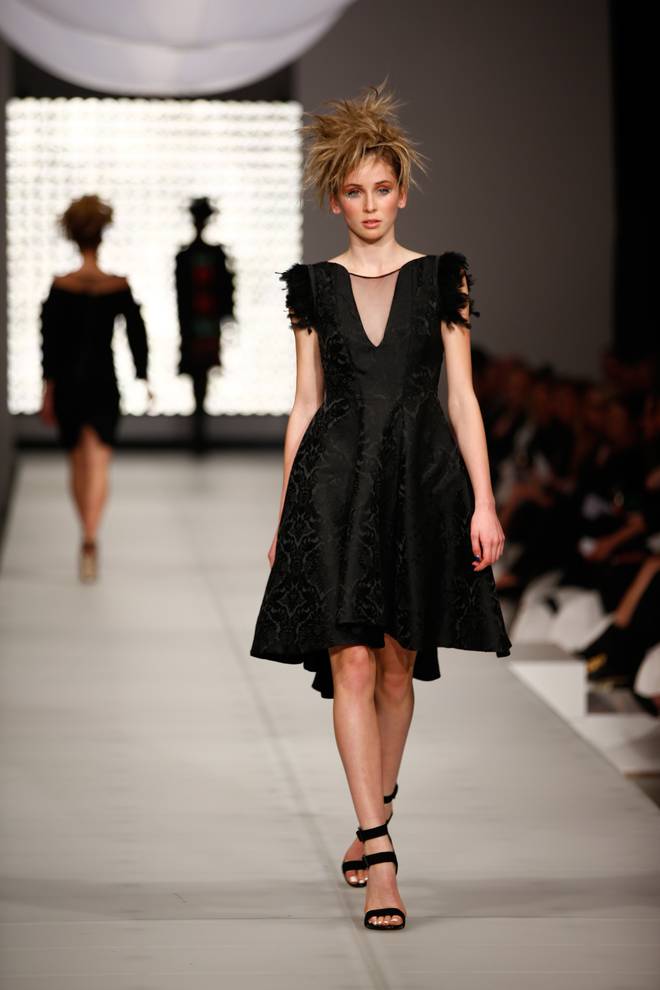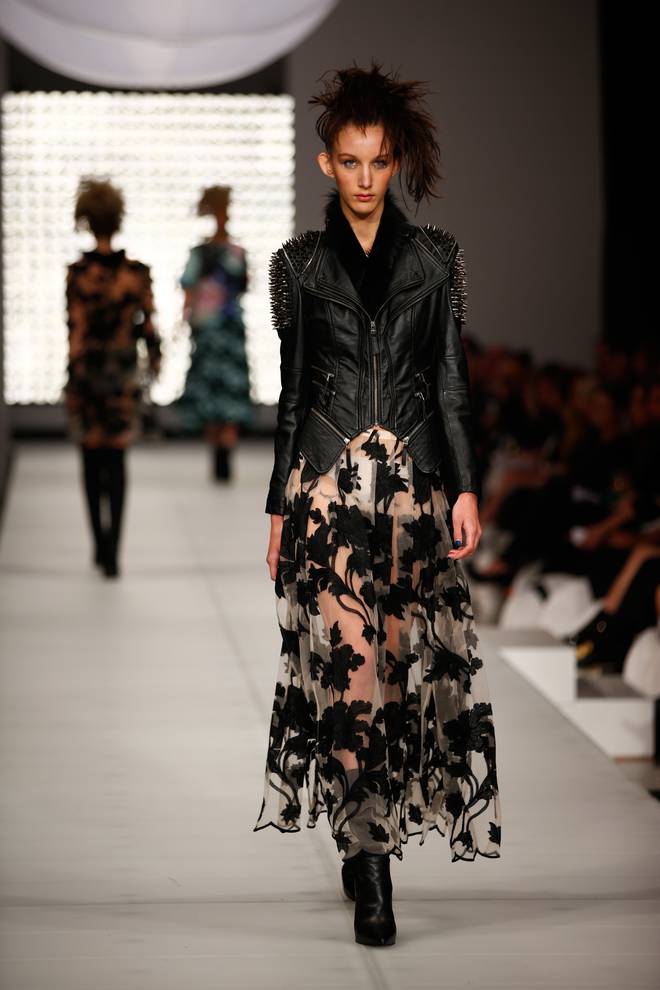 Dumbest moment
I'm still dumbfounded at Dame Trelise Cooper's decision to open her show with models wearing native-American and Canadian First Nations' feathered headdresses. Her response to
Viva
's Janetta Mackay backstage that it was "a fashion thing" further dug a hole of lunacy, and sadly plays to the stereotype of fashion people as vapid and ignorant. Maybe Cooper genuinely didn't know that it was culturally insensitive, but surely
someone
on her team, or in her workroom, or backstage before the show, has
on the
and knows that it's a
.
- VIVA