AIM
Who
The new label "designed from the Huffer basement" by Aimee McFarlane, who previously designed the womenswear for Huffer.
What
Not a show but more of an introduction to the new brand, with a performance from fashion favourite Watercolours (the project of Chelsea Jade Metcalf) and a display of campaign images featuring top Australian model Bambi Northwood-Blyth.
McFarlane explained that the focus is on a grown up aesthetic for women, with silks and linens in simple silhouettes. The brand will sit within Huffer stores, as well as other select stockists, with this debut collection in store in November.
Where
The Huffer studio on Queen St.
We like
The informal vibe, with coffee - and Veuve - on offer for guests as they mingled around the space. Ribbon lace-up detailing on the back of tops and dresses looks interesting too.
Not so much...
It would have been nice to have seen the actual clothes.
- Zoe Walker
Check out who was at the presentation here: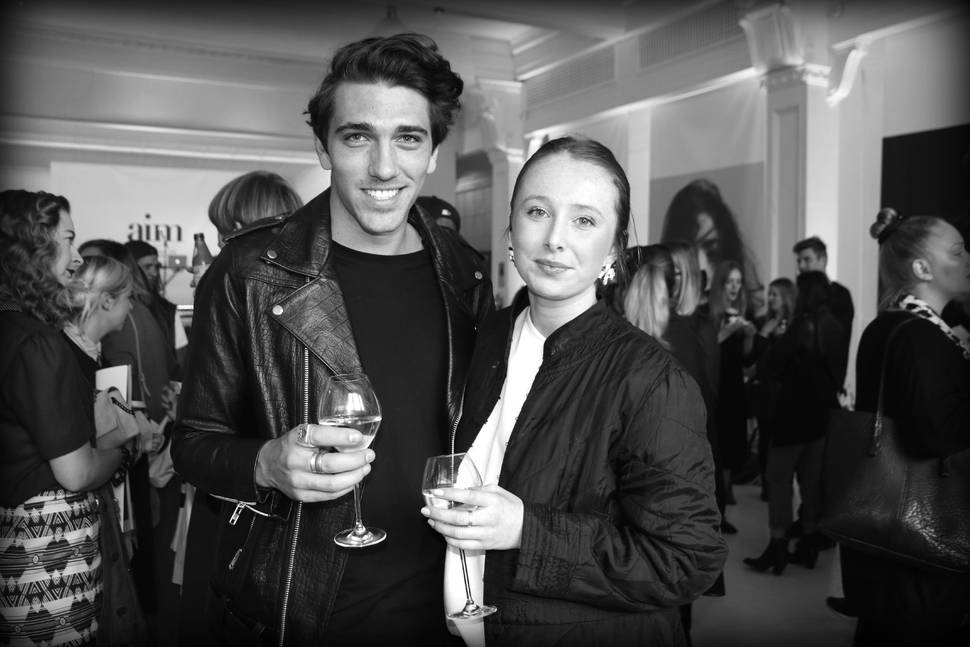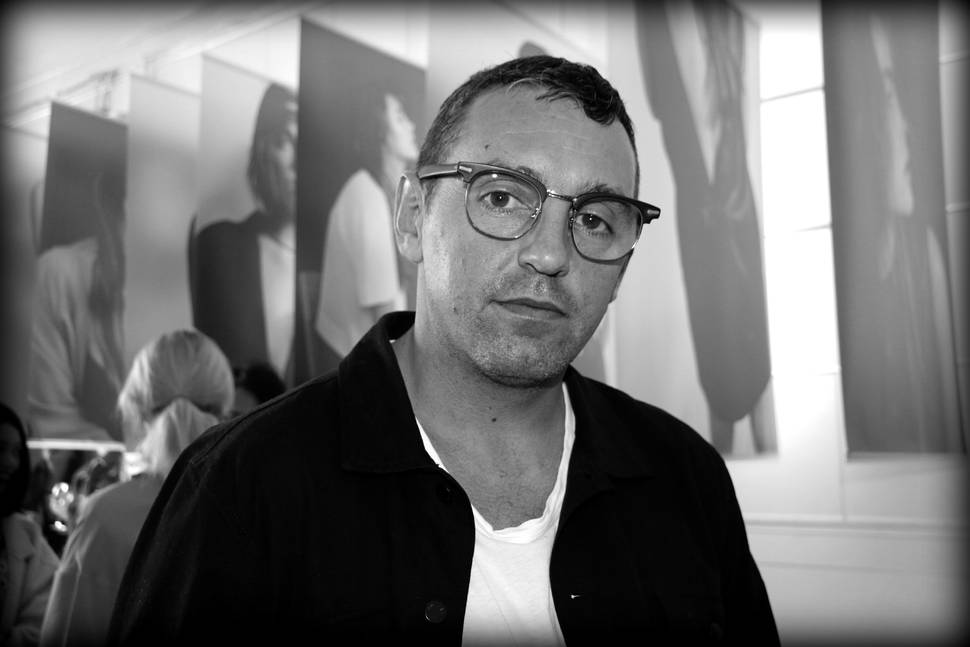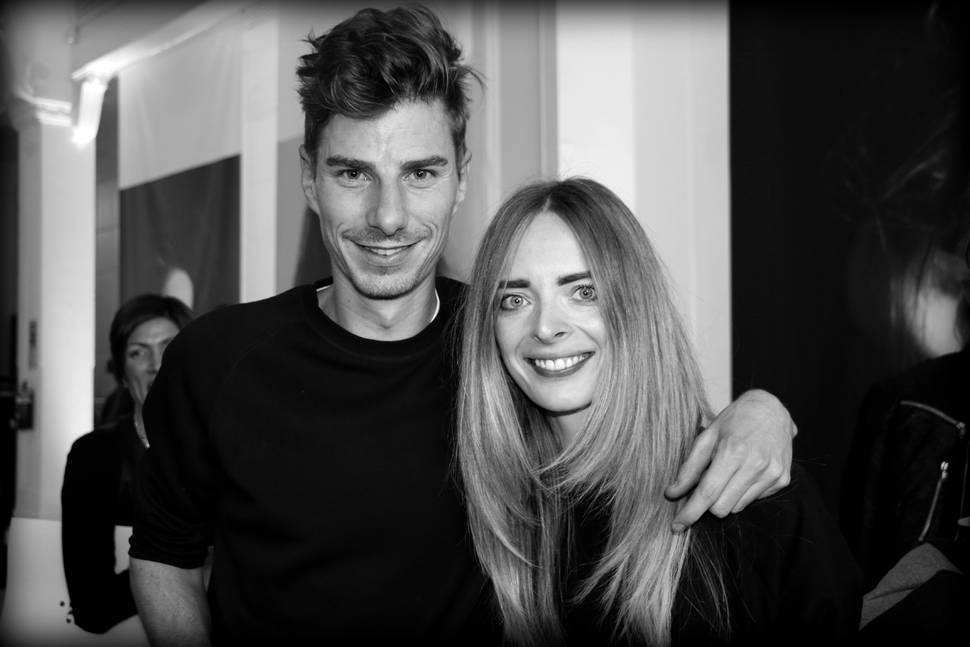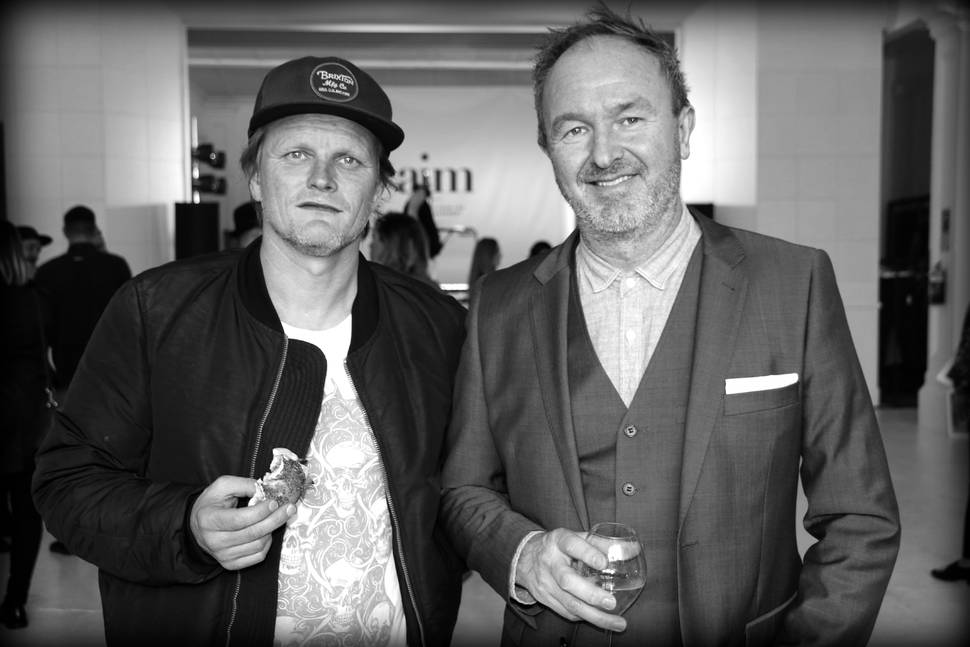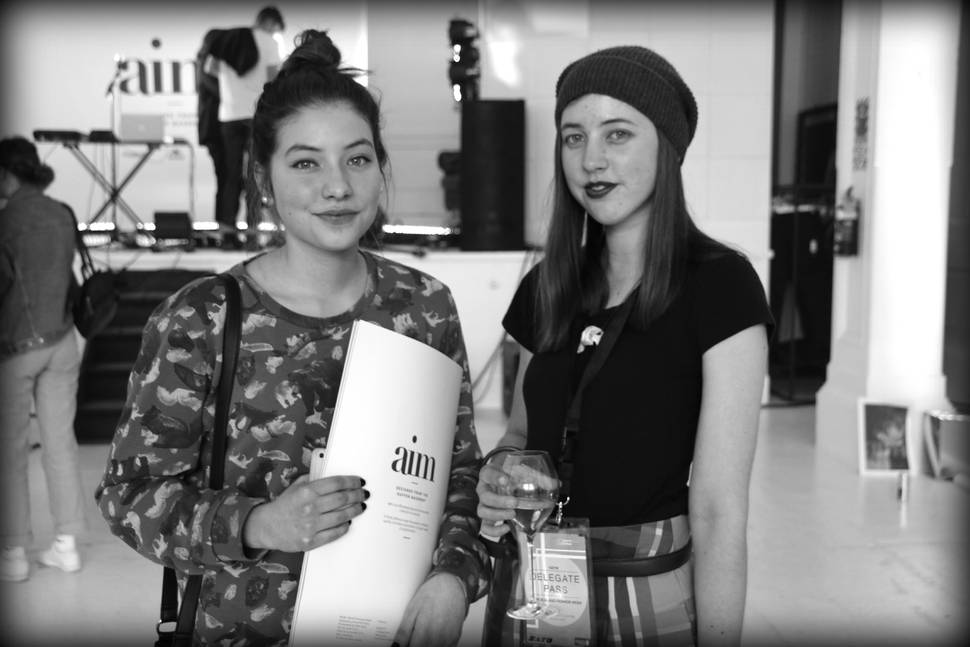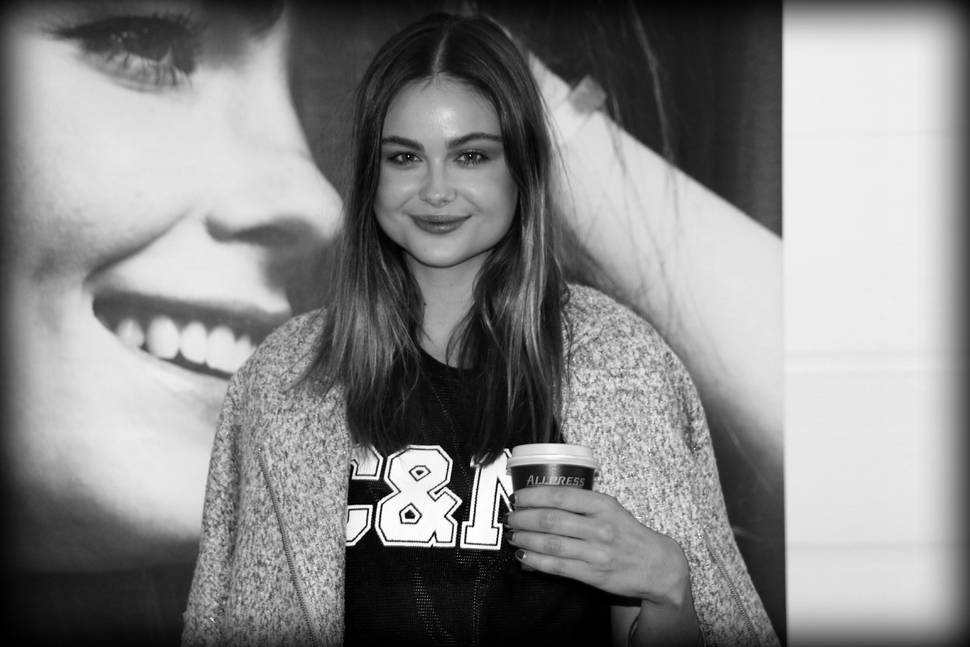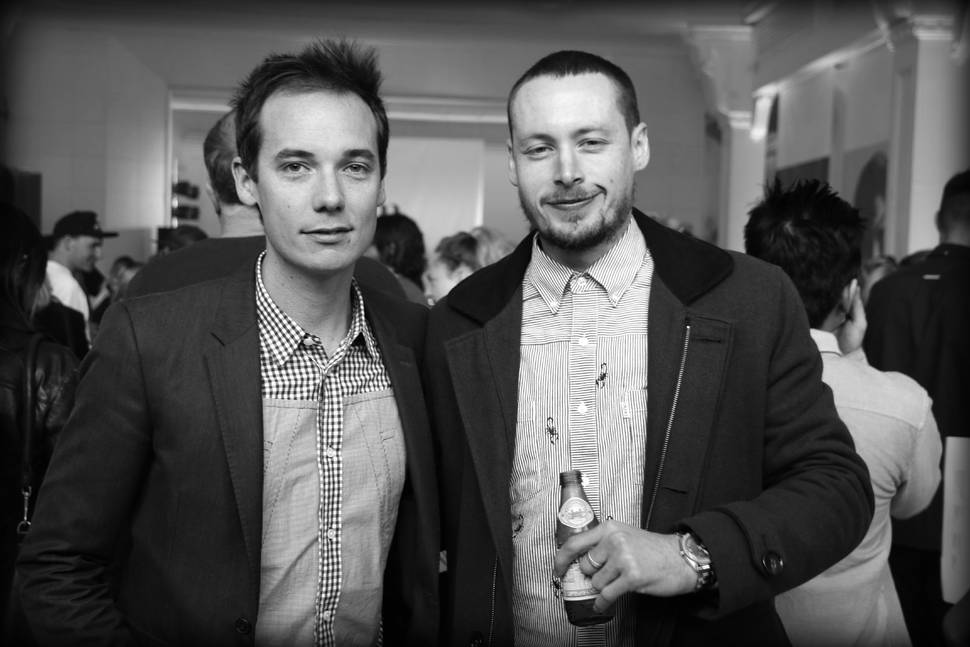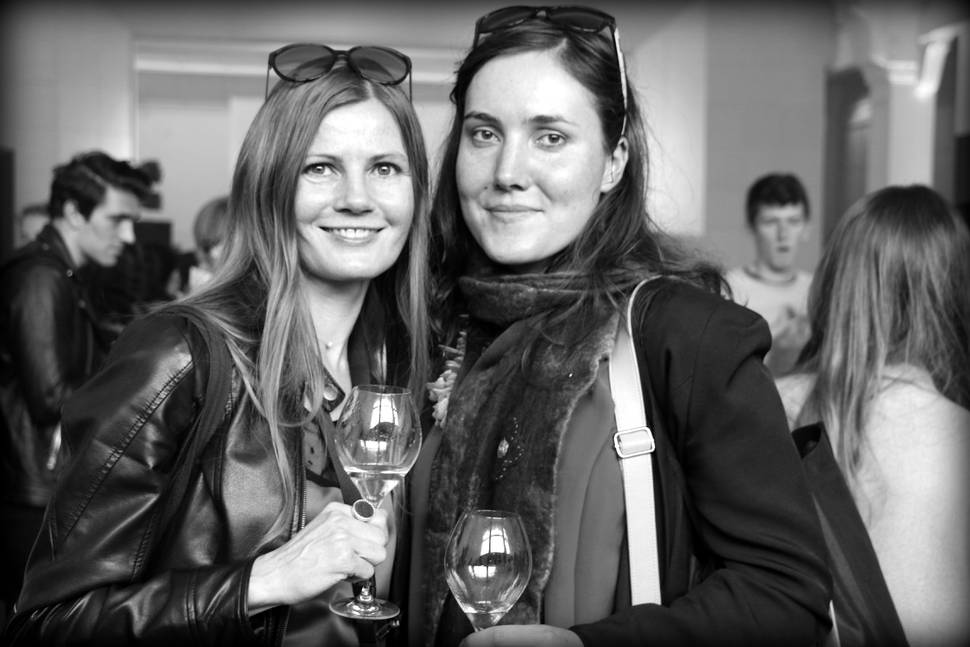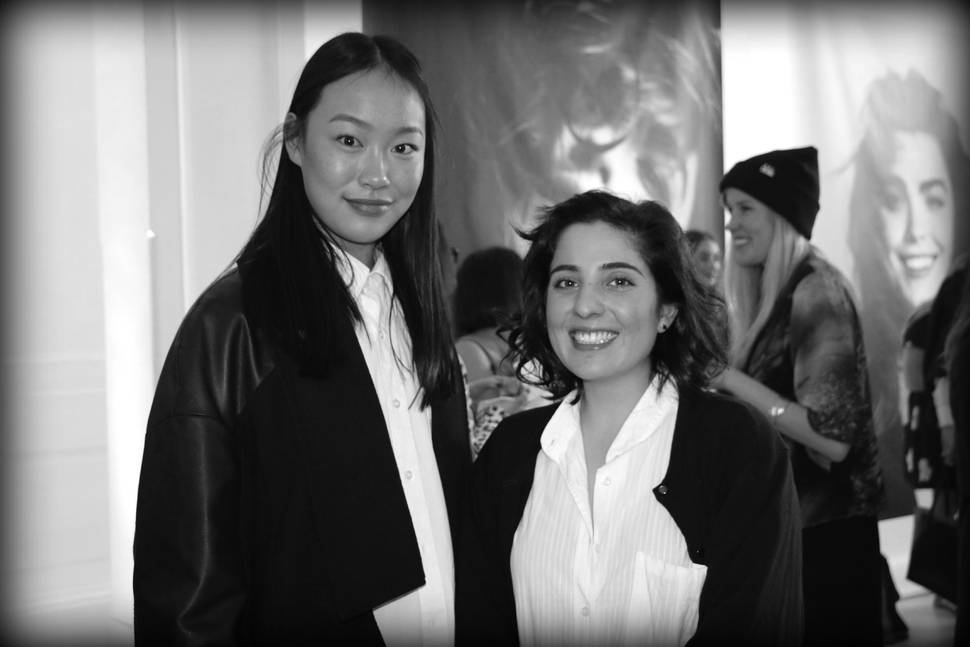 CONTEMPORARY SALON
Who
This morning's Contemporary Salon show featuring Pardon My French and Lucy Mcintosh.
What
Mini showcases of the two Lucy's labels, with Lucy Kemp of Pardon My French presenting The Beat Girl, a beat-inspired collection of tunics and dresses, styled with turtlenecks and leggings, and Mcintosh showing Archy, a cool punk-infused range inspired by UK musician King Krule (aka Archy).
We liked
Lucy Mcintosh's leather jackets and structured coats - in pink, charcoal, white and army - stood out as the strongest pieces, while Kemp's button-front dress and flared-sleeve jumpsuit were highlights from Pardon My French.
Not so much...
Pardon My French's styling fell short, and we would have enjoyed seeing more directional pieces in this collection, while the flimsier garments in Mcintosh's range didn't quite fit the strong feel of her range.
The music
Not as beat and punk-inspired as this rocker would have enjoyed, instead a still-appropriate mix including Grace Jones, The Kills, Nick Cave and the Bad Seeds, and of course, King Krule.
Beauty note
An overpoweringly dark eye and slick hair at Pardon My French, and a dishevelled hair with bronze eyeshadow at Lucy Mcintosh. More nude lips...
Trends spotted
The beats and punks are ever-present influences, this season their understated style is again king, as people shun the over-the-top styling spiralling through the blogosphere.
- Fiona Ralph


See backstage photos from today's shows here: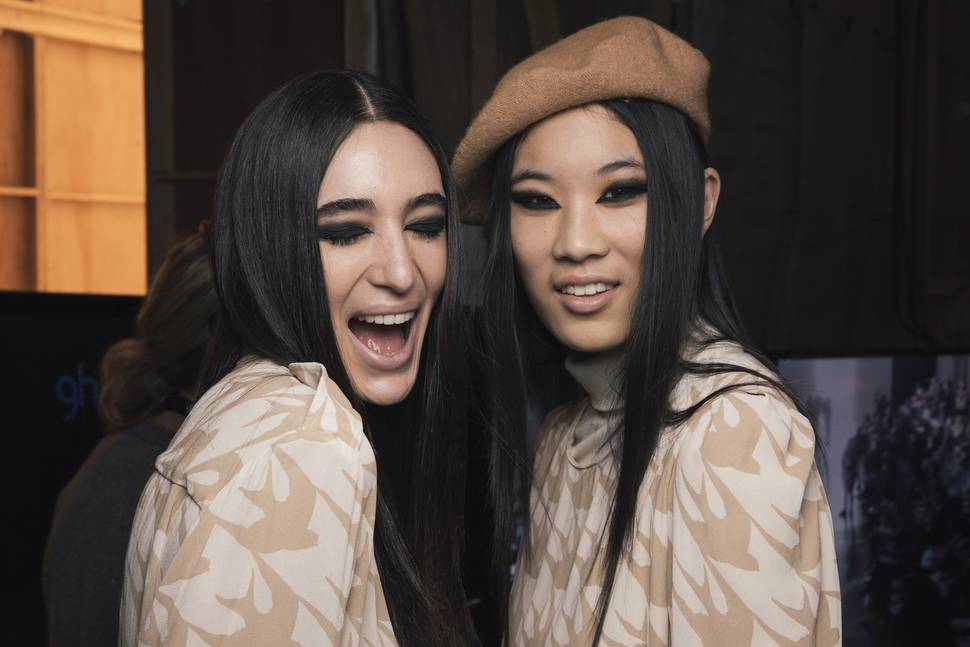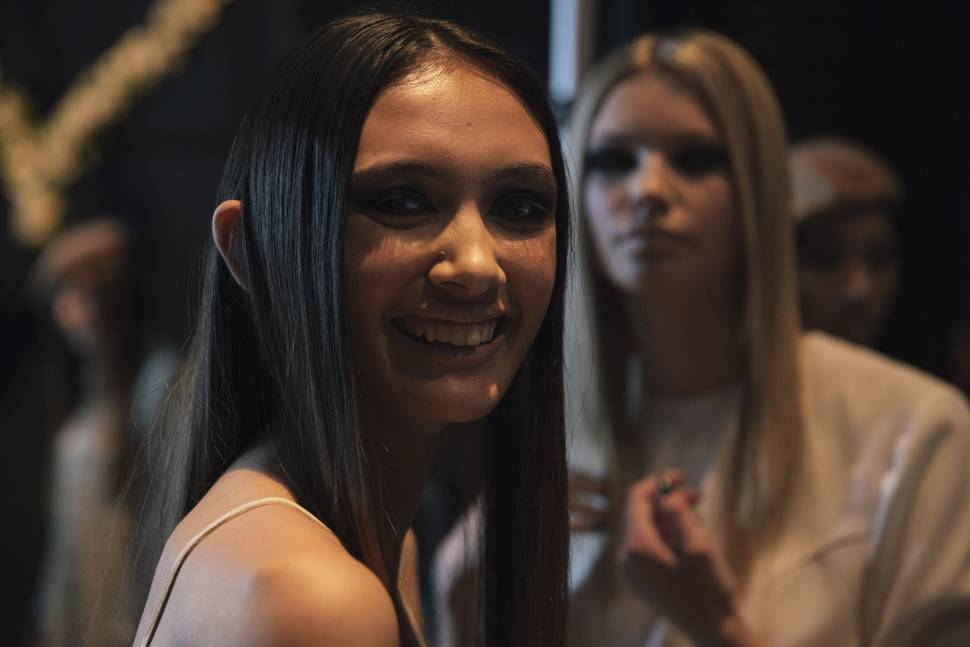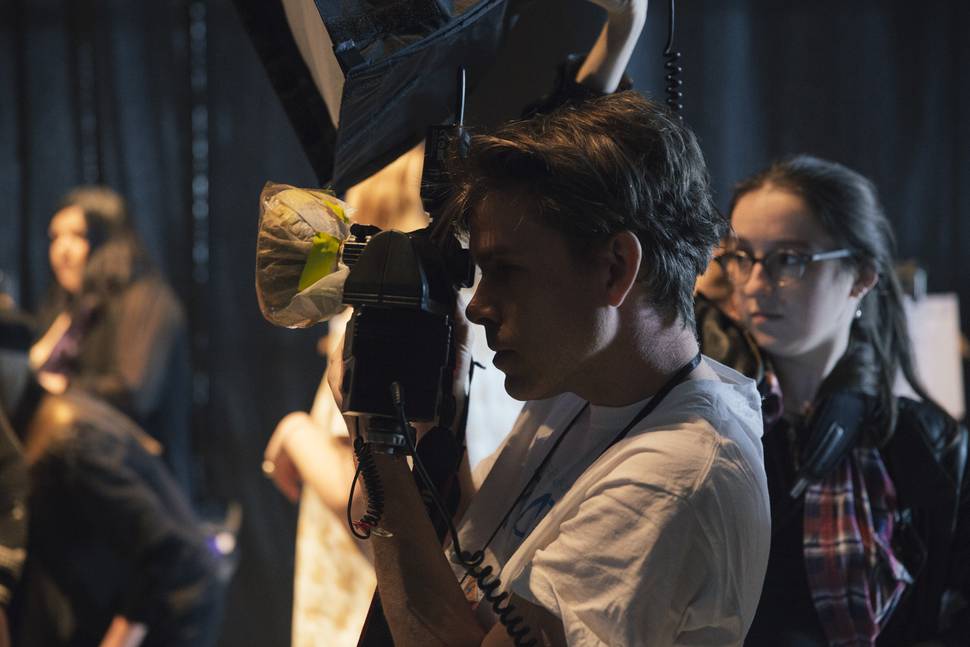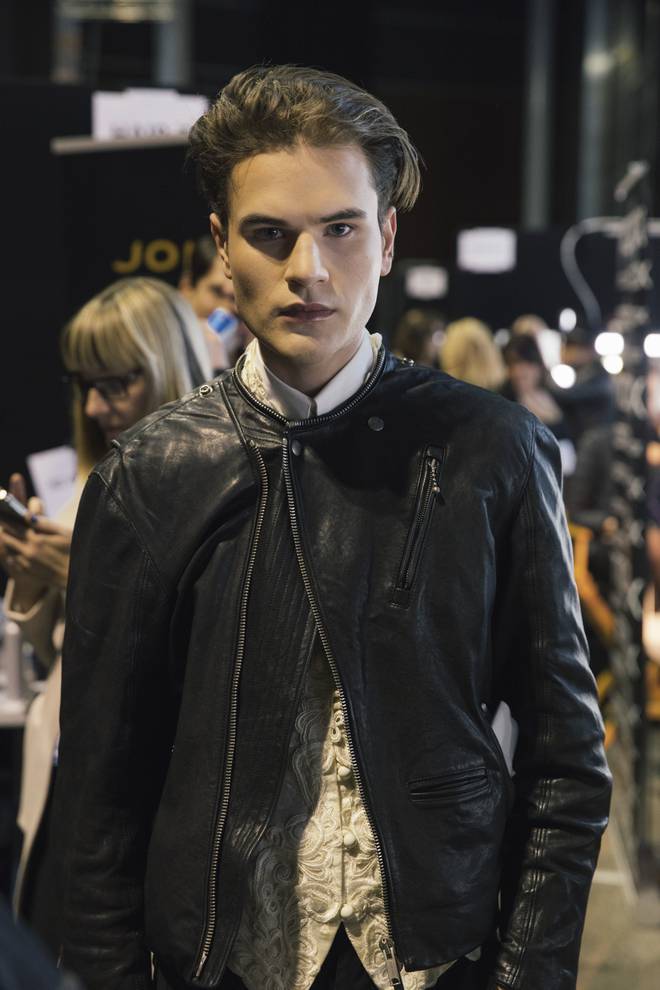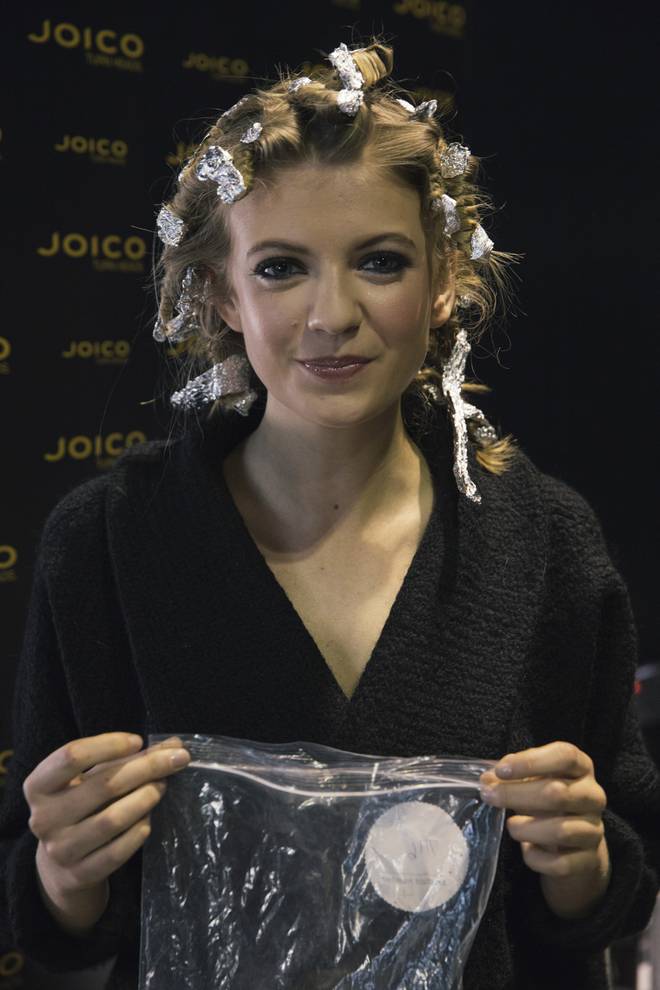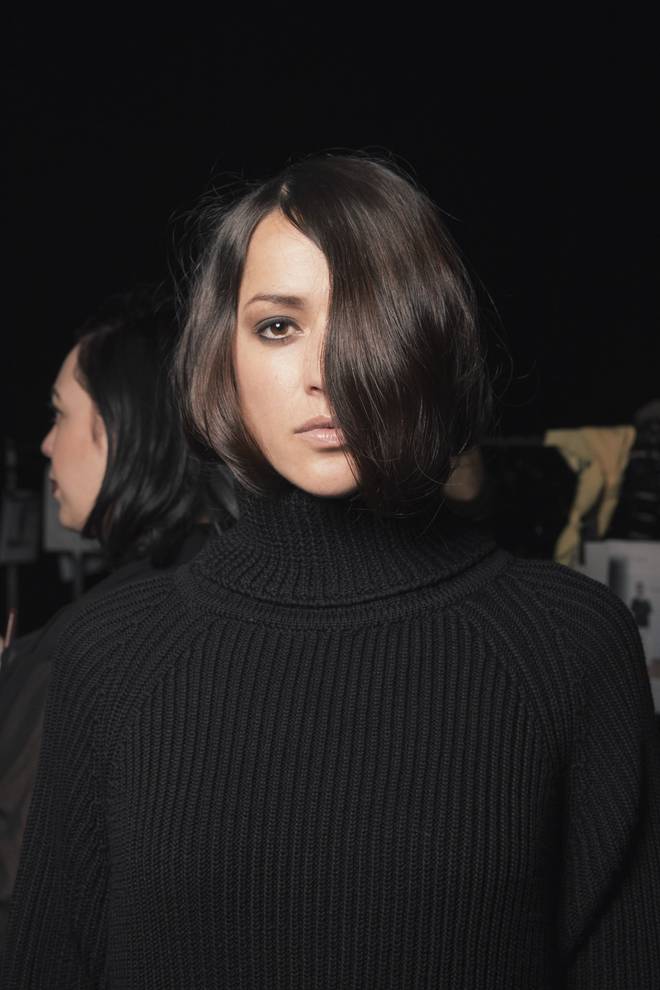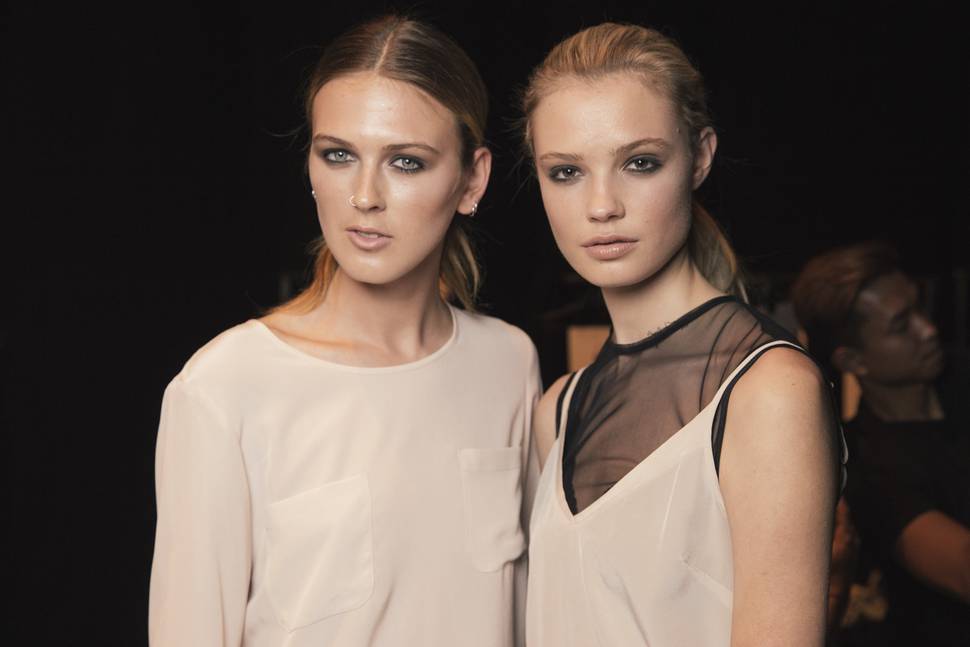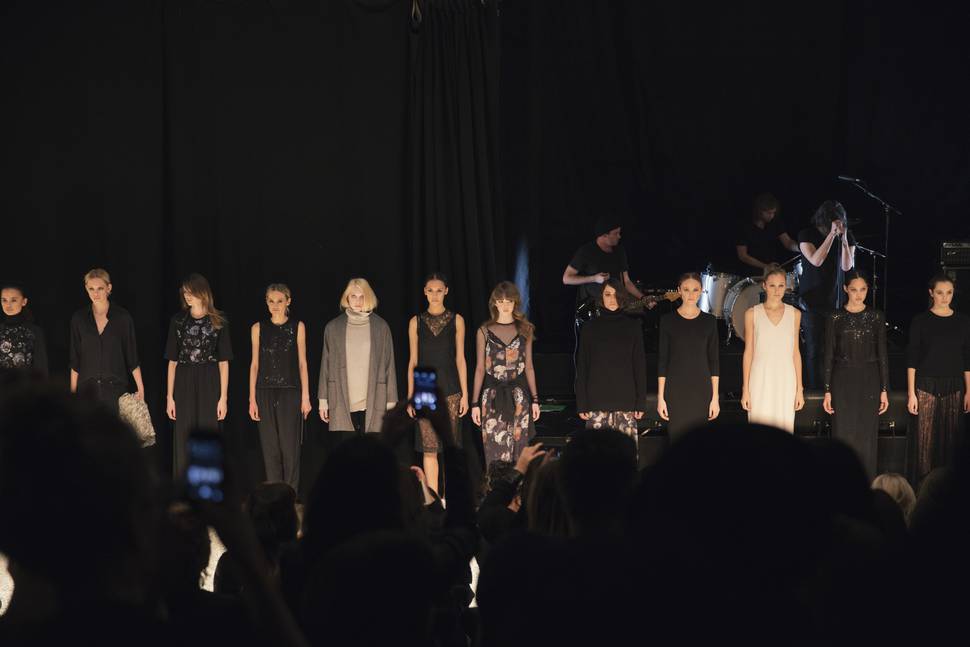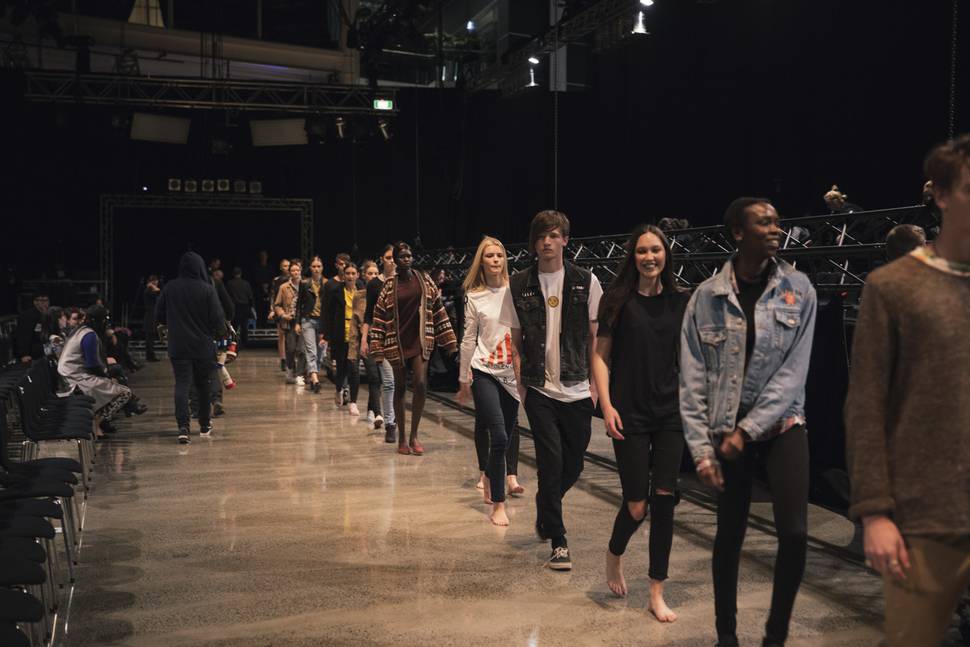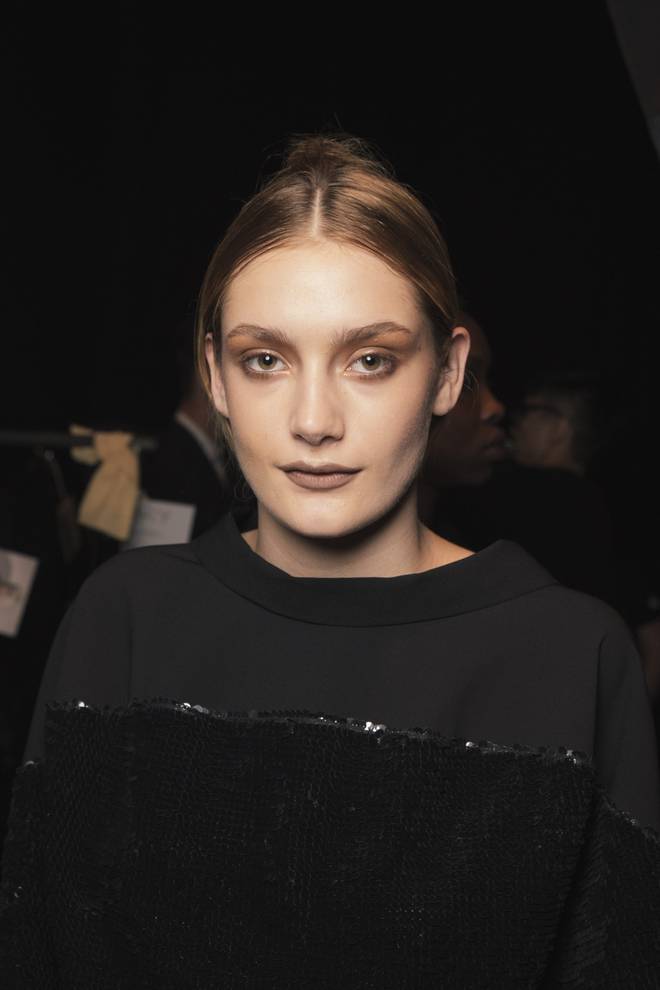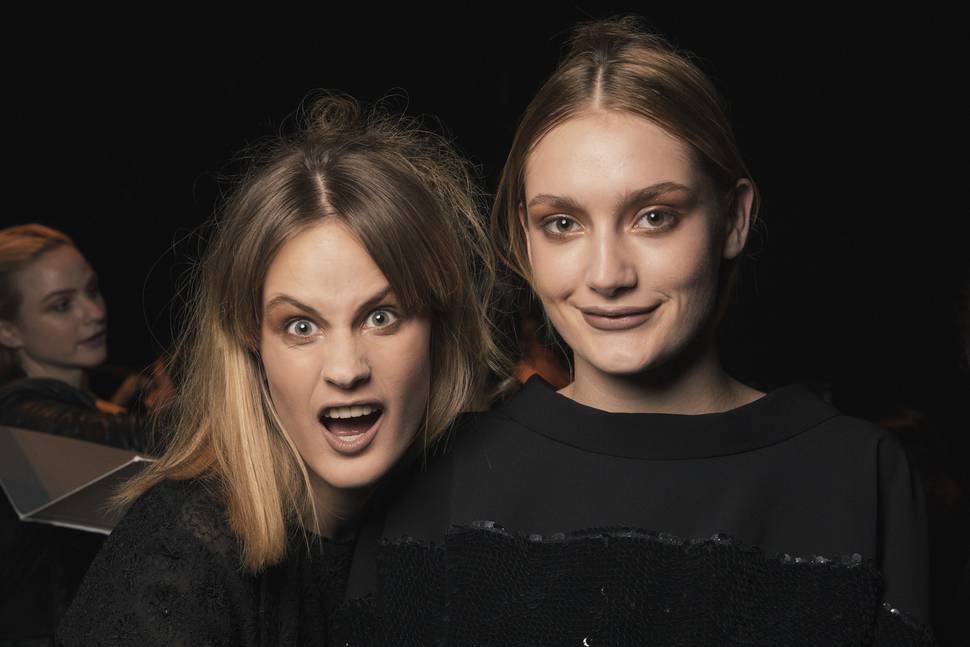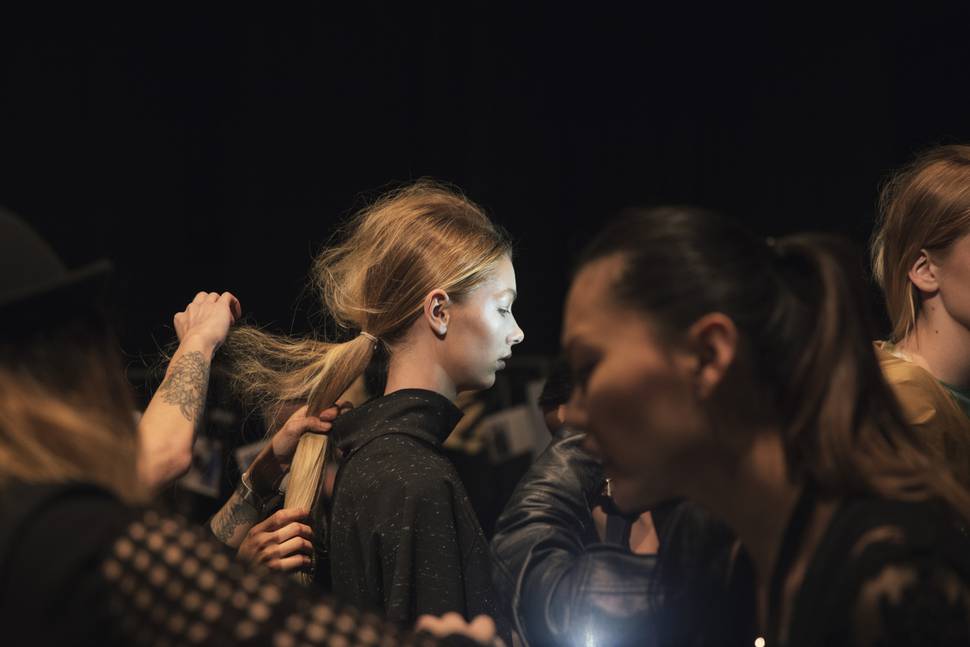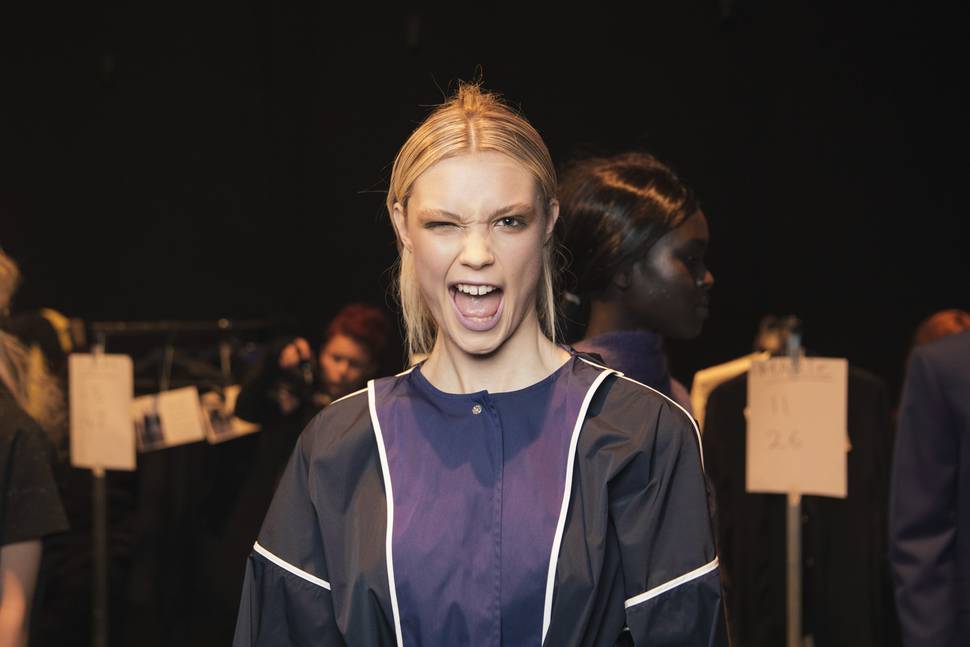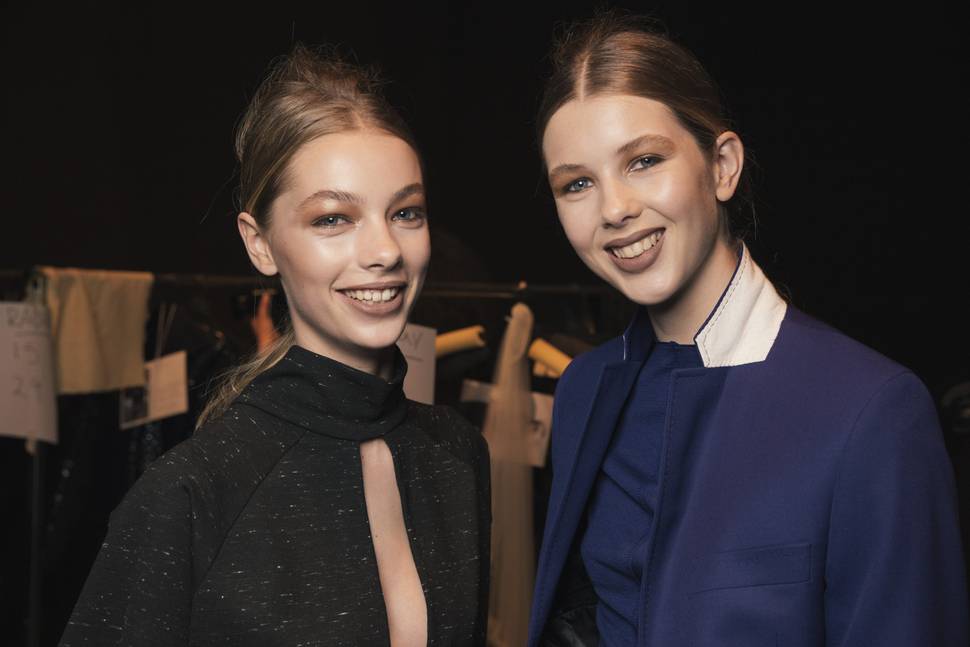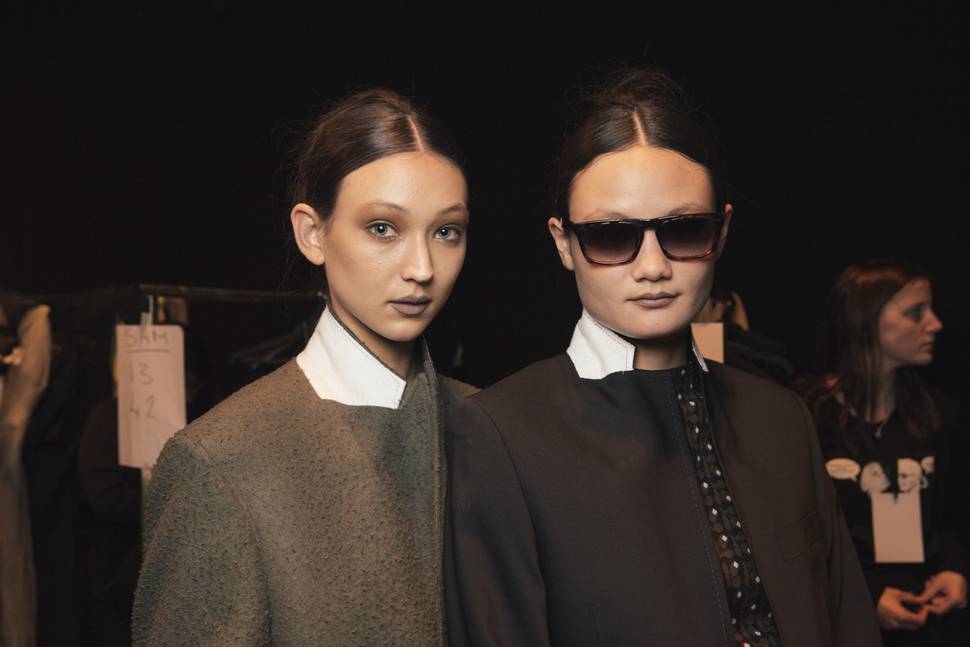 PIA
Who
A spring/summer show from Pia, Pia Naera's youthful label which debuted at 2012's Miromoda show. Unusual seeing summer in the middle of winter previews, but perhaps a sign of the changing pace of fashion and a nod to the commercial nature of this event, with many general admission guests - customers and friends no doubt - making the show one of the most packed so far.
What
Known for her locally produced digital prints, this collection expanded to include simple basics in single colourways as well as prints, with a fun, summer holiday feel. Powder blue and white stripes were a highlight, and playful shorts one can imagine wearing all summer.
We liked
The fringed and peplumed shorts were fun, as were the poolside slides styled with socks. The accessories inclusion was nice too, with a new line of locally made leather bags - a collaboration with Good Winter - and 90s tropicana bucket hats made by staff member Mollie, with $3 from each sale going towards a charity of her choice.
Not so much
The more literal prints - the watermelon was fun but the dog and anchor felt a little too dumbed down.
The music
Sun-drenched pop and hip-hop from the likes of M.I.A which lightened the mood and set a fair few front row feet tapping.
Beauty note
Kept fresh and simple, with a white liner on the eye and under the brow.
Sell-out piece
The bucket-bag come backpack - the ultimate summer accessory.
- Fiona Ralph


ANDREA MOORE
Who
Andrea Moore, plus diffusion range I Am, accessorised with Moore's jewellery line, and new sunglass range.
What
A surrealist-inspired collecion full of bright colours and wearable coats and dresses, plus a small athleti-cool collection from I Am.
We liked
The bright nod to 70s glam, complete with Donna Summer soundtrack; the brocade floral print on coats and jeans; and the cool faux fur bomber jackets.
Not so much
The winking eye motif... although nice cowboy-style placement on a collar, it's still the same recycled trend.
The music
A solo performance by Ginny Blackmore before and after the show - Blackmore is an Andrea Moore ambassador and the bold songs were a prelude to her new album.
Beauty note
Bright red and burgundy lips with Farrah Fawcett waves and eyes hidden behind oversized sunglasses - retro-style and well-styled but nothing new.
- Fiona Ralph


JULIETTE HOGAN
Who
Juliette Hogan, who this year marks the tenth year of her brand.
What
She described the collection, entitled Take it or Leave It, as haunting, looking to her formative years spent studying in New York for inspiration. There were some classic "J.Ho" looks and shapes here, from the roomy coats and polo knit sweaters worn with skinny jeans to form-fitting dresses.
Where
Showing in Fashion Week's largest venue, Hogan transformed the vast space to make guests feel like they were at an intimate gig, with guests on one side facing a band on a makeshift stage.
We liked
The surprisingly somber tone from Hogan, who has been asserting a more minimalist, grown up aesthetic lately: a mostly black palette injected with cream and grey.
Several floor-length skirts and gowns were a nice reference to the Upper East Side version of New York, with model Bella Smith in a long sequin skirt and casual T-shirt summing up the offhand cool look that Hogan has developed over 10 years.
Not so much...
Hogan's modest aesthetic can walk a fine line between cool and conservative, and a zigzag tweed boxy tee and pencil skirt felt a little mumsy. And it seems churlish to mention, but the late start - caused by delayed earlier shows, and a ripped dress disaster backstage - wasn't particularly fun either.
The music
Continuing the musical theme of the week, Hogan and her friend Charlotte Ryan enlisted local band Sunken Seas to perform.
Trends spotted
Embellishment looks set to be the trend of the week, with Hogan's black floral sequins offering a moodier take.
Sell-out piece
Like Karen Walker, Hogan has become something of a go-to for prints for a certain type of Auckland woman, with her floral, zigzag and geometric prints proving insanely popular. Expect that dirty floral to be a hit.
- Zoe Walker
See highlights from the show here: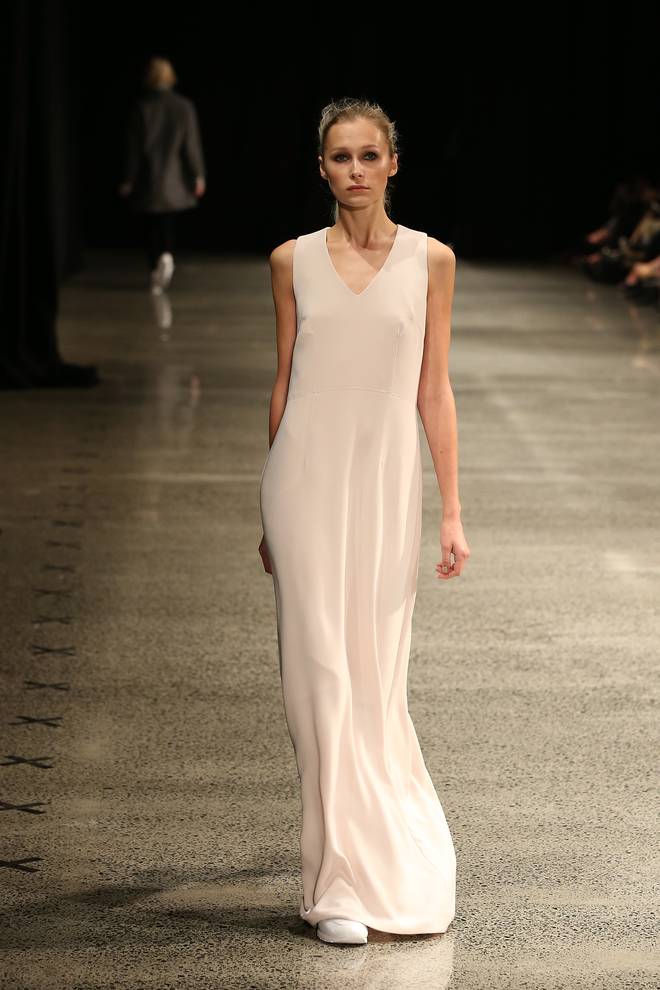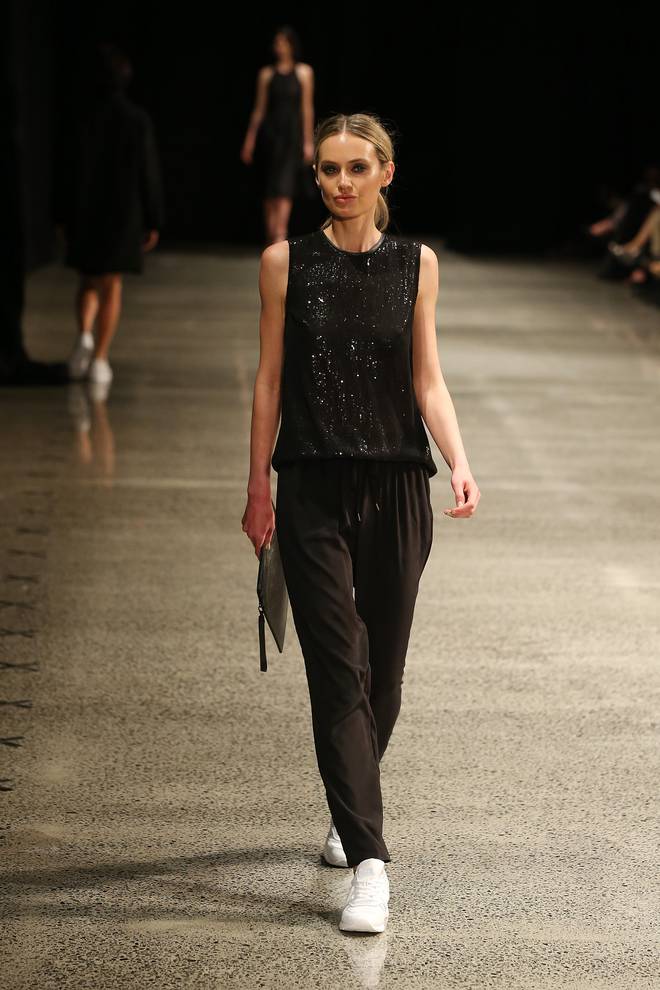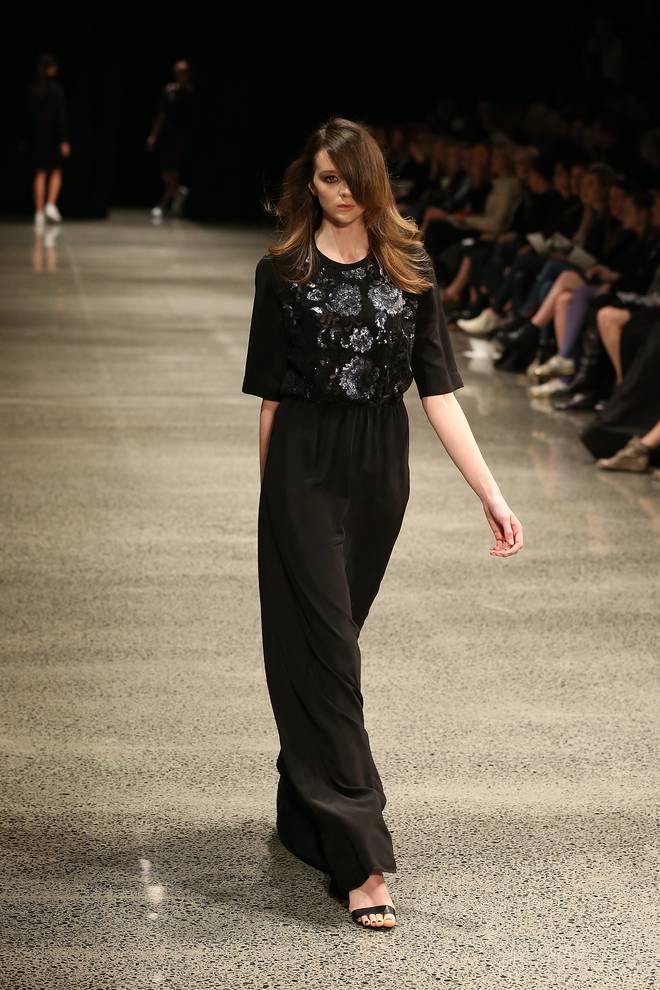 - VIVA