Beauty editor Janetta Mackay checks out the latest trends and tips.
Lashings of fun
New Zealand's first lash bar has opened in Newmarket. Choose a customised look from a selection of styles that can be applied for you in-store at the M.A.C counter at Smith & Caughey's.
The lash bar is one of about just 20 the company has worldwide and reflects the growing interest in lash looks. Clever little see-through wands allow you to hold sample lashes against your eye for an easy preview of what style would best suit. Once you choose the lashes you like, from natural to full and flirty, they will be individually trimmed to shape and fitted on you.
Lashes cost $26, with 14 styles to choose from, and with proper care they can be re-used up to half a dozen times. Application is complimentary on initial purchase.
As a quick pick-me-up, lashes look like rivalling brow grooming as the latest big night out preparation - if you can fit it in after the nail and blow-dry bar - with women becoming more accustomed to accessing easy appearance updates.
M.A.C has also introduced a menu of services including special occasion makeup applications and lessons, with the booking fee redeemable on product. The menu is available at all its New Zealand counters and some services, including a 30-minute express makeover, are available on a walk-in basis, depending on artist availability.
Bobbi Brown has a similar comprehensive menu of services and Benefit counters specialise in brow makeovers and facial waxing, but what many women don't realise is that many other brands also offer tips. It's a great way to have a play with product and pick up new skills.

Close to home
Australia's answer to the Sephora-style concept of grouping beauty brands, Mecca Cosmetica, is celebrating 16 years on the scene. It takes an aspirational advice-based approach and has several New Zealand stores, all of which are now carrying the company's expanded home range.
Mecca founder Jo Horgan uses staff and customer panels, dubbed the Living Lab of Beauty, for testing and feedback and has come up with 79 products including her own nail range. A favourite is the Body Oil, which includes a nourishing botanical elixir. meccacosmetica.co.nz.


Setting up shop
International beauty emporium Sephora has confirmed it will open in Australia next year, with standalone stores planned for Sydney and Melbourne. Overseas beauty shoppers will know Sephora as a treasure trove of mainstream, specialist and emerging brands.
Will Auckland be on the agenda down the track? Parent company Louis Vuitton Moet Hennessey has already successfully introduced another of its buy-up bands, Benefit, to the local market.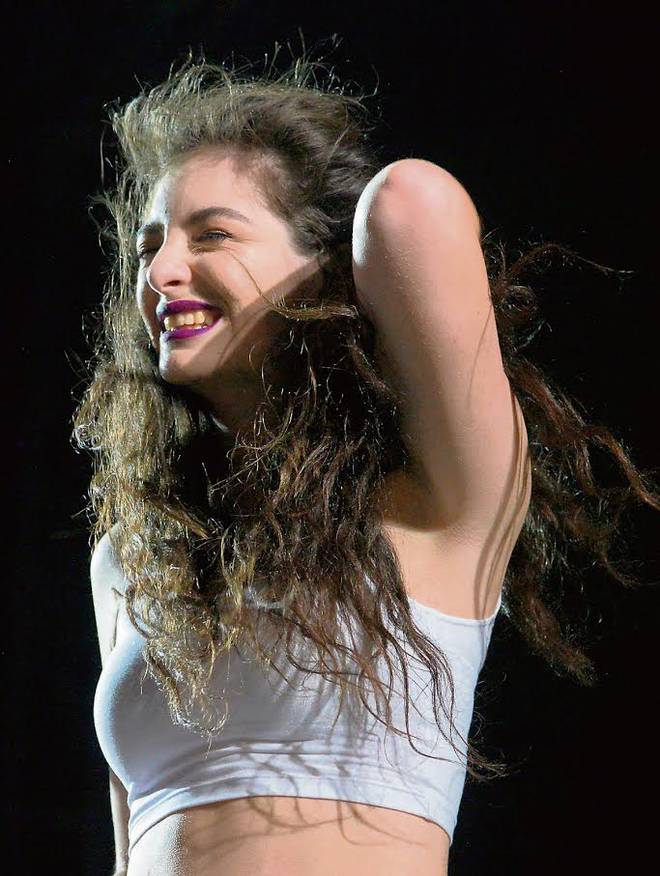 Sneak preview
Lorde goes sportive and wore her new lipstick at the Coachella music festival in the United States. This new performance shot of the singer is a sneak preview of her modelling the signature shade chosen for her forthcoming makeup collection with M.A.C. Senior makeup artist and fellow New Zealander Amber Dreadon was again on hand to get her stage ready.

Nods to New Zealand
Manuka Doctor's emphasis on exporting is paying dividends in the United Kingdom, with the company picking up a high-profile beauty award and being nominated for another.
Its ApiNourish Repairing Skin Cream ($47.50) has been named as an "award winning miracle cream" in The Ultimate Natural Beauty Bible and it is up for best new brand in the mass category of the annual Corporate Executive Women's Beauty Awards.
Trilogy has been nominated in the latter awards for best new certified organic skincare product for its Certified Organic Rosehip Oil Antioxidant.

Budget beauty
Postie stores are adding to their stock of skincare from British favourite Boots. Alongside its existing limited range of No. 7 makeup and skincare, the 80 stores will now stock Boots Botanics for face and body. Items are priced at $12. Another mass-market British favourite brand, Collection cosmetics, is new at Countdown. The range is of 70 affordable items with a focus on colour for eyes, lips, nails and face.

Out damn spot
Angst about adult acne has seen more skincare ranges developed for post-teen female sufferers, but now spotty bigger blokes are being targeted. L'Oreal Paris has introduced a men's range called Pure Power, which includes charcoal and menthol to help purify and refresh skin while targeting spots, blackheads, oil and roughness. It comprises a wash, scrub and moisturiser, priced from $12.99.


Kiwi contingent
Tony Wilson of Raven Haircutters in Auckland is another New Zealander picked as a finalist for the prestigious Hair Expo awards in Sydney this year. For the second year in a row he is competing against three Australians in the men's stylist section.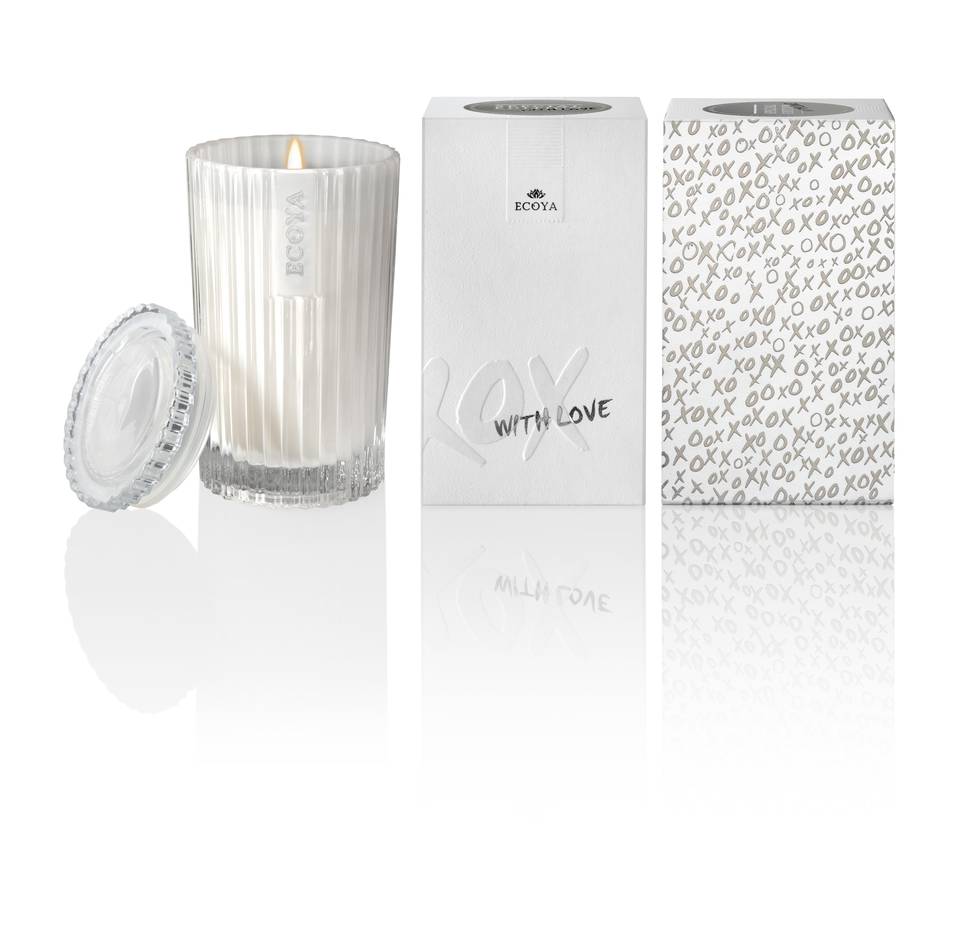 Cause for celebration
Ecoya is celebrating what it says is sales of one candle every 45 seconds. The New Zealand sharemarket listed, Australian-based company coincidentally has a new candle out called Celebration. In white cut glass and a gift box embossed with XO print and the message "with love", the new candle costs $49.95 and mixes fresh citrus and green notes with a warm floral heart and a musky base.
.