A bikini-clad young woman has been charged with assault after an apparent road rage video was posted on the internet.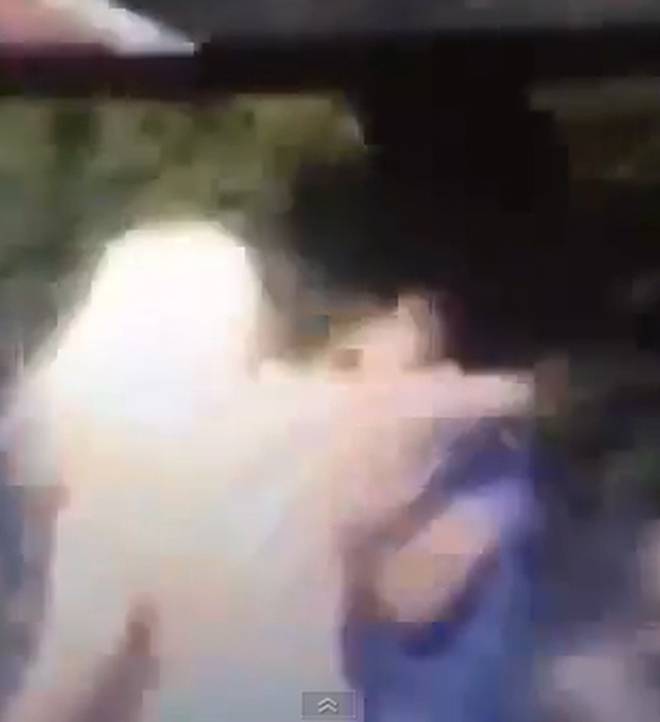 , filmed from inside a vehicle, shows a blonde woman wielding a screwdriver, yelling at two people and asking if the woman driver knows how to drive.
"Do you even have a licence?" she asks, before demanding to see it.
She then appears to hit the woman in her face.
After the footage was posted on Facebook, a 19-year-old woman came forward to police, Senior Sergeant Carolyn McKenzie said.
Police said the victim of the alleged assault was yet to come forward to report the incident, which happened on Sunday on the Ewen Bridge in Lower Hutt about 4.30pm.
"Police would like to speak to the female victim and a witness that was with her and encourage them to get in contact," Ms McKenzie said.
"The video serves as a useful reminder that people need to keep their cool out on the roads this summer. Brandishing a weapon and assaulting someone is not acceptable and police will pursue charges."
The woman will appear in Hutt Valley District Court next month.