Mark Hunt v Derrick Lewis. Mark Hunt v anyone. Frightening.
If American Lewis and the MMA media world are correct, Hunt is heading home for his first Fight Night contest in New Zealand in June. He's dancing with disaster though, tangling with Lewis at his age. It could be a horror homecoming.
Hunt is a national treasure of sorts, the only trouble being that his chosen sport is taboo in polite company. Mixed Martial Arts is the devil's work to a lot of people, who find it overly violent.
But Sydney-based South Aucklander Hunt has been a Kiwi trailblazer in a sporting phenomenon which has swept the globe. You may not like MMA, but plenty love it, live it. Hunt even wrote a terrific book about his life.
However, the thought of him stepping in the cage again gives me the wobbles. Surely it's time for the Big Man to make the big decision, and think of his health. Unlike his heyday, he's a knockout victim waiting to happen every time.
Hunt is a combat sport senior citizen. At 42, he's the oldest bloke still banging heads and other bits in the heavyweight arena, and is probably not the fighter he once was.
Currently, he's on medical suspension..for a leg injury. It's not his leg that Hunt should be worried about. It's his head.
It was lights out for Hunt before he hit the canvas when Dutchman Alistair Overeem smashed his knee into Hunt's chin early this month.
"The old warhorse is still alive," tweeted Hunt, after being dealt to by Overeem.
But there's living, and living. In other words, we're talking quality of life. And if the June 11 fight is confirmed, Hunt will be taking on a man 10 years his junior who is on a winning run of knockouts.
It's a free world, and Hunt is a free man. But it would be awful to see him poleaxed again, and particularly on his big night in his old hometown.
Fleming's short, sharp message on the mark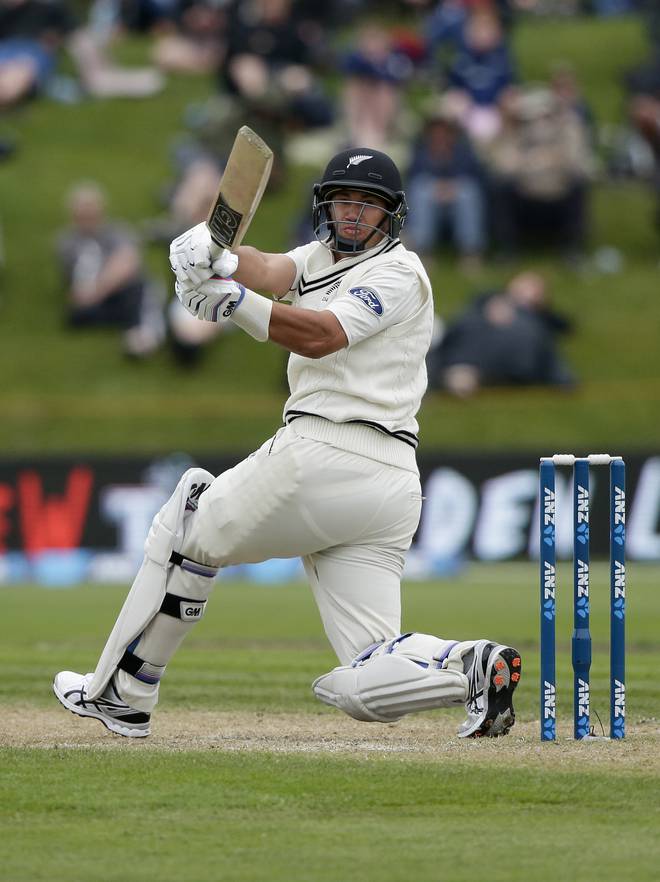 Not a day went by - all three of them - in the Basin Reserve cricket test between New Zealand and South Africa when Stephen Fleming's words didn't jump into view.
Fleming called on New Zealand Cricket to re-boot by making T20 and ODIs the priority. He argued, quite correctly, that New Zealand will never be competitive enough in tests.
As Fleming said, our ability to contest five day games hangs by a thread. We don't have the depth. Take Ross Taylor and Trent Boult out, and you have a disaster in store.
Throw in that the ICC - despite good intentions from some - runs a test game which panders to India, Australia and England and you are left wondering why on earth New Zealand would keep banging their heads against a brick wall when there is such an exciting alternative.
Most sports fans, or floating voters, don't give a toss about test cricket in this country. But there is a whole new audience out there which loves the shorter games. Our cricketers are made for ODIs and T20.
Fleming wants New Zealand players exposed to as much short form cricket as possible around the world, at the expense of playing first class games if necessary. It's a watershed moment troops, and time to swim with the powerful tide.
Further to that...
Kiwi wicketkeeper BJ Watling said this about the Basin Reserve disaster.
"It's not a calamity...these things happen."
Piers review
No offence...but the impending departure of Piers Francis to Northampton is no loss to the Blues. Indeed, it's a bonus, clearing the way, and the mind. Francis doesn't have the gifts to be a Blues No. 10. He's a solid and extremely admirable footballer. But he's not out of the top drawer, and that's what Tana Umaga should be aiming for.
Comparing notes
I've had a few emails from people pointing out how gracious and complimentary England rugby captain Dylan Hartley was in defeat against Ireland, and comparing that to the tone of New Zealand captains like Richie McCaw after matches. Just saying.
Are you crazy?
Here's my Super Rugby solution for Australia. Scrap both the Western Force and Melbourne Rebels, and set up one new team closer to the rugby heartland.
Australian rugby is crazy if it has lumped the Brumbies in a three-way dogfight for survival alongside the useless Western Force and Melbourne Rebels.
The Brumbies name is associated with some of the highest quality rugby ever played. They have produced many legends and outstanding thinkers, turning everyone else's scraps into gold. They have proved that rugby can work in Canberra and deserve survival assurances.
Rugby will always be a relative non-entity in Perth and Melbourne. The Aussies are mad if they flog these dead horses and get rid of a thoroughbred.
Dragon it out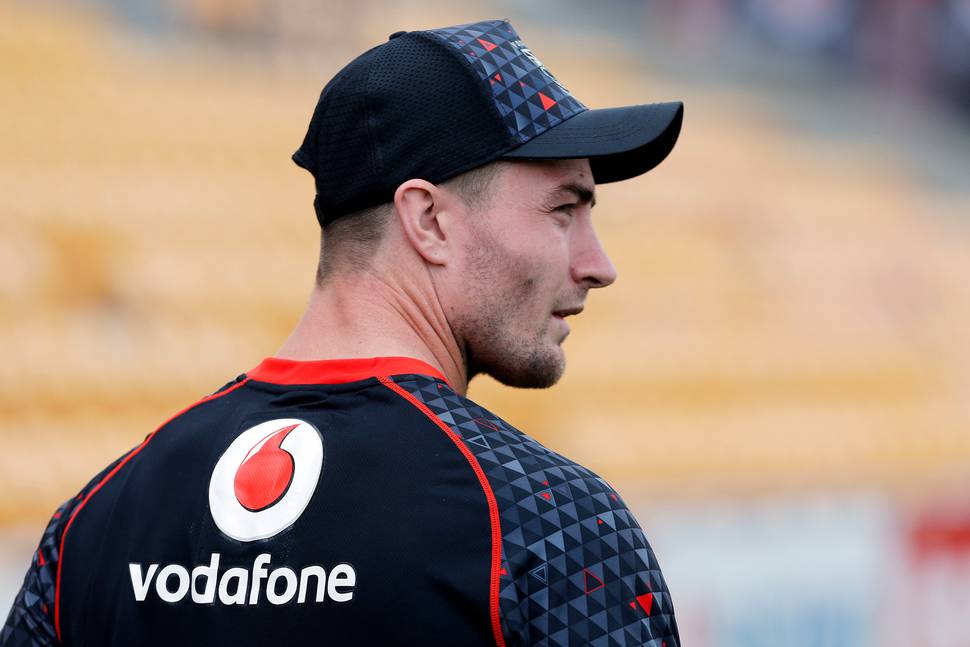 I've polled a few media people on Kieran Foran's selection for the Warriors this weekend...and the results are in. It's either a ruse or a ruse.
Confused? Well, we all are. No one seems to have a good instinct for the situation.
Foran has been named on the good old "extended bench" for Sunday's away match against the Dragons, who are as bogey as a bogey team can possibly get for the Warriors.
The consensus is this. He is either being snuck into action under the radar or his selection is a smokescreen pretence following Australian claims he won't be fit until about round eight.

A nipple of discontent?
The English Super League proudly announced that Aussie Kurt Gidley was the first footballer to wear a HD camera strapped to his chest, when Warrington played Leigh.
Shock of shocks, it was a dud, sending back wobbly pictures which made the game look like it was being filmed by a bloke who had been night clubbing. Due to "technical issues" it was canned at halftime.
"Kurt wanted to get on with playing footy," said his coach Tony Smith. "I don't think things were going great. He needed to get it off and just get on with playing."
There have been a few weird inventions in the history of sport, with the glowing hockey puck perhaps the most famous. It was derided in the 1990s but led to sport expanding its technology horizons. Can't see RibVid leading to much.