With nowhere to go, hundreds of Australian cruise passengers are planning to go into coronavirus lock-down on the island famous for cute marsupials.
WA has made the decision to put 800 passengers into quarantine with Rottnest's quokkas. However, this leaves hundreds of passengers including 109 Kiwis at sea on the stricken cruise ship.
Cruise ship Vasco da Gama was refused berth in Perth on Friday, due to a ban on cruise ships by officials in Western Australia. Australian sates have cracked down on arrivals from cruise ships following the Ruby Princess' disembarkation Sydney, after which 130 passengers were found to have coronavirus.
Unable to dock on the mainland the Vasco da Gama has sailed to the holiday island of Rottnest, which is famous for blue seas, sandy beaches and perhaps Australia's cutest marsupial.
The quokkas which are fluffy, fearless mammals around the size of a teddy-bear have thrived on the predator-free island. Although local conservation bodies warn that their appeal with tourists could do them harm – begging visitors to stop taking selfies with the animals.
All visitors have been removed from the island according to ABC reporting, so it can be established as a quarantine base.
The Premier for WA Mark McGowan admitted that the idea of quarantine with quokkas might have first sounded "ridiculous", however he was "pleased we made that decision a couple of days ago, because we now need it."
The ship is due to arrive at Freemantle Port on Friday where the 800 Australian residents - 200 of whom are from WA – will disembark.
From there they will be ferried to the island and stay in vacated holiday accommodation.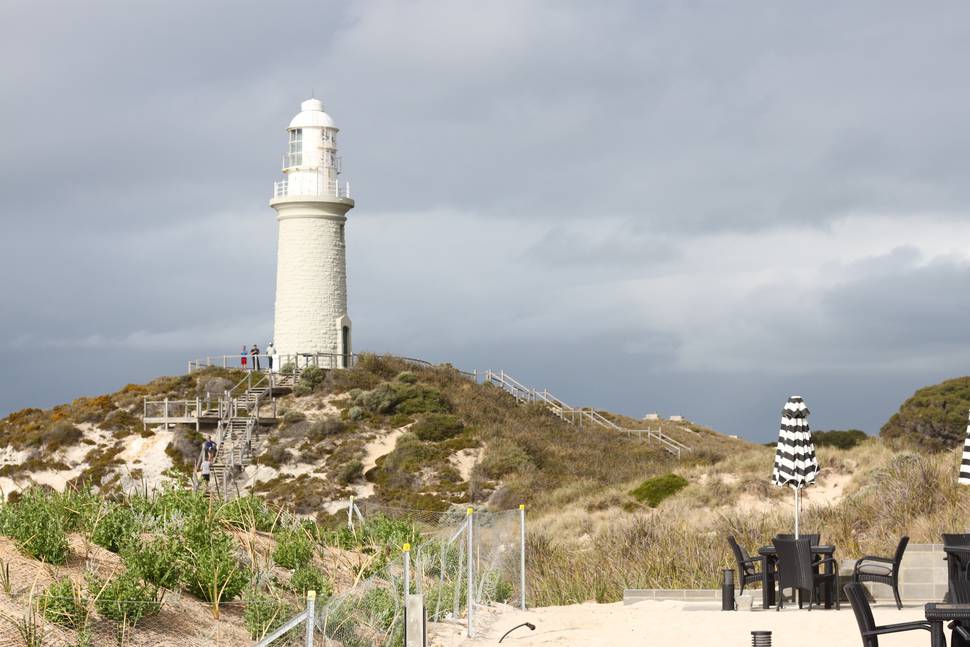 The Tourism Minister for WA Paul Papalia, said that "The intention is that we take people out there who are well, they isolate for 14 days, hopefully they come off at the end of that time and they can go back home."
Other nationalities on the 1220 passenger vessel, including 109 New Zealanders, will remain onboard the da Gama until arrangements can be made to repatriate them.
The WA Government has said it is in consultation with New Zealand to arrange a repatriation flight as soon as possible.
The state has blocked two further cruise ships, the Magnifica and Artania which, according to the ABC, have no Australian nationals on board.
"The Magnifica and Artania both need to leave and go back to their port of origin and leave as soon as possible," said McGowan.
"No one will be allowed to disembark unless a passenger is in a life-threatening emergency, where they will receive medical attention."