A woman has sparked a flurry of complaints regarding all-inclusive holidays on Mumsnet after sharing her biggest pet peeve on the topic.
It seems the buffet, in particular, is a key battleground.
User CupoTeaP took to the popular platform for mums (especially UK mums) to vent her frustrations, "I am getting more and more irritated by the people who insist on scraping a bit of butter off with [their knife and buttering their bread] and then back to the butter to repeat before putting the knife down. JUST PUT SOME ON YOUR PLATE."
This is apparently not an unrelatable sentiment, with hundreds of mums chiming in with their concerns.
ThenThereWasCakes points out that there are other concerns about this dastardly practice beyond etiquette, "When you have use the butter knife on your bread, you have made it impossible and dangerous to eat for any Coeliac.. Well done, happy now? T***s"
MargotsFlounceyBlouse had several additions to the list of irritations, including, "Itchy wristbands, having to haul out of bed to get breakfast instead of lying in, watching my children choose nuggets and chips from an international buffet with a million choices, watching my children choose chow mein and sweet and sour sauce in SPAIN when there were sardines and beautiful panfuls of paellas on offer, the wine being watered down.."
Troppibambini had a few vexations to add; "When the only table free is far away from the food. No, darling son I can't go and get you some more f***ing pita.... I feel like I've walked 20,000 steps before my main course."
Many mums resented people who took more than their fair share.
The quality of the booze was a common complaint, "Rank wine from dispensers that people put their dirty glasses up to for refills and touch the dispenser nozzle.
Not being allowed to take the drink I queued up for at the bar before dinner in to the dining room with me - even though it was also part of the deal."
Some have been scarred for life by their all-inclusive holiday, "Worst thing I've ever seen was a fag end stubbed out in an egg yolk."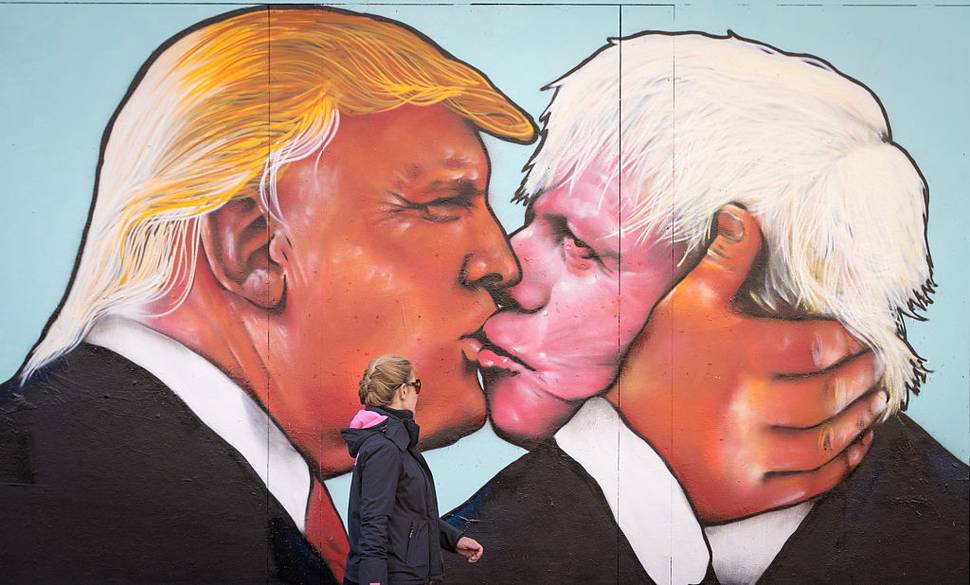 Ruby Violet paints a vivid picture, "Kids zinged out on drinking Coca-Cola all day... Because it's free. Adults boozing from 10 am until last orders, leaving the zinged out kids to run screaming around the resort. And that's in a 5 star AI."
The sun lounge situation came up again and again, "One summer the sun beds were actually CHAINED UP and not released until 9 am every day, whereupon a scene reminiscent of the Last days of Pompeii would occur - with every man ( or woman in my case) for themselves, running to grab one and propel it into any available space round the pool."
Many, many people in the thread agree all-inclusive holidays, unless top of the line, are unsuitable for people with special dietary requirements, unless you like eating the same thing for days on end.
Plenty of people have been scarred by buffet salad, "I remember trying to avert my gaze as a man walked back to his table with his plate loaded with pasta, Chinese food, roast potatoes... and a slice of cake balanced on top!"
One mum found herself with more kids to watch than she bargained for. "I kid you not one year, I saw a little tot take off her nappy and go to the toilet in the hotel's fountain, her parents or grandparents nowhere to be seen, absolutely disgusting. I spent that week of hell watching my children whilst keeping an eye out for others!"
Many people found their all-inclusive dreams had been shattered.
"Oh I wish I had never seen this thread! I have grimaced from start to finish it all sounds so bad!!! So now I am stuck and have to start all over again for my perfect set up for my October break... Forewarned is forearmed so I thank you all for your horror stories!!!"