Kaikōura's tourism sector is recovering at pace, with new figures released today by Airbnb revealing it to be 2019's top worldwide "trending" destination on the travel booking website.
The South Island town, devastated by earthquakes in 2016, has recorded greater growth among travellers who search and book accommodation using Airbnb than any other destination. There are currently accommodation listings on the site in more than 81,000 cities in 191 countries around the world.
This, combined with the recent relaunch of the Coastal Pacific rail journey, signals a booming year ahead for the town famous for whale-watching and crayfish.
The Airbnb numbers show that interest for bookings in Kaikōura in 2019 increased by 295 per cent year on year. Xiamen, in China, was second on the list with a 283 per cent increase, while Puebla, in Mexico, came in third, with a 240 per cent increase in bookings. Normandy, in France - which in 2019 will mark the 75th anniversary of the D-Day landings - was fourth with 229 per cent.
The full list reveals travellers are looking at more off-the-beaten track destinations to explore in 2019, ranging from a vehicle-free island off the coast of southeastern China's Xiamen, to the Outer Hebrides in Scotland, to Uzbekistan, Ghana and Mozambique.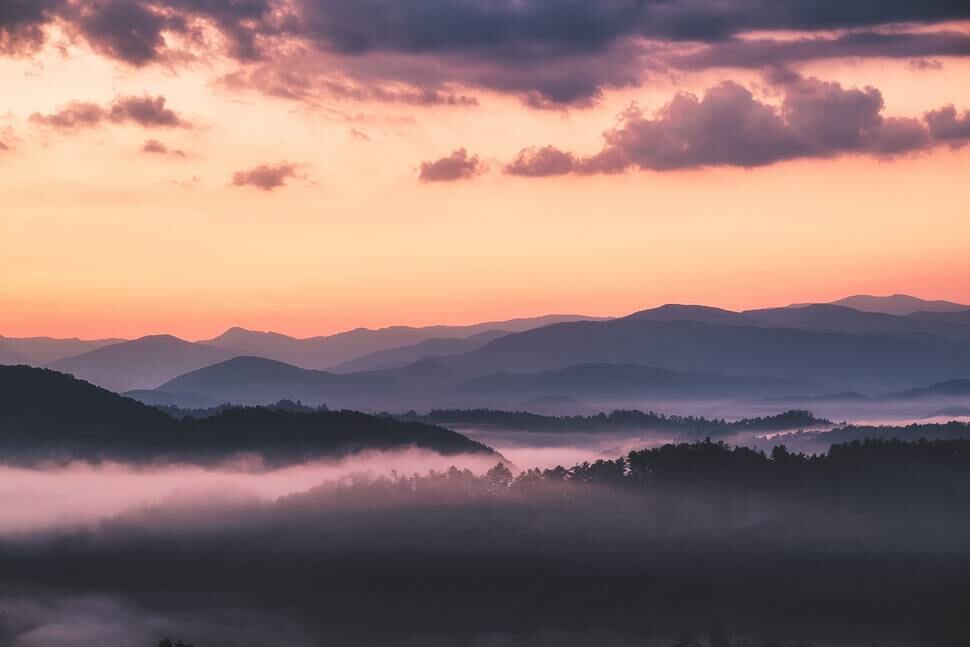 And Kaikōura is not the only destination on the list seeing a return to popularity after a natural disaster - America's Great Smoky Mountains has seen a 191 per cent increase in bookings and 190 per cent increase in searches, placing it fifth on the list. Two of its most famous trails reopened in October after a two-year closure due to devastating wildfires.
Airbnb's NZ and Australia country manager Sam McDonagh says "Kaikōura is such a unique location with so much to offer travellers from around the world, and it's great to see Airbnb guests are getting behind the town in a major way and helping Kaikōura rebuild following the earthquake."