Kiwis on OE can put up with a lot, but if there's one thing New Zealanders abroad can't live without, it's Whittakers Jelly Tip chocolate. The chocolate bar from the Wellington-based confectioners is the number one item impored by Kiwis living over seas.
Unusual climates, cultures and baffling dialects can be that little bit easier to stomach with the chance to indulge your sweet tooth with some lollies from home.
Some of the most popular Kiwi exports have been revealed by Kiwi Corner Dairy, an online retailer for New Zealand products.
The most requested item of food on the site is the popular Whittakers Jelly Tip chocolate block, followed closely by Pascall's Pineapple Lumps, Cadbury's Perky Nana bars and chocolate-covered hokey pokey.
It seems New Zealanders are willing to pay handsomely to have a familiar taste of home shipped half way across the globe.
Started by Jim Fisher and his wife Liz in Pukekohe eighteen years ago, the virtual dairy was an early adopter of e-commerce.
"I was mucking about one night in about 2000 on dial up [internet]. I came across this website called build your own shop, I did and bugger me we got an order our first day," Fisher told Herald Travel.
While the experience of no two Kiwis overseas is the same, it's what they can't live without while abroad that's the most telling.
The top countries for orders follow the overseas destinations as you'd expect - by density of expats: Australia is the top importer by a long shot, followed by the USA, Canada and the UK. However, within the past week the company has had orders from Hong Kong, Mexico, the Netherlands and Switzerland to name but a few.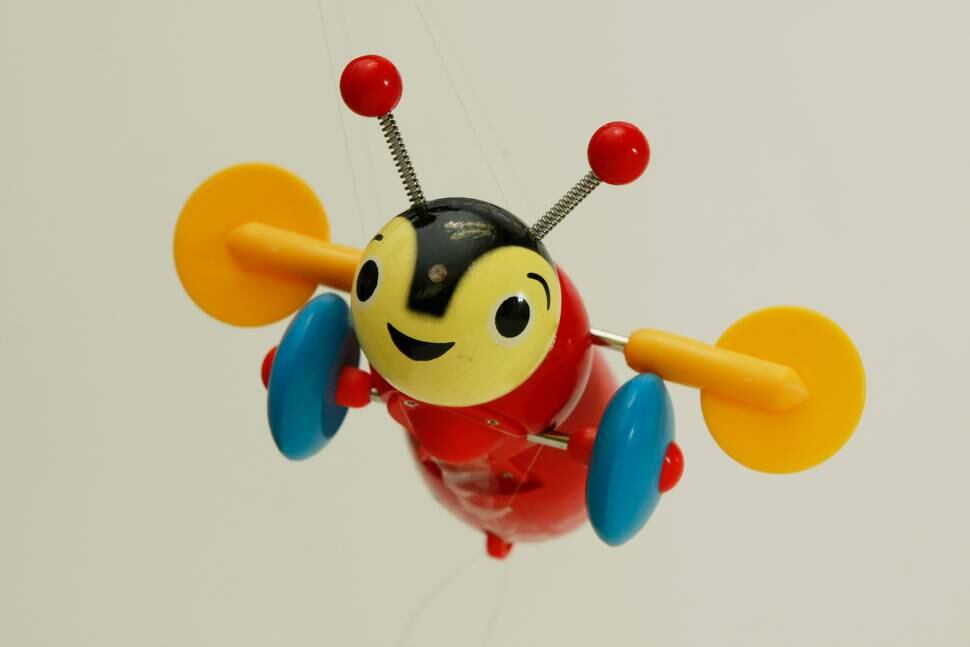 Perhaps the most unusual destination they regularly serve is an order from a resident of McMurdo Station, in Antarctica.
"I suppose that's her summer treat, she has a couple of parcels mailed down to herself. It's generally chocolate and lollies but hey, they deserve it!"
Care packages of chocolate and confectionery are by far the most popular, particularly in the run up to Christmas.
However, sweet treats are not the only things Kiwis miss from home - there are some more unusual items requested.
Sunshine clothes pegs are one big seller - apparently the ones abroad just don't do the trick. - and it seems dogs around the world are also partial to our products.
"We have a lady in America who has a regular order for New Zealand dog treats," Jim says.
While he cannot say whether these are for a Kiwi dog abroad or a dog in the US which has developed a taste for Vitapet dog treats, he can say that the owner keeps it well fed.
At this time of the year, Ernest Adams Christmas cakes, Griffins sampler boxes and more traditional fare leads the tables, due to families sending Christmas treats abroad.
New Zealanders also order "a lot of kids things," says Fisher - and the classic wooden Buzzy Bee is a particular favourite.
"A while back they had a special edition with the All Blacks, we must have sent hundreds of those things around the world."