Lonely Planet's best travel destinations for 2019 have been named, with South Asian island and a stylish Scandinavian city topping the list.
The travel publishers revealed its top spots to visit in its latest book, Lonely Planet's Best in Travel 2019.
Sri Lanka – an island in the Indian ocean that's increasingly opening up to new travellers – claimed the coveted spot as the number one country to visit in 2019, followed by Germany in second and Zimbabwe in third.
Denmark's "capital of cool", Copenhagen, was named the top city to visit – lauded for its well renowned food scene and design credentials – followed by the "Silicon Valley of China", Shēnzhèn and Serbia's up-and-coming youth and culture capital, Novi Sad.
The number one region was revealed as Piedmond in Italy, known as the home of Leonardo DaVinci and boasting new UNESCO heritage sites. Celebrating 50 years since it hosted Woodstock, the USA's Catskills in New York state was named second, followed by Northern Peru.
And when it comes to great value, Egypt's Southern Nile Valley, Łódź, Poland and the USA's Great Smoky Mountains were named in the top three.
Top trends for travel included Dark Skies (including our own Stewart Island), Augmented Attractions, Electric Road Trips, My DNA and Me and Off the Touristed Path.
The annual Best in Travel lists start with nominations from Lonely Planet editors, researchers, locals and influencers, which are then decided and ranked by a panel of judges.
"These are the places to experience in 2019", said Lonely Planet spokesperson Chris Zeiher. "They might be coming into their own, celebrating a once-in-a-lifetime event or simply have been overlooked for too long – whatever the reason, now is the time to plan a trip."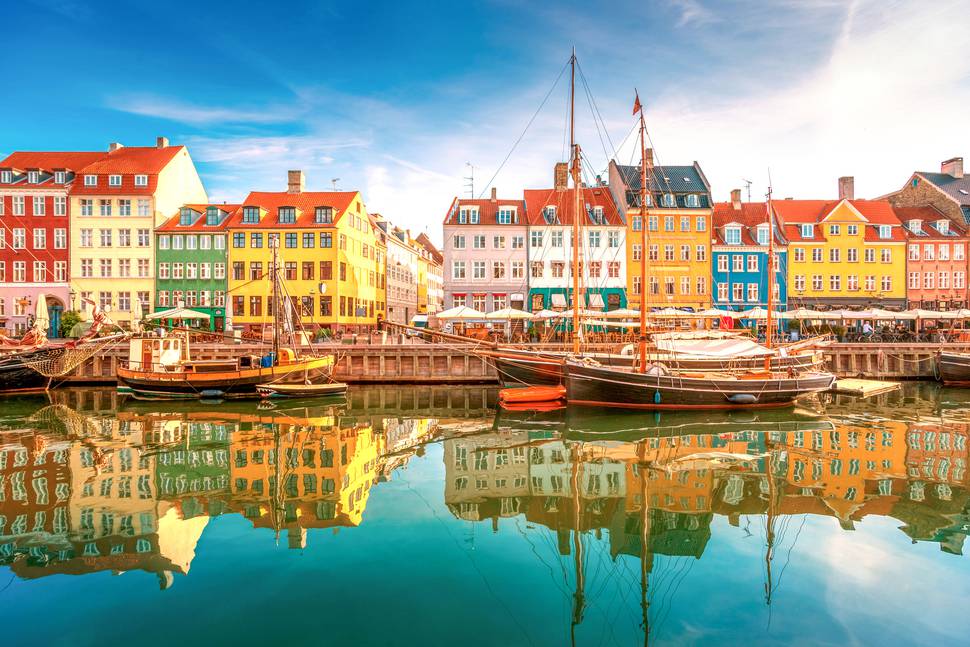 Top 10 Cities
1. Copenhagen, Denmark
2. Shēnzhèn, China
3. Novi Sad, Serbia
4. Miami, Florida, USA
5. Kathmandu, Nepal
6. Mexico City, Mexico
7. Dakar, Senegal
8. Seattle, USA
9. Zadar, Croatia
10. Meknès, Morocco
Best Value Destinations
1. Southern Nile Valley, Egypt
2. Łódź, Poland
3. Great Smoky Mountains National Park, USA
4. Maldives
5. Houston, USA
6. Argentina
7. Bangladesh
8. Albania
9. Ecuador
10. Slovenia