As Megan and Harry announce their first child on their trip to Australasia, it seems New Zealand might just be the perfect destination for jet-setting mothers to be.
As the Sussexes arrive for their whirlwind tour of the Antipodes, it has been revealed that what was supposed to be the royal couple's first visit to New Zealand is now a family affair.
Yes, Harry and Meghan are expecting their first child.
However, that doesn't mean that the couple will have to slow down.
The post announced the baby, which will be seventh in line for the throne, is due "in the Spring of 2019".
With five short months before the baby puts the breaks on travel plans, it's likely the couple will be trying to fit in more royal engagements and trips across the Commonwealth rather than fewer.
Meghan's charity work provides her with a busy travel schedule, as ambassador for the UN's Gender Equality mission and Canada's World Vision.
Her husband, who is royal patron to the Invictus Games, is equally in demand around the world.
If the crowds drawn as they disembarked their Qantas A380 are anything to go by, there's no shortage of enthusiasm for future engagements.
The couple are in luck: New Zealand might be just the destination for jet-setting mothers to be seeking travel advice. Prime Minister Jacinda Ardern, who was just the second world leader to give birth while in office, was flying right up until her due date in June this year.
While pregnant with her first child the PM's travel duties included a visit to Tonga in March and a tour of Europe in April.
Ardern only made the decision to suspend her domestic flying schedule on June 11, just ten days before giving birth to baby Neve Te Aroha.
The couple are due to arrive in New Zealand after October 22nd, as the concluding part of this tour.
However what's the advice on travelling while expecting? How long can the couple continue to travel while pregnant?
Flying while pregnant
The Ministry of Health's official advice is to seek the advice of your midwife or doctor on whether you should travel, dependent on "how many weeks pregnant you are, where you are going, how you will get there (eg, car, plane, boat), and whether you have any pregnancy complications."
Air New Zealand says they "try to make flying while pregnant as easy as possible" however the airline takes a number of factors into consideration when deciding if an expectant mother is safe to fly.
For a single pregnancy without complications, the national carrier allows passengers on long-haul flights (over four hours ) up to the end of the 36th week, and short flights up to week 40.
For twins, it's up to the 32nd week for long haul, 36 for short. Any passenger beyond the second trimester (week 28) will need proof of due dates.
For this, Air New Zealand's guidelines "recommend you carry a letter from your doctor or midwife saying they believe you are fit for travel, confirming your pregnancy dates and that there are no complications."
Health warnings
While travelling it is also important to take note of local health warnings.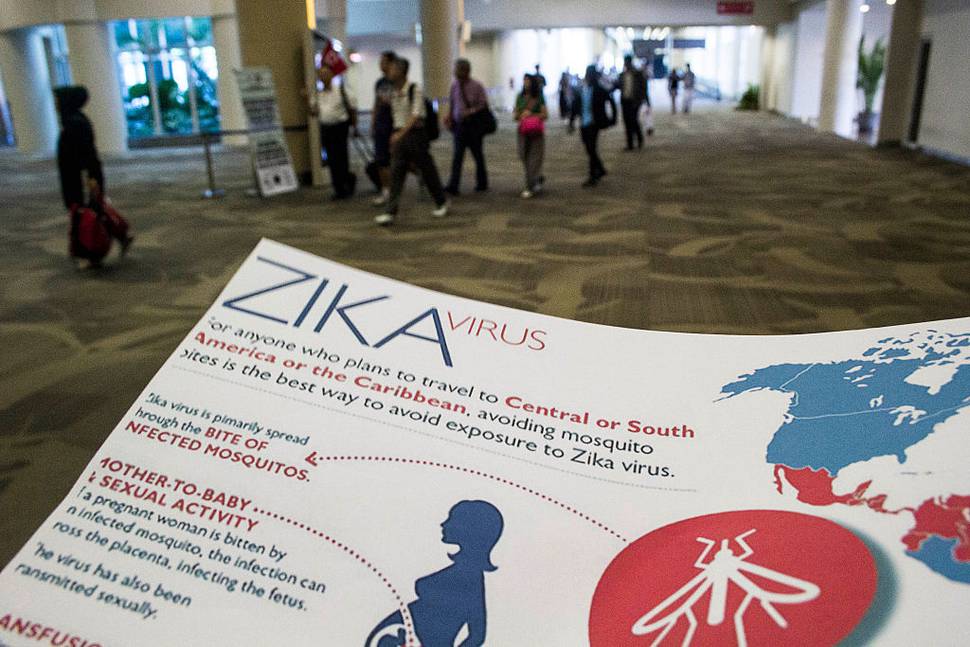 In 2016, travellers were warned of a Zika virus epidemic in the sub tropics. The disease which is linked to birth defects in children was spread by mosquitoes though the Americas and Pacific islands.
While reporting on the epidemic has died down, there are still parts of the world where the virus remains a threat.
Two of the countries on the tour, Fiji and Tonga, are still highlighted by the CDC as "areas with risk of Zika infection".
Tonga remains at Alert Level 2, with the CDC warning travellers to "practice enhanced precautions" declaring it a place where "pregnant women should NOT travel".
While concerns have been raised with the royal household, a spokesperson for Kensington Palace said that "the couple sought out top medical advice" while planning the tour.
"After taking counsel they decided together they were both happy to go ahead with the tour as they had originally planned," they said.
Food and drink
Expectant mothers are often warned off of consuming shellfish while travelling.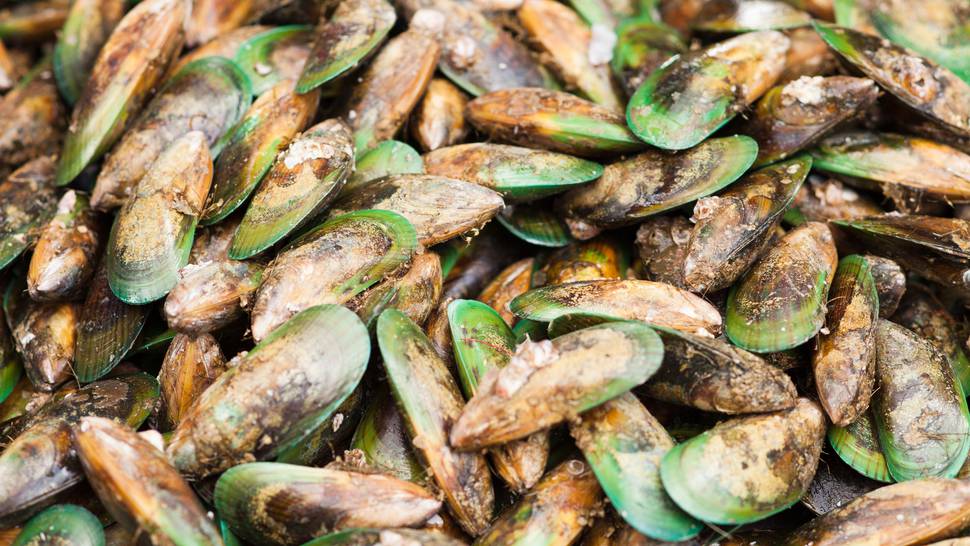 Not that this will be much of a departure for the Sussexes, as royals are banned from eating seafood for the high risk of food poisoning.
However, according to the MPI, the foods new mothers should avoid also include raw fish, processed meat, dairy, soft cheeses, and alcohol.
Essentially it reads like a list of New Zealand's top produce.
It's a shame that Meghan will be travelling all the way to Aotearoa without being able to try the wine, cheese or seafood. Still, we will be expecting Prince Harry to do his royal duty and tuck in.