A fitness brand has been slammed for promoting its clothing by sharing a video of a customer twerking on Uluru.
Werkit Twerk Fitness posted a video of one of their customers standing atop of the sacred landmark in the Northern Territory and posing suggestively to Instagram.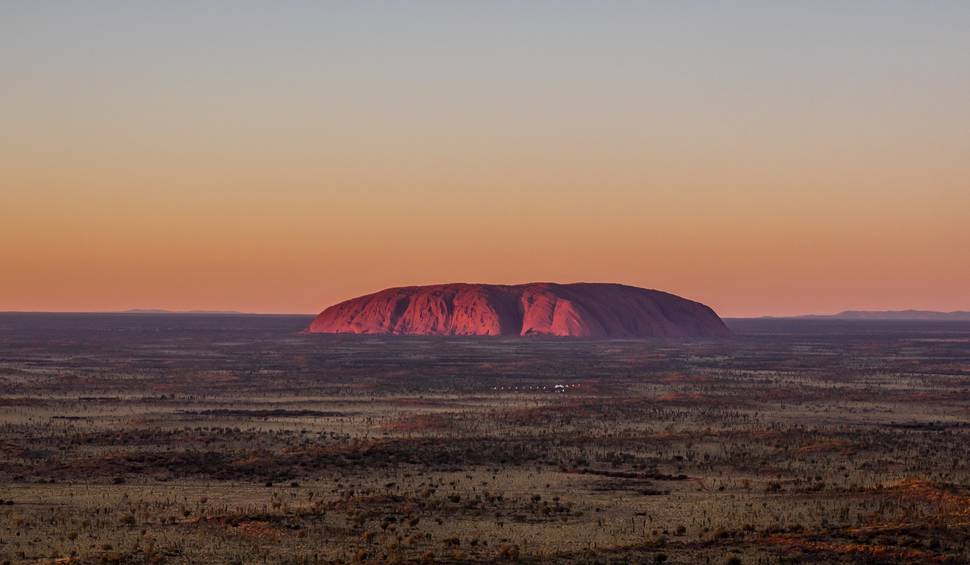 The post has since been taken down, yet people are furious with the company, with many saying they are "lost for words".
Werkit Twerk Fitness promotes their unique fitness classes that use twerking as a form of cardio.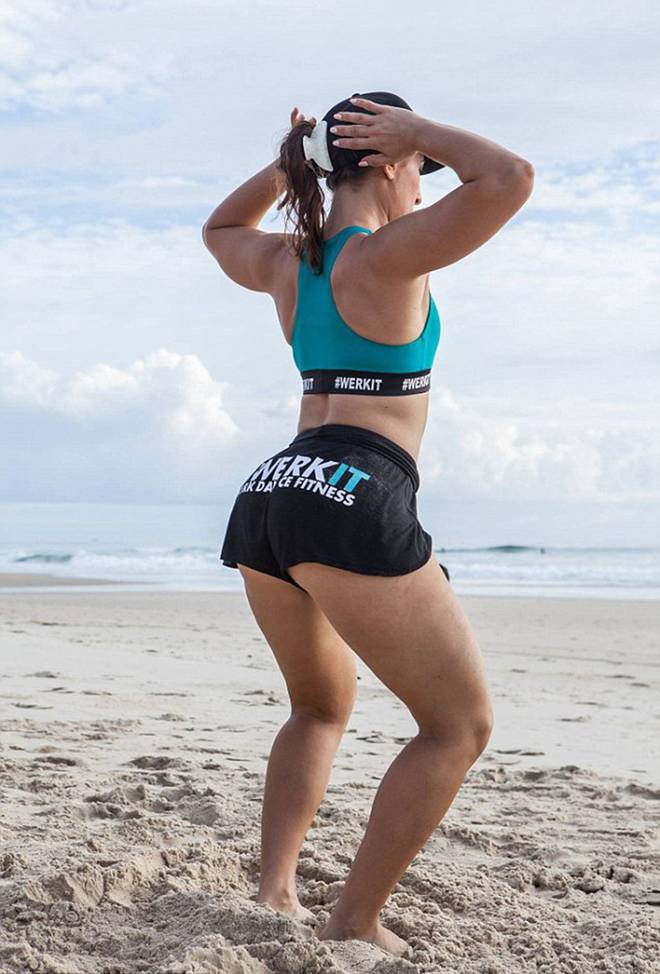 The image shows a woman wearing the fitness company's merchandise whilst twerking with the caption: "LOOK! It's our #WERKIT babe, repping #WERKIT on top of one of Australia's most iconic landmarks...".
A screenshot of the Instagram image was posted to Facebook group "Feminisim & Decolonisation", where people are expressing their disgust.
"There are so many levels of grossness here I'm pretty lost for words. The level of disrespect this is showing to our land and its traditional owners is absolutely disgusting," the caption reads.
Although Uluru can be climbed, Aboriginal traditional owners prefer visitors not to scale the landmark, according to Ayers Rock Resort.
Public access to walk up Uluru will be closed in October 2019.
Many people took to the comments and agreed with the original poster that the post was unacceptable.
"This is utterly revolting. In what way could this ever have been deemed acceptable? Unsurprising given their business is entirely based around something that isn't actually FOR them. Gross gross gross," one woman said.
Another woman said: "So rude. Imagine if someone twerked on top of the opera house or some captain cook monument...... jail time for sure".
Not only were people expressing their outrage on the Facebook post, but they also took to the company's Facebook page and began to leave their opinions in the review section.
"Horrified to see Werkit being so disrespectful of a sacred place like Uluru simply for some cheap advertising. Absolutely disgraceful," one person said.
Another woman pointed to the fact that the traditional owners request that the landmark isn't climbed: "It is expressly requested by traditional owners the Uluru is not climbed. To disrespect their wishes is disgusting enough. To do so while twerking as advertisement is abhorrent."