Some people are just Christmas people, for whom the 25th of December can't come round soon enough.
No sooner have they got back from the beach or the bach, they begin crossing off the days in their calendar. The good news is they can relax. Well, for seven months at least.
New research from holiday comparison site Wotif.co.nz shows the time to start planning your summer getaway is right now.
The weather outside is frightful, but August may be the best time for making summer plans.
The findings show popular Christmas getaways - including Bali, Hanoi and Brisbane - are up to 35% cheaper when booked in August.
In some cases a little forward planning could save you over a third off accommodation and travel during the festive season.
At the most popular New Zealand Christmas destinations it adds up to an average of $37.58 per night. That's more than a paltry stocking filler.
Getting your spot now could save you a lot of stress down the line as well as money. Demand for holiday housing is likely to be particularly high this year, says Wotif's Travel Expert Amanda Behre.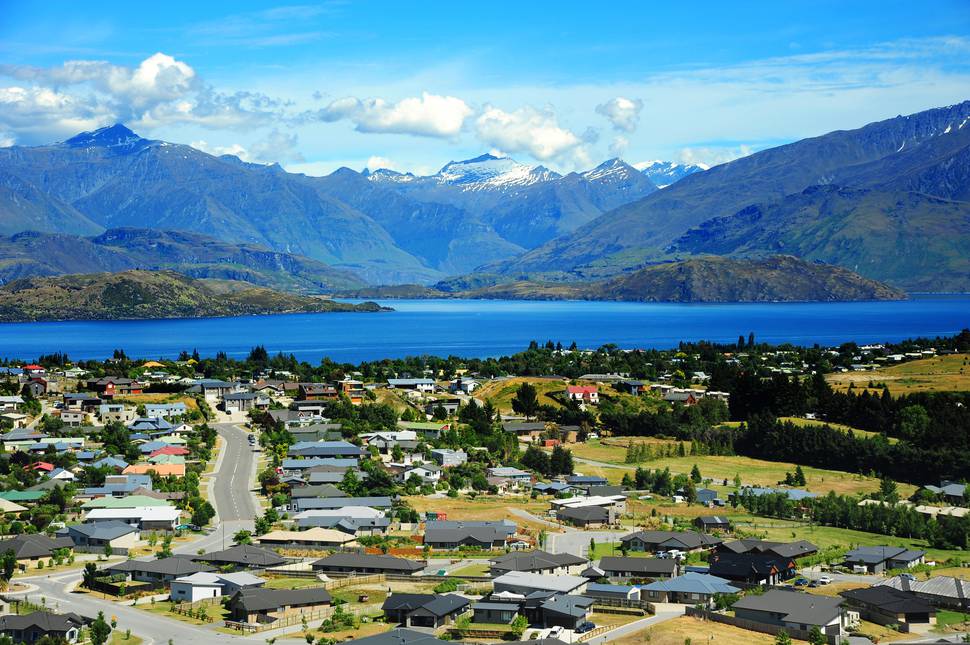 "With Christmas falling mid-week this year, we anticipate there will be increased demand with more Kiwis considering an end of year break or opting for an extended getaway, so it really is best that you get in early this year," she said.
Wanaka is top of many Kiwi Christmas wish-lists, and understandably there's a huge summer premium.
If you've always wanted to see in the New Year in the South Island's beautiful lake, now's the time to do it. It could be around $114 a night cheaper.
But why hold off until August, when you can often book a whole year out? Well, apparently it is possible to book too early. While it's always nice to be organised, the listings show on average prices are cheaper in August than any other time.
Booking a summer break in Christchurch for example is around 15% cheaper now than it was two months ago.
If you're really crackers about planning the perfect Christmas you should be marking the days 'til August. They say it comes round but once a year!